Looking for a way to celebrate our feline friends this month? Here are some fun July cat activities.
NOTE: Due to the coronavirus pandemic, many events have been cancelled or gone virtual.
All month: National Lost Pet Prevention Month
Wednesday, July 1: ID Your Pet Day
This is a great time to ensure your cat's ID is updated – before one of the biggest days of the year when cats and dogs run away due to 4thof July celebrations. Update your cat's ID tag, and get her microchipped. If she's already microchipped, update your contact information with the national pet recovery database that your chip was registered with. Microchipped cats are more likely to make it home.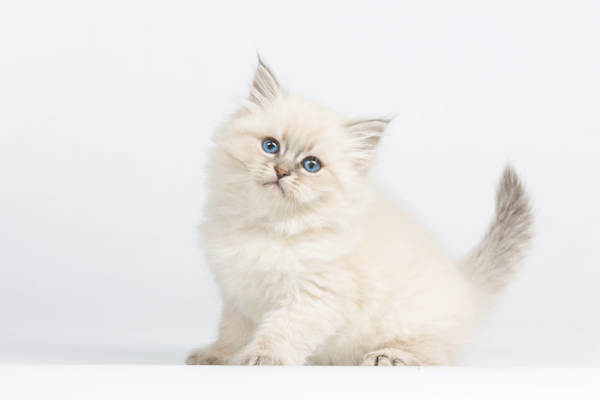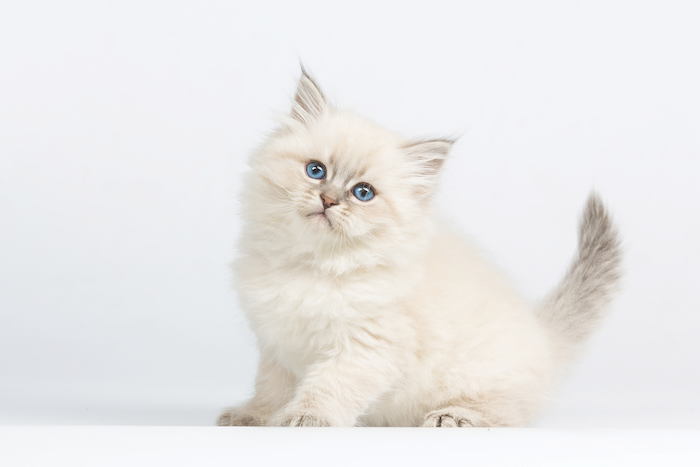 Wednesday, July 8: Kitten Care Webinar
The final of the three webinars hosted by The International Cat Association (TICA) and Dr. Elsey's Cat Products, partnering with National Kitten Coalitions looks at fading kitten syndrome. "Fight the Fade" will provide information that helps to identify FKS, recognize early signs of "fading," how to take appropriate actions and learn what can be done to prevent some cases of fading kitten syndrome from ever occurring. To register, click here.
July 10 – 12: Meowfest Virtual
This global celebration of cats will go virtual this year, so you can enjoy it from the comfort and safety of your own home. Come enjoy all forms of cat-centric entertainment, including tutorials, interviews, live sessions and fun activities scheduled over the course of the weekend – plus access to this content for an entire year. Get more information at meowfest.com.

Wednesday, July 29:
Take a moment today to help keep tigers on the Earth. Organizations like WWF are working with governments, scientists, rangers and communities to help save these magnificent animals. Find a Big Cat organization to see how you can help.
Top photograph: ©Sonsedska | Getty Images
Get more news at Catster.com: