I've never quite had the courage to get a tattoo, so I was excited to find Cattoos! Temporary Tattoos from Chronicle Books featuring illustrations by Megan Lynn Kott. These temporary tattoos are a great way for cat lovers to express their feline leanings in a non-permanent way. The set contains more than 40 cat-themed tattoos and retails for $12.95. Check it out
at chroniclebooks.com.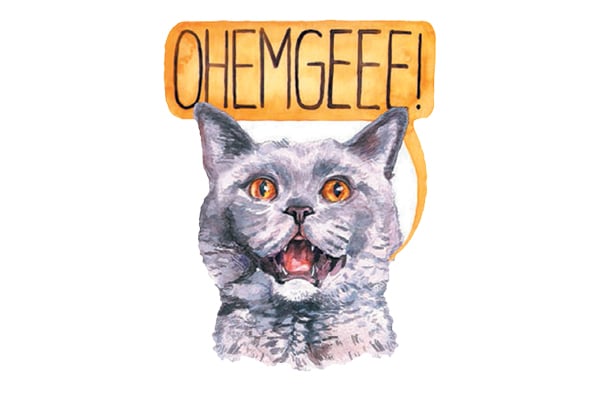 Editor's note: Have you seen the new Catster print magazine in stores? Or in the waiting area of your vet's office? Click here to subscribe to Catster and get the bimonthly magazine delivered to your home. 
Read more cat news on Catster.com: