My cats are typically predictable. I often share stories about how they race to follow me into the bathroom and zero in on a new Costco box in seconds flat. I know fellow cat-lovers relate to those tales of humor, and many of you have shared a few of your own stories with me.
I'm not really a science girl, but I do enjoy collecting data via incredibly accurate, hands-on research — you know, very high-end stuff. I decided I'd put my cats' predictable behavior and habits to the test with a couple of bag-related experiments.
1. The Crinkling Chip Bag Experiment
My cats come a-runnin' when they hear any kind of crinkling bag that may indeed contain treats with their names written on them. This is why I cannot eat chips of any kind without getting the guilt-trip stare-down routine.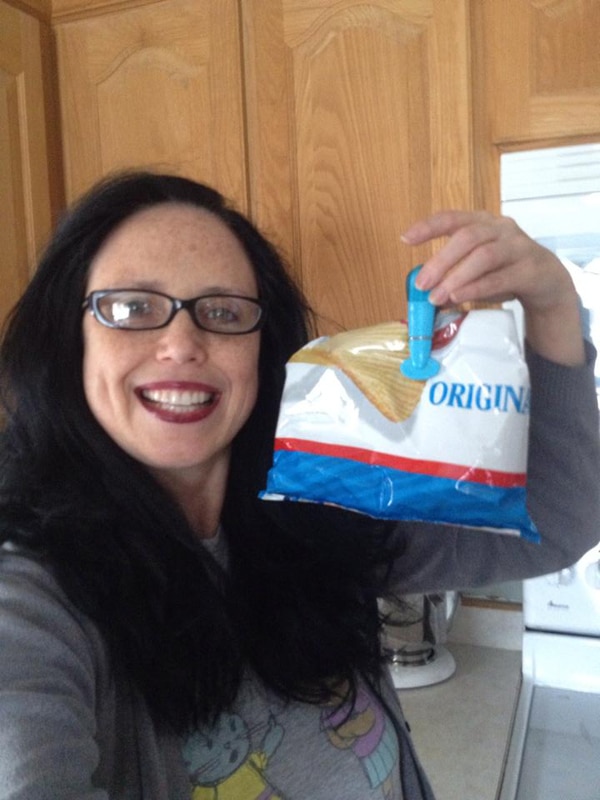 No matter how many kajillion times they see I'm holding a chip bag (OK, I like chips), they act like crazed fools when they hear me open the bag. To get some data on just how insane they are for the bag-crinkle, I decided to time how how quickly it takes a cat at rest to reach the bag of chips after hearing the initial crinkle.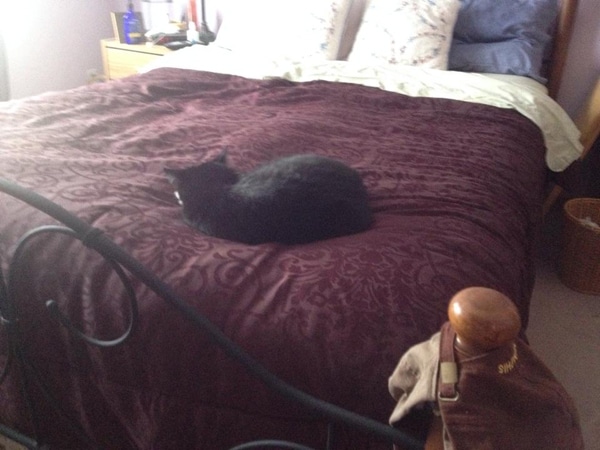 My primary subject was Cosmo, the treat hound of the house. Prior to my opening the bag, he was sleeping quite peacefully on my bed, probably dreaming about crinkling bags. I then opened the bag and created a little Vine video capturing the results. For the full bag-crinkling effect, click on the X at the top left corner of the video.
Not only did Cosmo make a beeline for the chips, Phoebe heard the sound from downstairs and zoomed up to scope out the scene. Did you like the look of utter disappointment on their faces when they realized the bag was not brimming with cat treats? Of course I gave them a little something for their trouble.
Result: The time it takes a cat at rest to reach a crinkling bag in the next room = 3.2 seconds.
2. The Empty Canvas Bag Experiment
An empty bag or box doesn't stay empty for very long in my house. From past experience, I knew it would probably take less than a minute for my cats to locate the bag and then occupy it. Phoebe and Cosmo began the experiment at rest in the kitchen area, staring at … well, who knows, but they were at rest.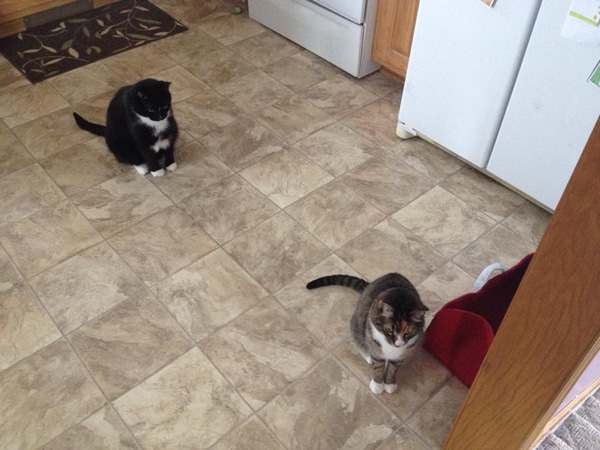 I placed an empty canvas bag in the middle of the living room, which is located next to the kitchen. It took them a few seconds to realize a precious cat receptacle had made its landing.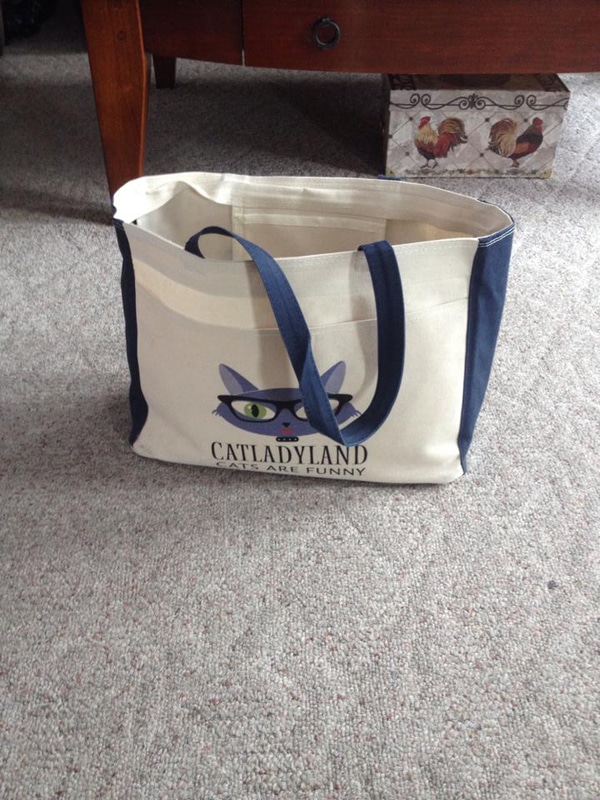 Again, I documented the events that followed. You'll notice a little bit of competition, ending in bag-envy.
Phoebe is our alpha and almost always jacks the new and interesting baskets, bags and boxes. So, although Cosmo appeared interested, I wasn't surprised in the outcome. Again, I gave them a small treat as compensation.
Result: The time it takes a cat at rest to occupy a new, empty bag in the next room = 5.6 seconds.
And that, my friends, is what you call real science.
Do you have similar results with your cats? Tell us in the comments!
Let Catster make you laugh:
Read more by Angie Bailey:
About the Author: Angie Bailey is an eternal optimist with an adoration of all things silly. Loves pre-adolescent boy humor, puns, making up parody songs, thinking about cats doing people things and The Smiths. Writes Catladyland, a cat humor blog, Texts from Mittens (birthed right here on Catster) and authored whiskerslist: the kitty classifieds, a silly book about cats wheeling and dealing online. Partner in a production company and writes and acts in comedy web series that features sketches and mockumentaries. Mother to two humans and three cats, all of which want her to make them food.