Get Your Tom Cat Fixed in Fort Wayne for 5 Cents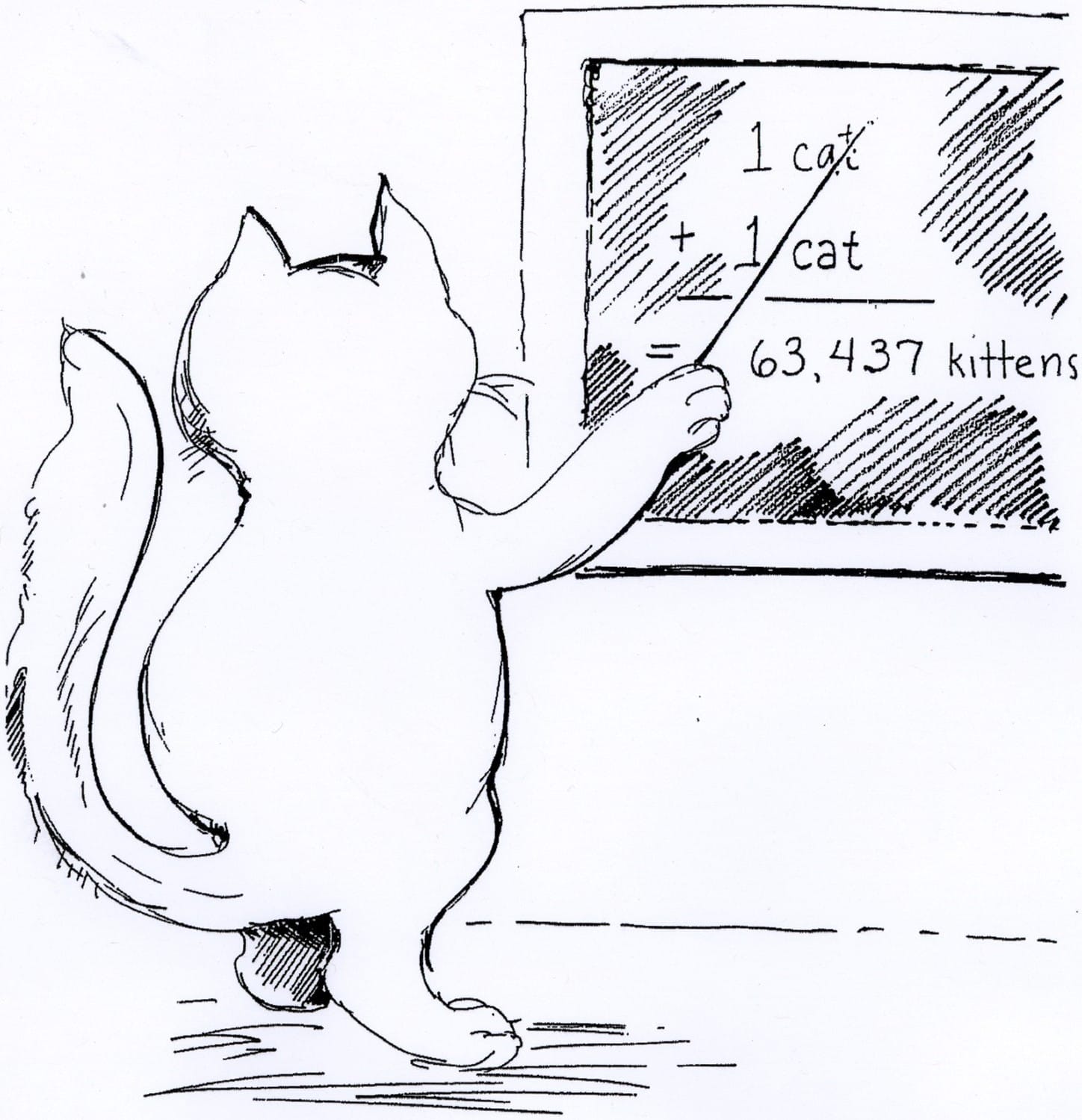 If you live in Indiana and your tom hasn't yet had his hoohaectomy, check out Fort Wayne's Spay Day event: Neuter for a Nickel.
You can bring in up to seven male cats (they must be older than 8 weeks), and after a snip-snip here and a snip-snip there, they'll be companionable neuters and you'll have saved hundreds — even thousands — of cats from uncertain futures as feral cats. Click here for more information on the program.