Summer's here, the sun is shining, and kitties all over are soaking up the sun. They look so meditative, don't they? I swear I'd love to look and feel half as peaceful as a cat.
Sometimes their eyes are closed, and other times they seem to be staring into space. I often wonder what they're thinking. Well, I've finally figured it out: They're mentally writing haiku poetry! It's true. Cats are naturally artistic, and the warm sun is just the inspiration they need to bust out some lovely haikus.
Here are 10 summertime haikus written by cats … well, most are summertime-themed. They threw in a couple of regular old haiku poems for good measure.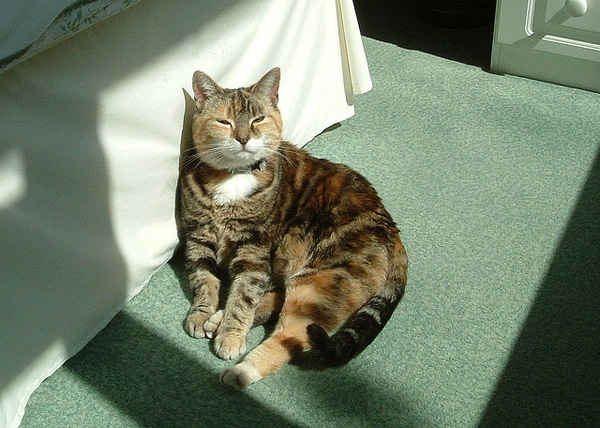 Sun rises early
Get out of bed and feed me
Walk across bladder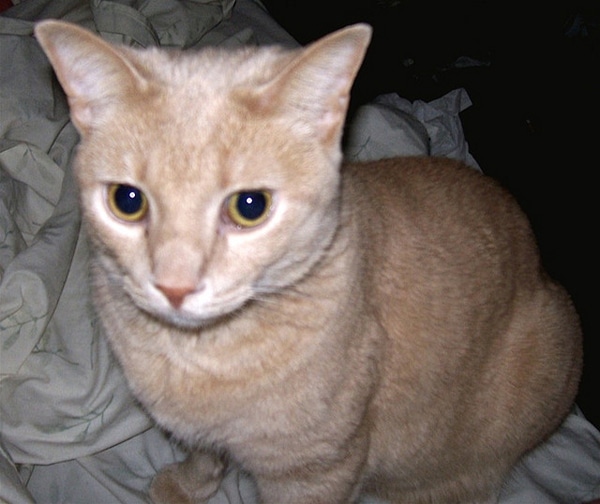 Cat in my backyard
Enjoys mocking me as I
Am trapped in my house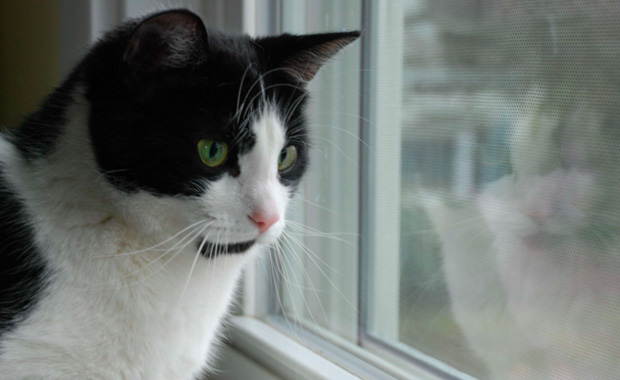 Soaking up the sun
Why do they grab the camera
When I start rolling?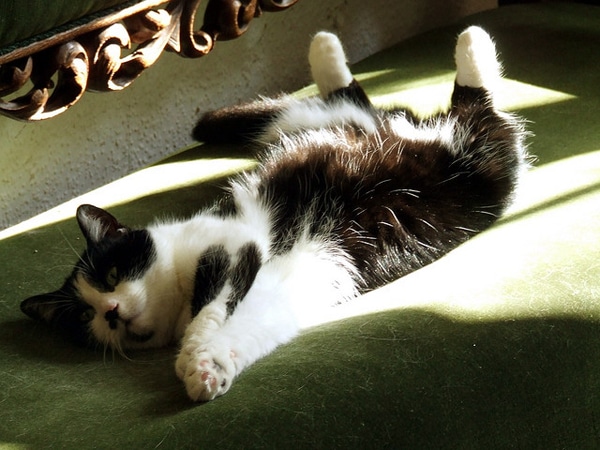 Lonely grilled cheese rests
On your plate but soon will be
Resting in my mouth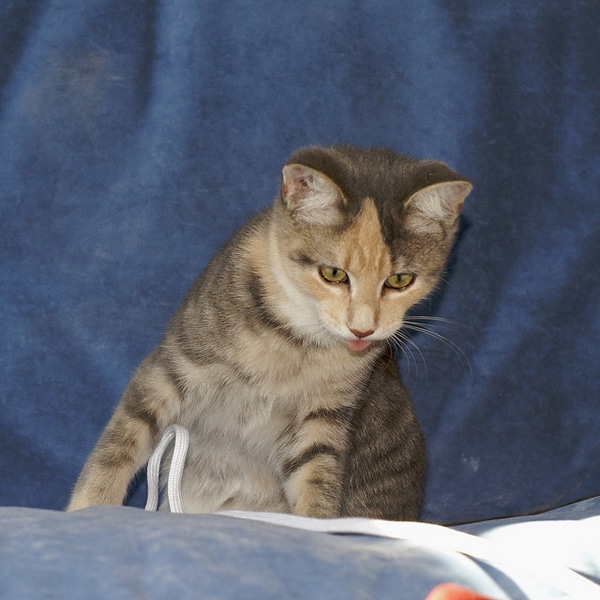 My life will soon end
For the neighbor's lawnmower
Will surely eat me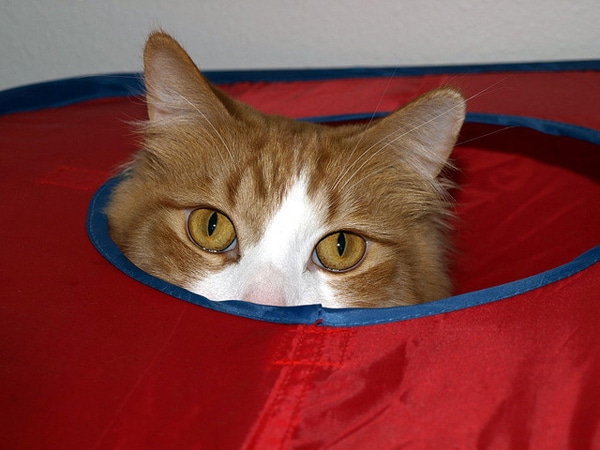 Lovely summer day
You sit on the porch reading
I sit on your book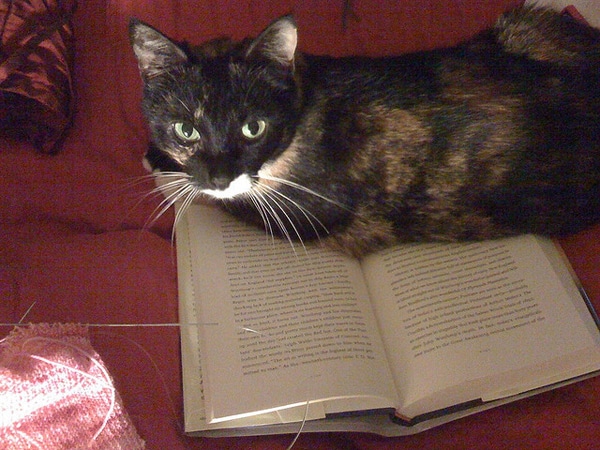 You, just from the pool
Your hair fragrant with chlorine
I want to chew it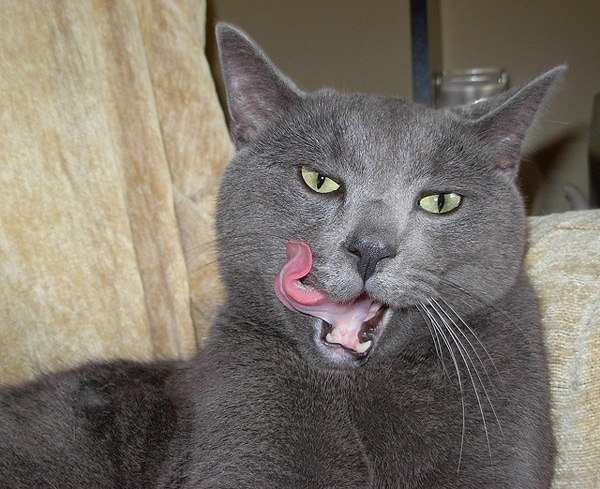 Fresh from morning run
Your shoes intoxicate me
Ambrosia awaits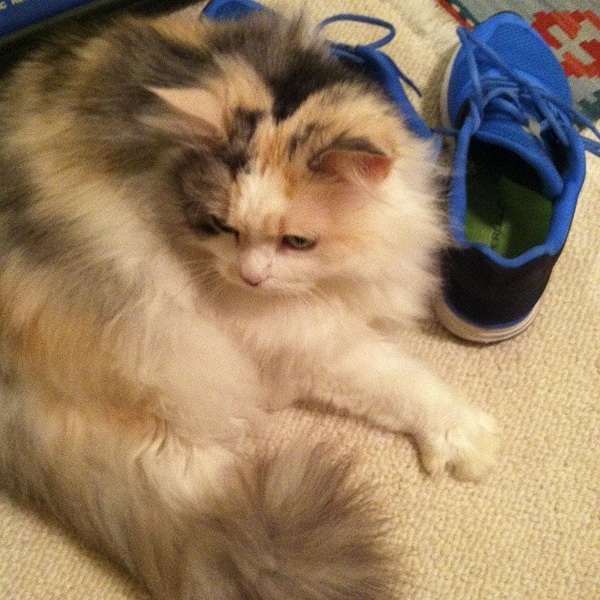 The blinds, closed again
Unable to gaze at squirrels
My life is ruined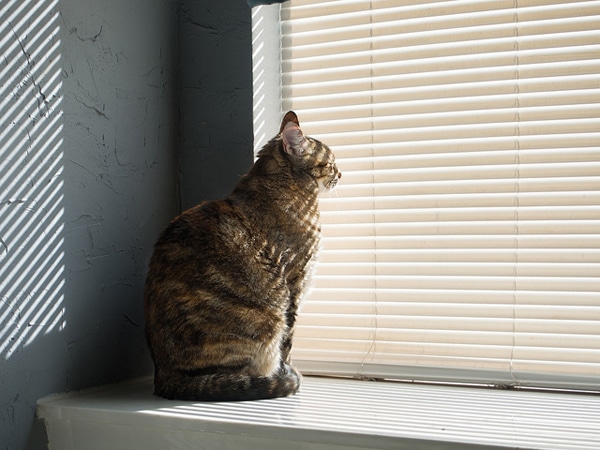 Crouching and waiting
Litter box concentration
Stop staring at me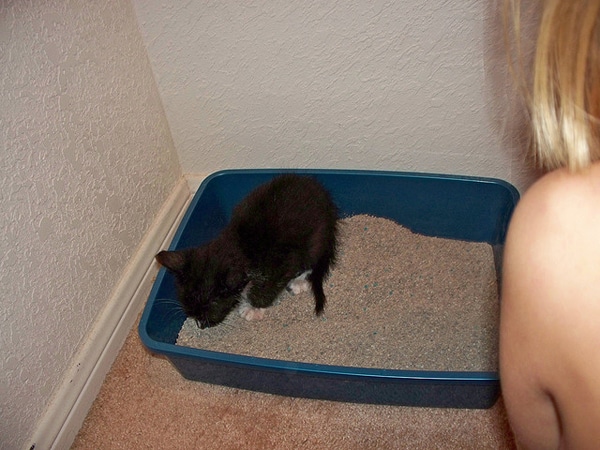 What would your cat's haiku look like? Give us a sample or two in the comments! Remember to use only 17 syllables!
Let Catster make you laugh:
Read more by Angie Bailey:
About the Author: Angie Bailey is an eternal optimist with an adoration of all things silly. Loves pre-adolescent boy humor, puns, making up parody songs, thinking about cats doing people things and The Smiths. Writes Catladyland, a cat humor blog, Texts from Mittens (birthed right here on Catster) and authored whiskerslist: the kitty classifieds, a silly book about cats wheeling and dealing online. Partner in a production company and writes and acts in comedy web series that features sketches and mockumentaries. Mother to two humans and three cats, all of which want her to make them food.