Fostering a homeless feline family is one of the noblest tasks a cat lover can do. If you have room in your house and space in your heart, and you're thinking about becoming a foster parent for your local shelter, make sure to consider these issues before you bring a cat family into your home.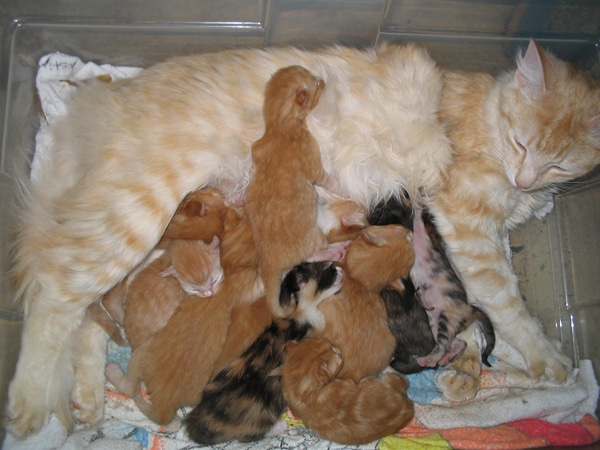 1. Your current cats should be up to date on their health care
If you already have cats in your home, make sure you get them checked out by your vet and ensure that they're up to date on their vaccinations before you bring in any fosters. Kittens in particular are very vulnerable to diseases (like upper respiratory infections) that don't really bother healthy adult cats. Also, if your fosters happen to have any germs of their own, you'll want to keep your resident cats protected as well.
2. Know what the rescue expects of you
Some rescue groups will pay for all the fosters' medical care, food, and supplies. Others may pay for vetting but not for food. Be sure you know how the rescue group is going to support you before you start fostering cats, and make sure you know about procedures for emergencies.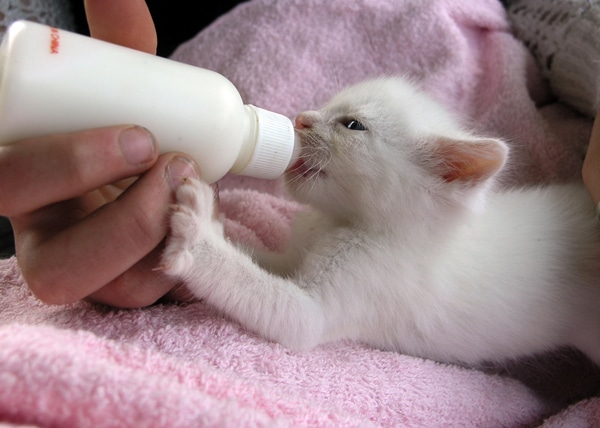 3. The foster cats should have their own room
Keeping the foster family in one room with a door that closes securely will keep your resident cats' stress levels down. Because foster cats are usually kittens or a mother and kittens, keeping the family in its own room will go a long way to preventing potentially fatal accidents.
4. Keep your hands clean
Keep a jar of hand sanitizer on either side of the foster room door and be sure to use it. This will help to prevent the spread of germs to or from the kittens. If you're fostering very young kittens, for the first two weeks of fostering you should be prepared to change your clothes or wear medical smocks over your clothes when you're having social time with your fosters.
5. Know your limits, and don't be afraid to mention them
If you can't or don't want to bottle-feed orphaned kittens, make sure you tell the rescue group. If having a mother and kittens in your home is too much for you, say so. A good rescue will want to make your fostering experience as positive as possible so you'll keep working with them.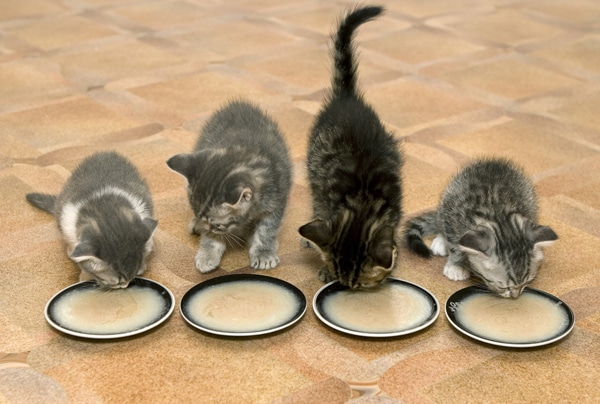 6. Your resident cats must come first
No matter how much you want to foster, if your current cats are getting extremely stressed out by having other cats in your home, remember that your cats were there first and their needs must be a top priority. Most rescue groups will understand if your cats can't deal with foster kitties and will be glad you tried.
7. It is hard to say goodbye, but you have to do it
I've never met a foster cat parent who didn't get choked up and a little tearful when it was time to say goodbye to his or her temporary charges. It's totally natural. But in order to help your rescue group keep saving lives, you'll have to learn how to let go when it's time for your foster cats to go up for adoption.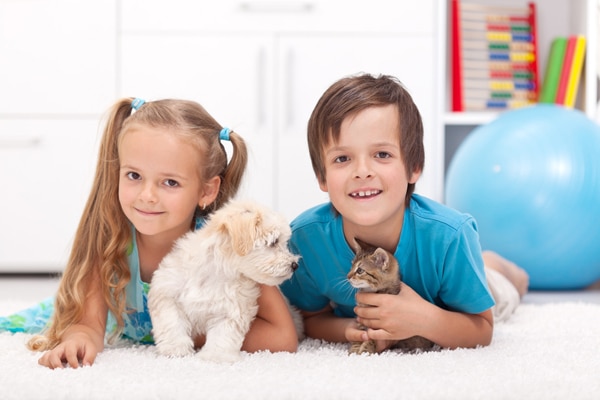 Fostering is one of the most difficult and rewarding ways to help a rescue group. You'll be helping to socialize the cats and get them used to new environments, and by doing so, you'll make it much more likely that they'll be adopted. If you're ready for the challenge, you'll be a part of a nationwide network of people saving lives on a daily basis.
Have you fostered cats before? Do you have any other advice for people thinking about being foster kitty parents? Please share your tips in the comments!