As the days get longer and the weather gets warmer, cats are starting to heed the call of nature. Mating is the first order of business, of course, and you can bet your bootie that thousands of cats are already pregnant with their first litter of the year.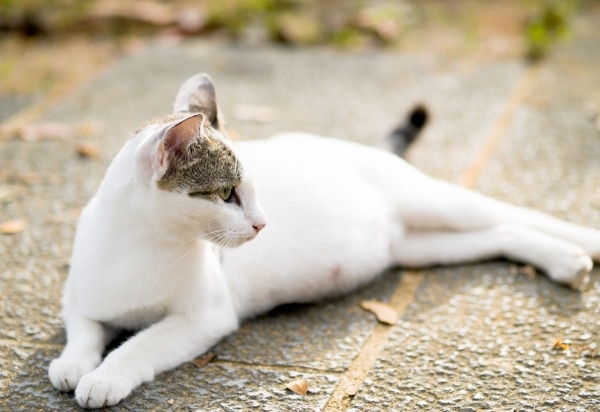 Shelters rescue a lot of these momma kitties before they give birth, but they need you to reach out and help them make these little families healthy and strong. Here are some of my favorite reasons for fostering pregnant cats.
1. You'll save a life
A mother cat is much more likely to survive a pregnancy and produce healthy kittens when she has a safe home and plenty of nutritious food.
2. Actually, you'll save several lives
Respiratory infections are endemic in shelters. Although adult cats can usually make a quick recovery with proper supportive care, kittens' immune systems are not as well developed. As a result, a cold that's miserable for an adult cat can be fatal for a kitten.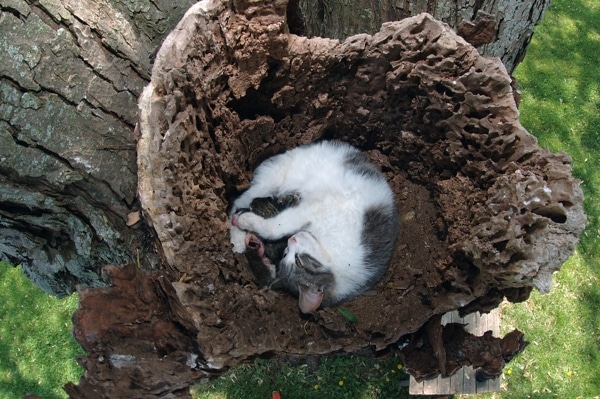 3. You'll make the birth easier and safer
Shelters are stressful places. When a mother cat is stressed, it also stresses the babies, which can cause complications during the labor process and increase the risk of injury or death for the kittens.
4. You can teach your children about the miracle of birth
If you have kids and you want them to be able to watch animals being born, you don't have to breed your own cat to do so.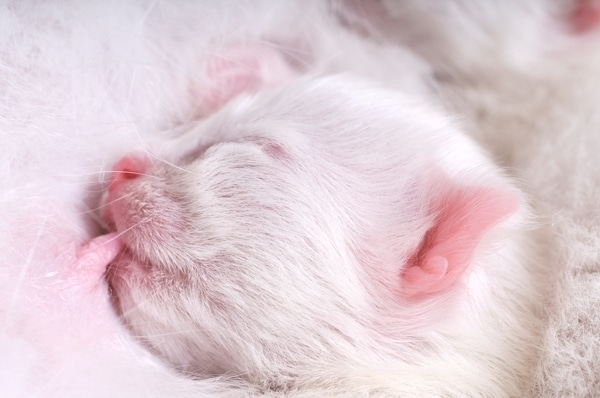 5. You'll make the kittens more adoptable
By exposing the new kittens to a variety of experiences they wouldn't have in the shelter — dogs, children of various ages, men and women, and so on — you'll create confident kittens who can enjoy all kinds of different homes.
6. You could be preventing a late-term abortion
Stray and feral cats are sometimes spayed while they're pregnant. This naturally means that all the kittens die. By the time a cat is obviously pregnant, the kittens are much more than just clumps of cells. Spaying a pregnant cat is also a very risky procedure because there's so much blood flow to the uterus to support the growing kittens.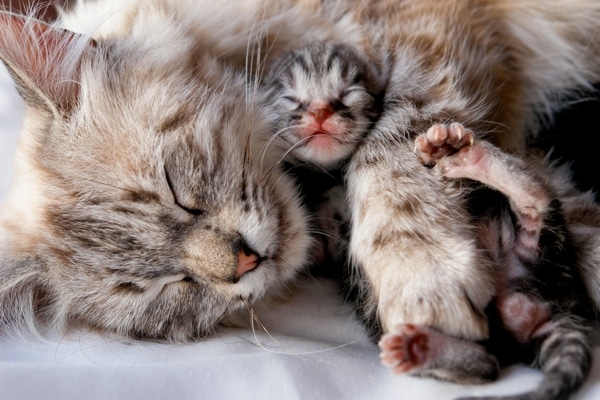 7. You'll get to witness the cutest, sweetest thing in the world
I can't help it: Every time I see a momma cat and her babies all lined up at the milk bar, purring and kneading with their teensy-weensy little paws, I get all gooey inside. Maybe it's just "secondhand oxytocin," but I sure do love that feeling!
Have you fostered a pregnant cat or a litter of kittens? Do you have any other reasons to add to this list? Please share them in the comments!
Spaying and neutering are good ideas. But sometimes kittens have remarkable effects on people. Read Deborah Barnes' recollection "How a Surprise Litter of Kittens Changed My Life." Kittens also can be a big undertaking. JaneA Kelley covers that aspect in "8 Reasons NOT to Adopt a Kitten." If you haven't spayed your female cat yet, here are things to look for in "The 5 Stages of Cat Pregnancy."