It's happening yet again: Cats are being blamed for the extinction of native birds.
New Zealand business magnate Gareth Morgan has launched a website, Cats to Go, in which he puts together an argument about why cats should be banned in the country and why residents' current cats should be their last.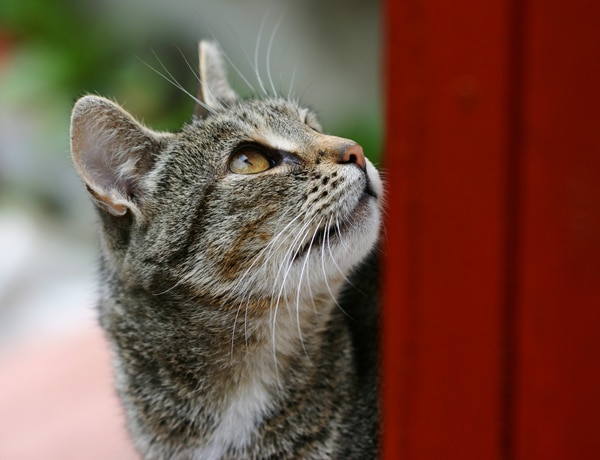 His argument raised hackles all over New Zealand, and all over the world, as the news of his publicity stunt spread through every news outlet from the AP to the most ridiculous gossip blogs. New Zealand is the cat-loving-est country in the developed world, with 48 percent of households owning at least one kitty. (As a comparison, 33 percent of households in the U.S. own at least one cat.)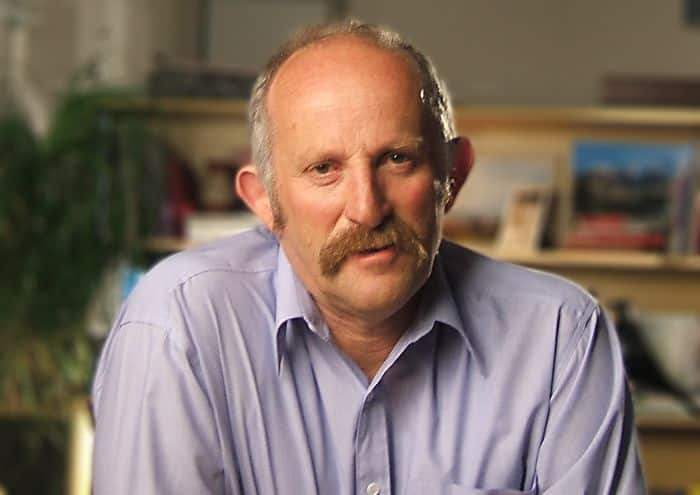 To support his position, Morgan has used the same bogus "science" that groups like the American Bird Conservancy use to argue against trap-neuter-release campaigns in the U.S. In fact, among the sources Morgan cites are the ABC, biased findings from last year's "Cat Cam" survey, and a paper by the infamous bird "researcher" Nico Dauphin├®, who was found guilty of poisoning feral cats in her neighborhood.
He says he's not in favor of immediately killing all cats (but he does allow that euthanasia "is an option" for people to consider). Instead, Morgan says his campaign is encouraging people to make their current cat the last one they own.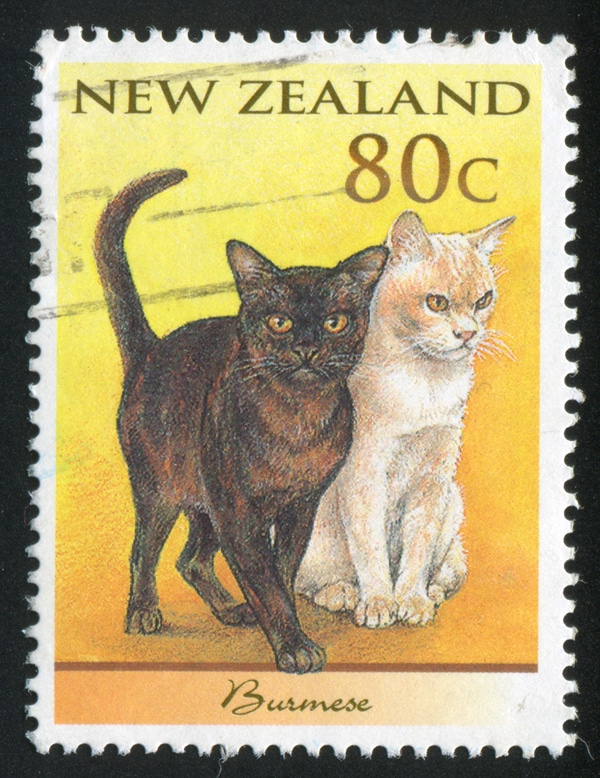 New Zealanders are less than impressed with Morgan's idea. In fact, 76 percent of respondents to a poll on the Cats to Go site say they have no intention of living a catless life after their current feline friend dies.
Morgan wouldn't have to go too far to find out that eliminating cats has unintended consequences that are at least as harmful for birds as the cats themselves. A campaign to kill all the feral cats on Macquarie and Lord Howe Islands, Australia, led to an explosion in the rabbit and rat population, and now rabbit grazing and rodent predation on bird eggs is threatening the native birds. Authorities are using poison and biological warfare to reduce those animals' populations. I wonder what's going to take over after all the rabbits and rats are dead.
He also wouldn't have to do much research to see that New Zealand's population has risen by about 45 percent (about 1.1 million people) over the past 40 years and is projected to rise by another 1 million in the next 20 years. The expansion of human populations into native habitats couldn't possibly have anything to do with the decline in native bird populations, could it?
Morgan says he hopes to "start a conversation" with his campaign. I hope the conversation that ensues is about how people blame cats for the bird population decline because it's easier to do that than to hold humans accountable for the habitat destruction and environmental pollution we cause just by living the lives we think we're entitled to.
Source: Time