---
Lots of us here at Catster HQ have permanently paid tribute to our beloved cats with our own skin, but if you're a little commitment-phobic or you're still trying to figure out that lifetime decision, a temporary tattoo might be the perfect solution. Cattoo Design offers a range of cat-themed temporary tattoos to show off your kitty-loving pride without permanently altering your body.
We've mentioned Cattoo Design before as a giveaway, but we're totally squealing over these new Cattoo offerings courtesy of artist Sebastien Millon.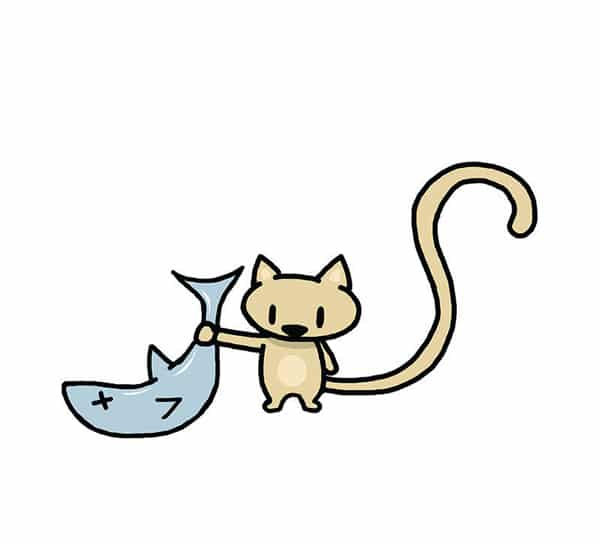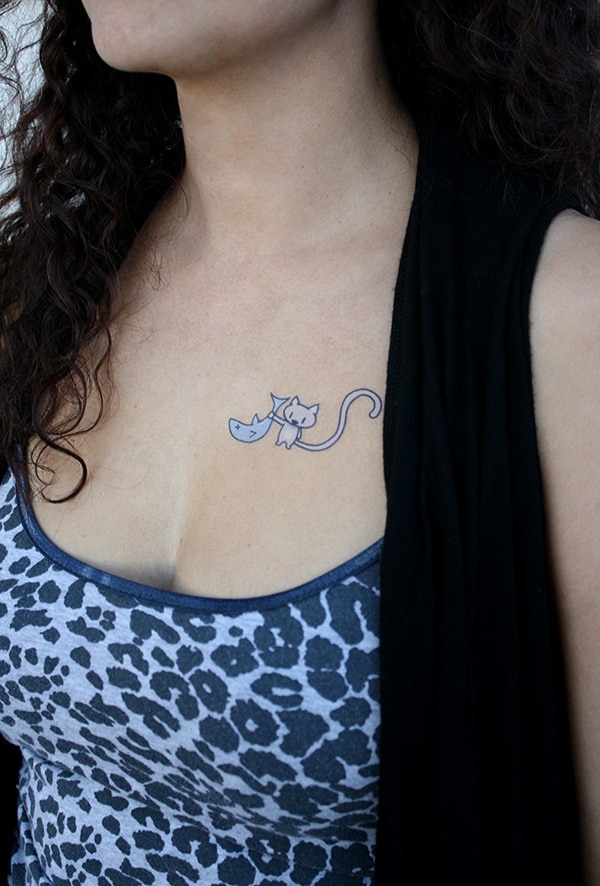 Sebastien Millon is an illustrator whose work you've probably seen floating around the Internet. His creations are often disarmingly cute and contain the occasional subversive surprise.
Millon's approach to art and cuteness makes him the perfect candidate for Cattoo Design — because what's a tattoo without a little cattitude? And if we know cats, we know they're brimming with attitude and sass.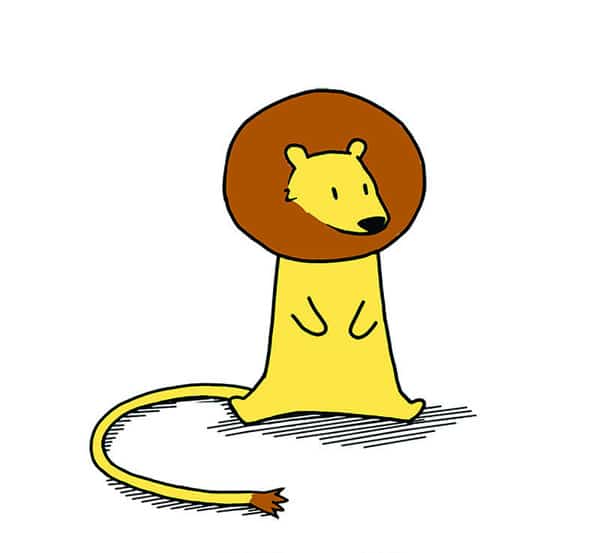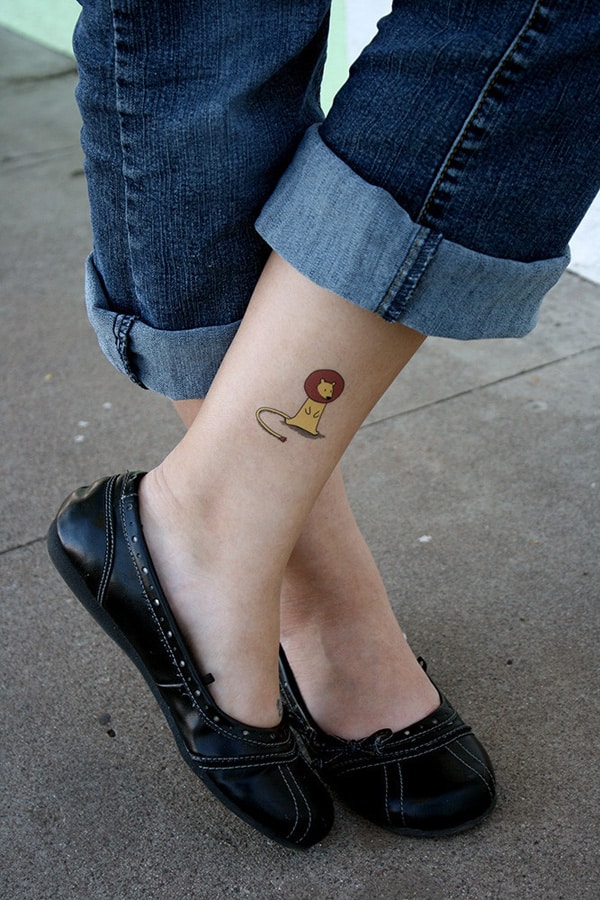 Sure, we love that these tattoos feature kitties (including one cow cat who's suffering an identity crisis), but what's even better? When the tattoo doesn't match our outfit, we can just scrub it off.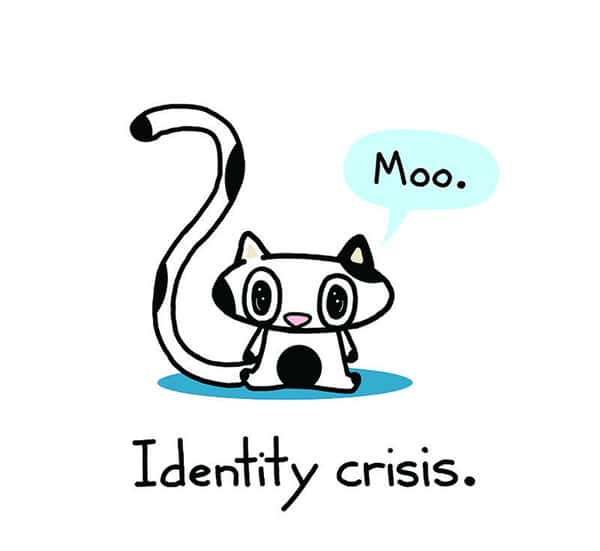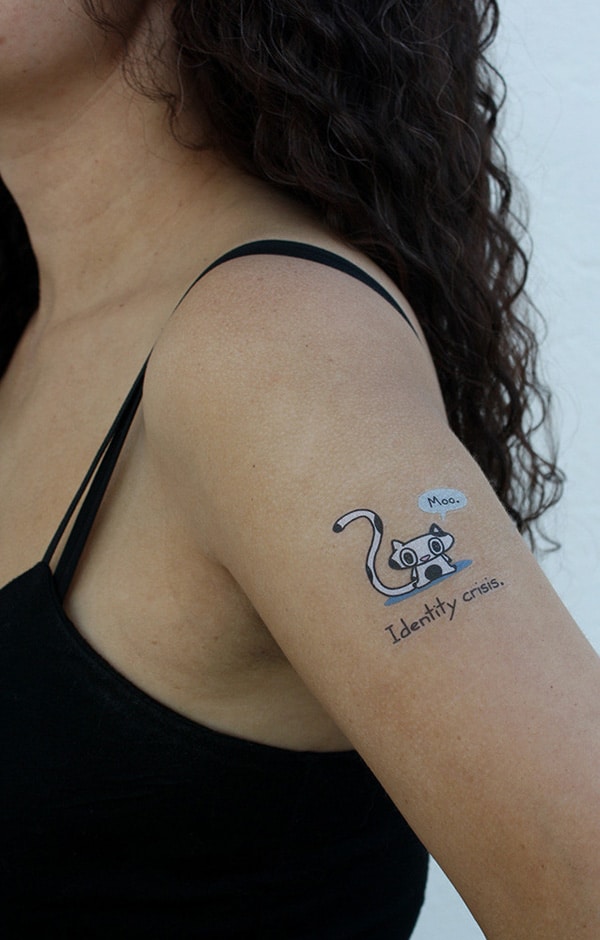 Check out the Cattoo Design website for information on ordering some of your own Sebastien Millon temporary tattoos. If you get one, you've got to take a photo and share it with us!
Via Modern Cat, images via Cattoo Design