---
The world apparently can't get enough of Nyan Cat, a cartoon Pop-Tart feline sprouting rainbows.
What is it that we love about this Internet sensation? The cat's cheerful repetitive song? His brightly colored rainbow? His adorable kitty face? His ability to fly through outer space?
Whatever it is, it has kept Nyan Cat going strong since his inception in April 2011. He has stretched 15 minutes of Internet fame into more than a year — which is more than 500,000 minutes. We here at Catster suspect it's because he's a cat. And who doesn't love cats?
Now you can get your own Nyan Cat.
Christopher Torres — the accidental genius behind Nyan Cat — has partnered with toy manufacturer Jakks Pacific Inc. to create a line of Nyan Cat plush toys and other products set to be released this fall.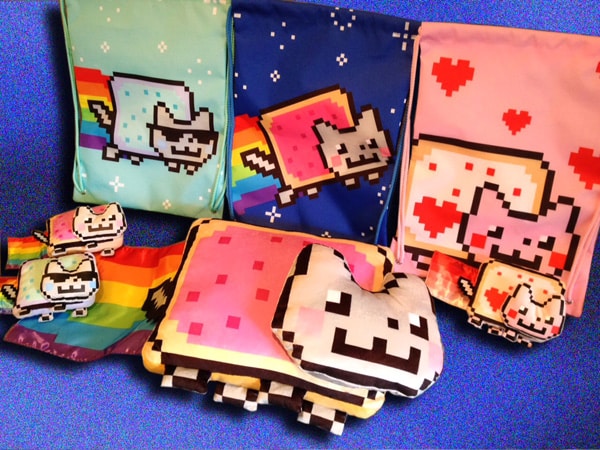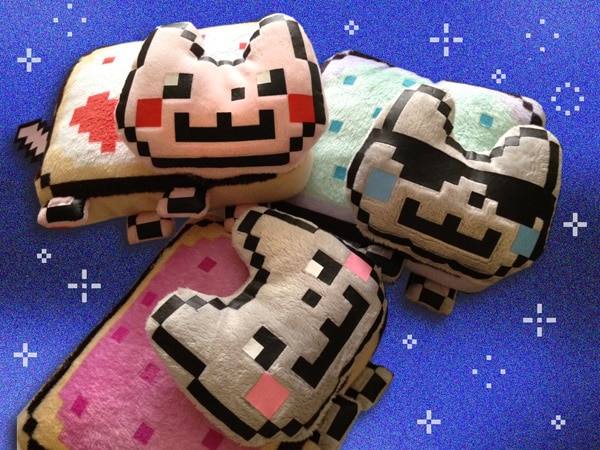 Does this mean Nyan Cat is selling out? Torres says to the contrary — with Nyan Cat toys in people's homes, Torres believes he can more effectively carry out Nyan Cat's mission: "To spread love and joy throughout the world." Awww!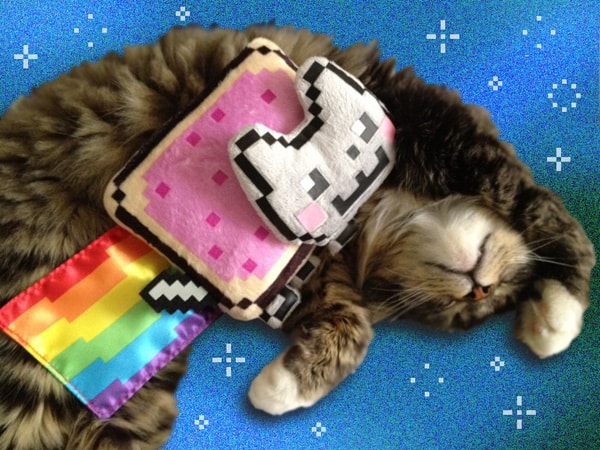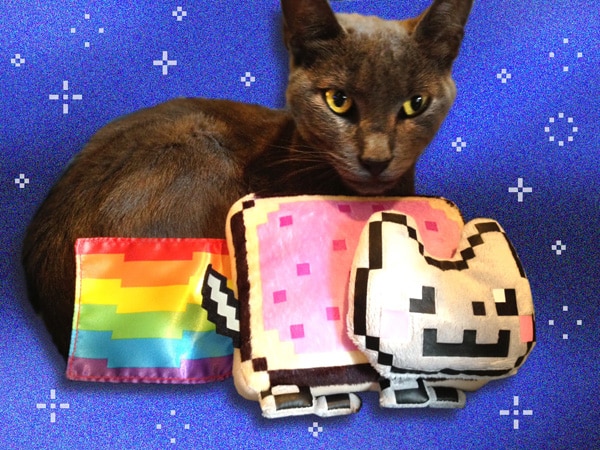 We envision a line of Nyan Cat cat-related products, such as kitty litter that turns into rainbows when soiled. Hey, we can dream, right?
May Nyan Cat's success be as infinite as the space he inhabits.
Via Laughing Squid and The Toy Spy