Every Friday, Catster's social media gal, Anna Zeman, rounds up the best of the cat-centric Web (outside the awesomeness found right here on Catster). In case you missed them, check out her first and second columns. — Your Friendly Neighborhood Catster Editors
++++
Happy Furrday, friends! As promised, Ive spent the past week compiling all the best online cat-related content for your viewing pleasure. But first
+ Check Out My New iPhone Case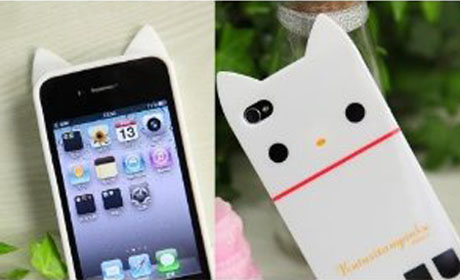 How SUPERMEGAULTRA pawesome (a Lunaism) is this? I just got it in the mail today and its even cuter than I could have imagined. It also comes in black! Do you die?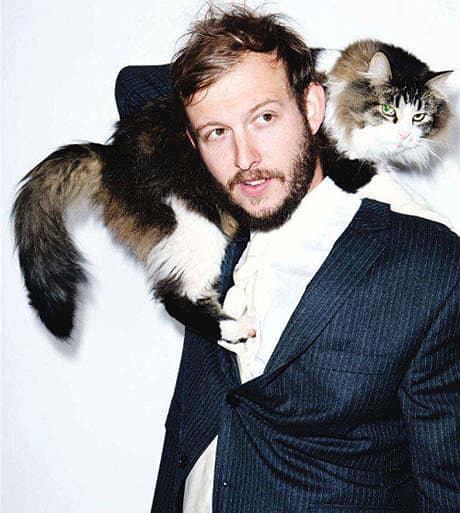 I dont really have a thing, but if I did, this would probably be it.
+ Papa Is Mad Its His Birthday
Its Papa the Persian's birthday! Last year, his people filmed his birthday pawty and he seemed really pissed about it. Who can blame him? Getting old sucks. Hang in there, Papa.
Just kidding; dont do that, unless your cat is an ardent homophobe. What you really should do is just get him this glittery collar.
+ Hello Kittys Citizenship Debacle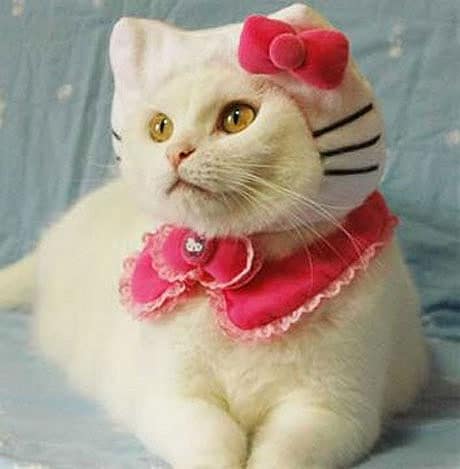 Is Hello Kitty British or Japanese? YOU DECIDE.
+ Cats Sleeping in Awkward Positions
Nothing in this world is better at sleeping than a cat. Maybe a koala or a hibernating bear, and some teenage boys, but I digress. The most hilarious thing about cats is they can actually pass out anywhere.
+ Fun Cat Game That Will Waste Your Whole Day
You seriously won't get anything done for the next hour. The idea of this game is to surround the kittywith dark green dots. Its not easy ÔÇö this is a very smart cat. Be warned, this is a total time suck.
Anna Zeman is a Social Media Monkey Scientist Strategist at SAY Media (Dogster and Catster's pawrent company). She is pro-smooshed-faces, pro-kawaii, and anti-animal testing.