The other day I was stressing out, crowded with thoughts like, "Why don't I have an earthquake kit prepared?" "Should I dye my hair pink or purple?" "Why can't the laundry just do itself?" Eventually it was just too much for me to handle, and, on the verge of a meltdown, I had enough clarity to type "www.lilbub.com" into the address bar of my browser. Once Lil Bub's glorious alien countenance loaded on my screen, I felt instantly relieved. All was right in the world again.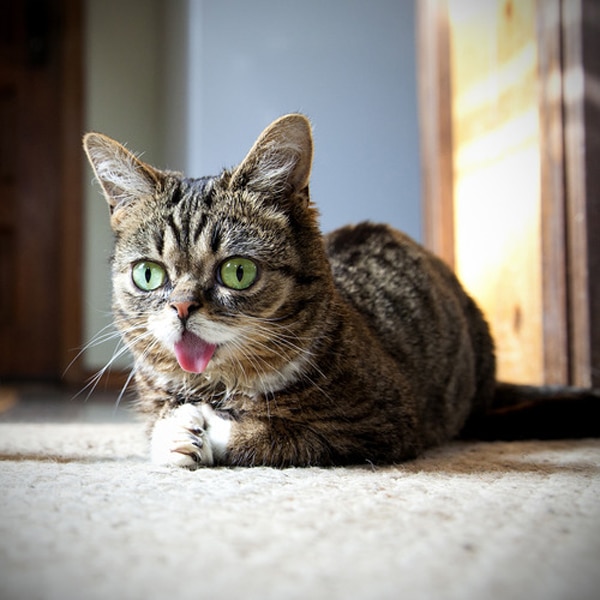 Of all the famous Internet cats, Lil Bub is my favorite. I want to hold her close to my face and listen to her purr. I want to pet her soft little paws and gaze into her profound eyes. When I saw that Lil Bub was doing a West Coast meet-and-greet, I was like, "Now's my chance!"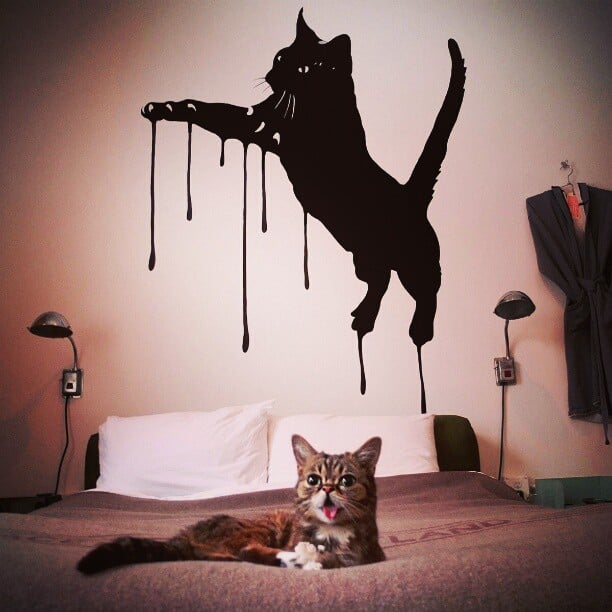 Only it was so not. Lil Bub went to Los Angeles and Portland, but skipped the awesome city in the middle known as San Francisco. Heart: broken.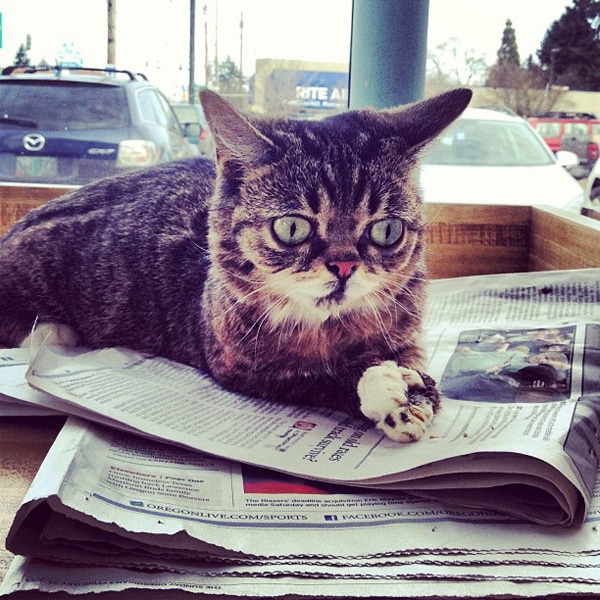 Fortunately, there's this magical thing called the Internet on which I can view Instagrams of Lil Bub's visit to Portland, quietly seething with jealousy for the people in the photos cozied up to the precious alien darling.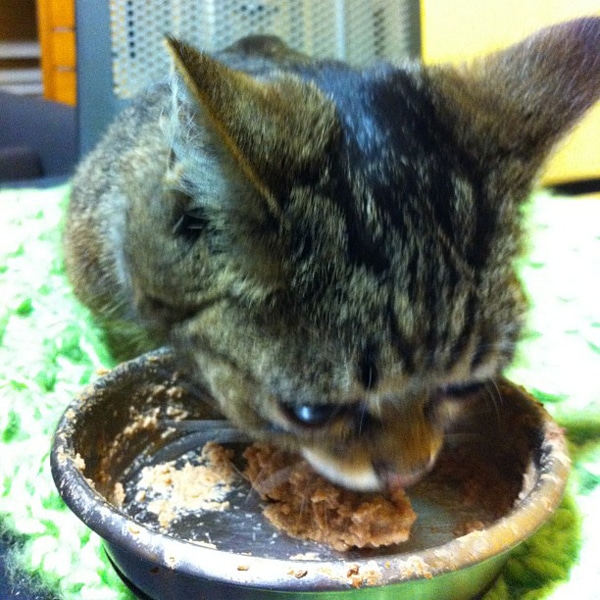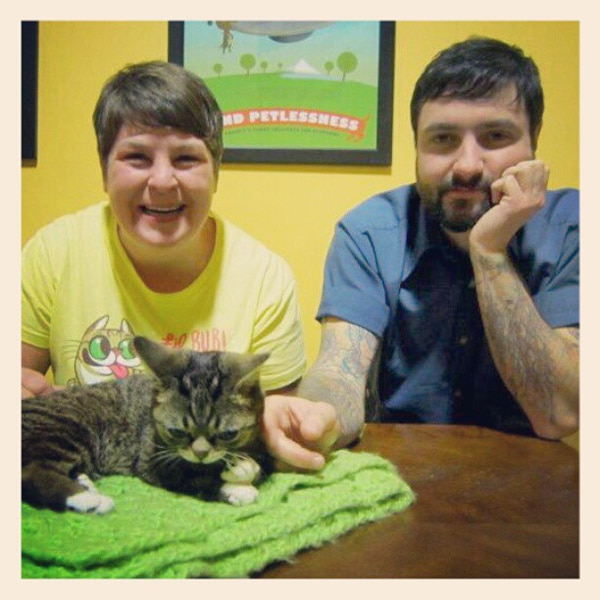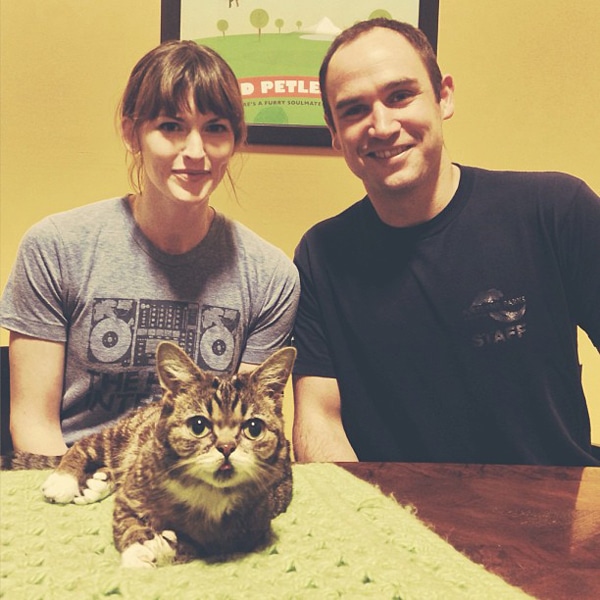 This woman has pink and purple hair and a nose ring, so I can sort of imagine I'm her. What I can't imagine is the warmth of Lil Bub's body nestled against me.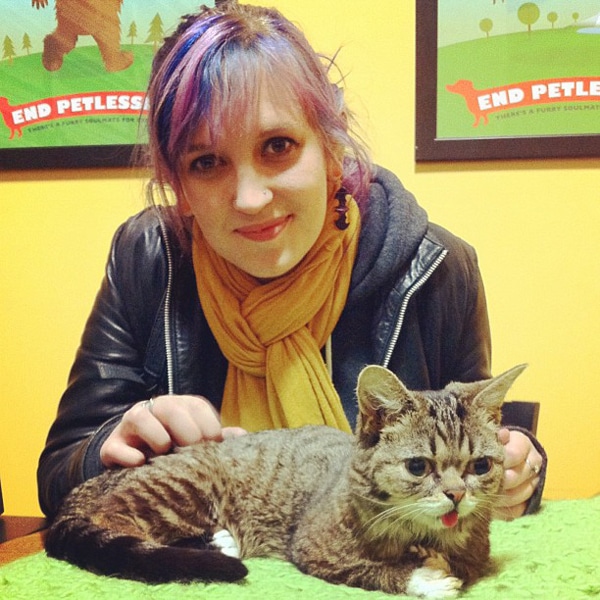 Lil Bub! Please come to Catster HQ!
What would you do if graced by the alien princess' presence? I would probably scream and then melt into a puddle.
Here's more Lil Bub on Catster: