---
Is it Monday already again? Do any of you feel like you could just crash and sleep a little extra like these kitties? I think they have the right idea… even if they did pick some strange spots for a snooze.
Cats have definitely mastered the fine art of getting comfortable anywhere!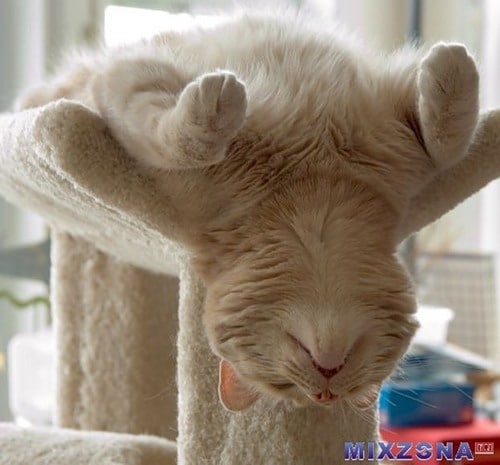 Image credit: Geneveieve Dietrich. http://www.flickr.com/photos/gini/143755617/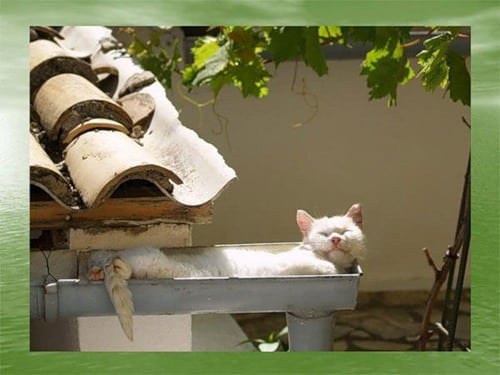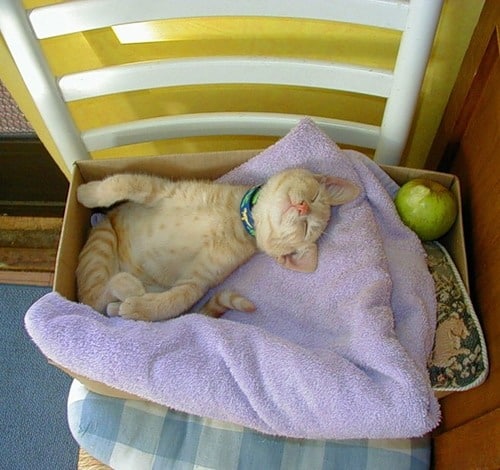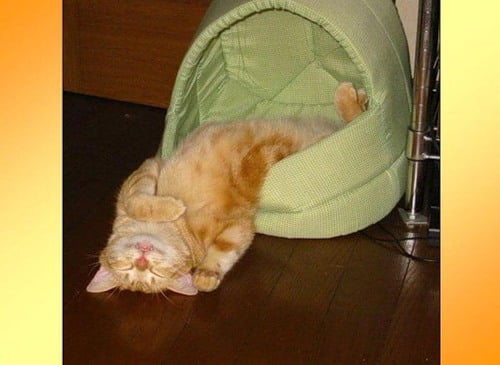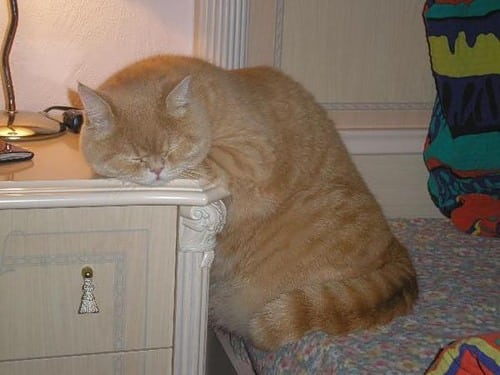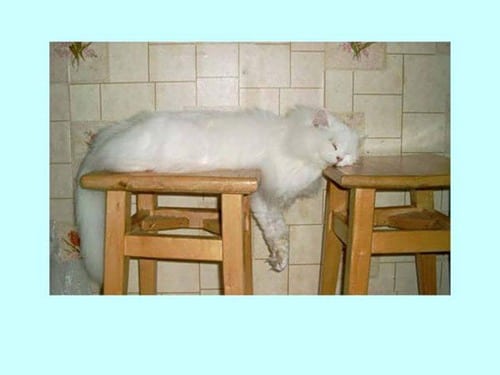 Hope everyone has a comfy Monday!