Whatever you do, don't look at my Instagram. It's just a bunch of shameless selfies. Come to think of it (as I get distracted and pick up my phone to scroll through my friends' new photos), everyone else's Instagram is full of shameless selfies as well. Oh my gosh! We're all sooo good-looking!
There's already an app that allows cats to take selfies, which makes sense because which other animal sits around grooming herself for hours on end? (The answer is: Me, I do.) I mean, when you look this good, you want the whole world to know, am I right? And, because my Instagram feed is full of beautiful people, it's not just me! I love scrolling through other good-looking people!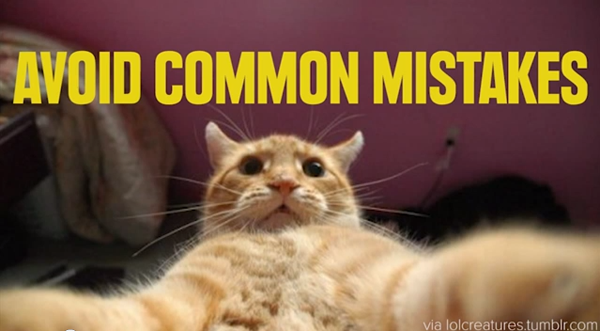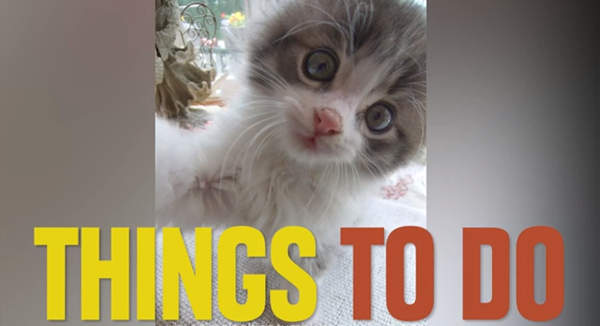 But sometimes someone is totally good-looking, but they just don't know how to take a good selfie. (It definitely requires some practice.) Lucky for you, BuzzFeed has some selfie advice from animals — most of them cats — so take a look, get your camera ready, and selfie away. If I see your photo on Instagram, I'll definitely give it the Like it deserves.
Do you take selfless with your kitties? Post your photos below!
Top photo via Reddit
Check out some of our other funny Catster posts:
About Liz Acosta: Catster's former Cuteness Correspondent, Liz still manages the site's daily "Awws," only now she also wrangles Catster's social media. That's why she wants you to follow us on Facebook, Twitter, and — her personal favorite — Instagram. See ya there!