---
Ah yes — Wednesday. The middle of the work week when we all are feeling it. For me, it's the time of the week when I begin to feel the dreaded cute burnout. Yes, this is a thing. It's a serious condition in which you find yourself slamming your head on your desk screaming, "I can't handle the cuteness!"
Fortunately, however, it's all downhill from here. Before I know it, it will be Friday. And then, before I know it, it will be Monday morning, and I'll be haplessly scrambling out the door thinking, "Wait, how did this happen? Wasn't it just Friday?"
But you know who's having a worse Hump Day than I am? These cats.
1. This cat just found out his ex posted revenge photos of him online in compromising positions.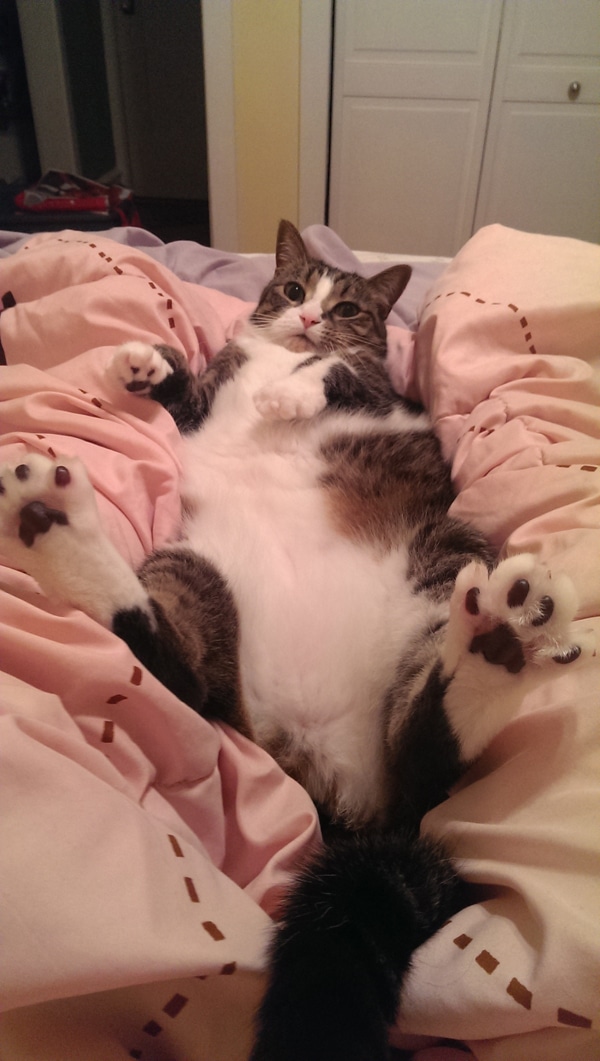 2. This cat heard the buzzer, but came too late to revel in the joy of freshly laundered clothes.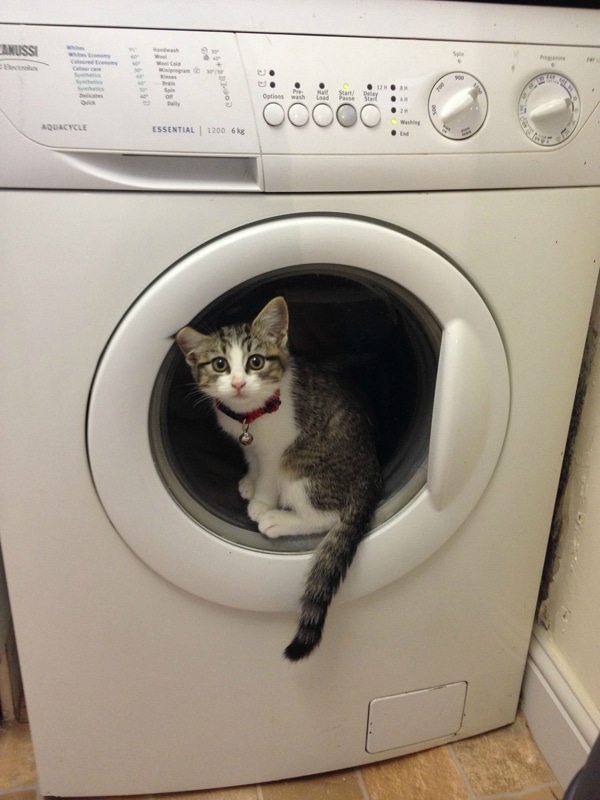 3. This cat works for another cat, who is a micromanaging taskmaster.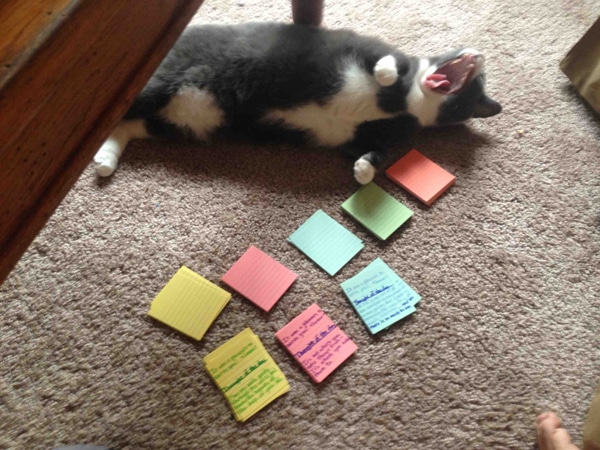 4. This cat is a dental assistant who has been assigned the job of cleaning this dog's teeth — with his tongue.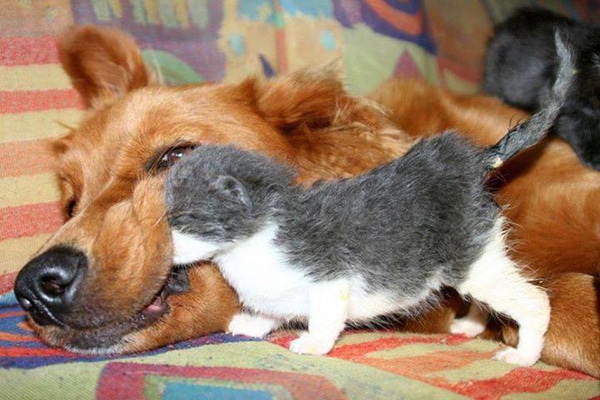 5. This cat just saw something so horrible that I'm glad I don't know what's on the other side of the camera.
6. This cat had a bath.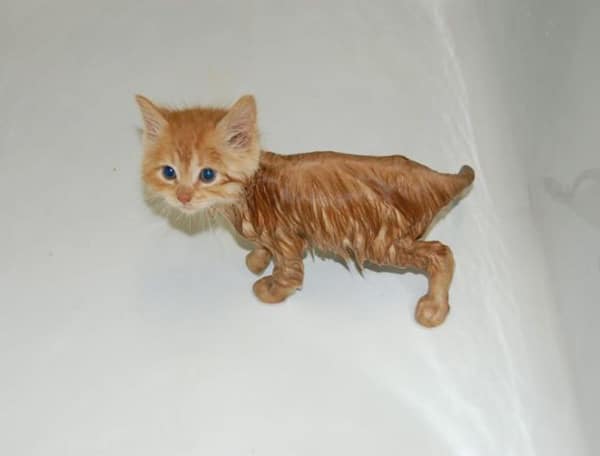 7. It's a hot day and this cat has no fur on his belly and that's a leather couch.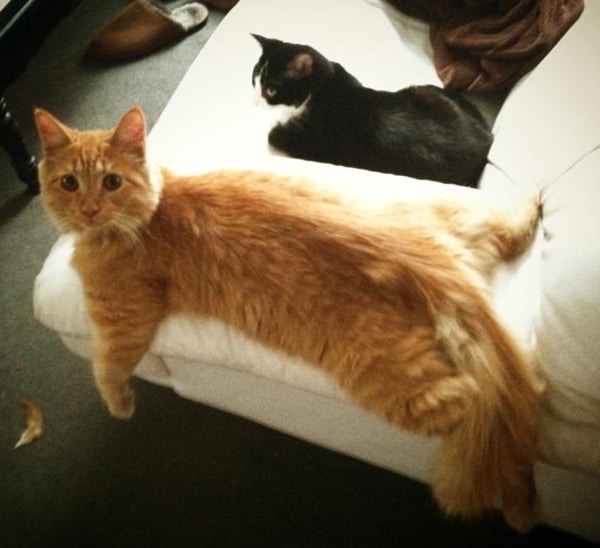 8. This cat didn't believe her mama when she warned her that her face "would freeze that way."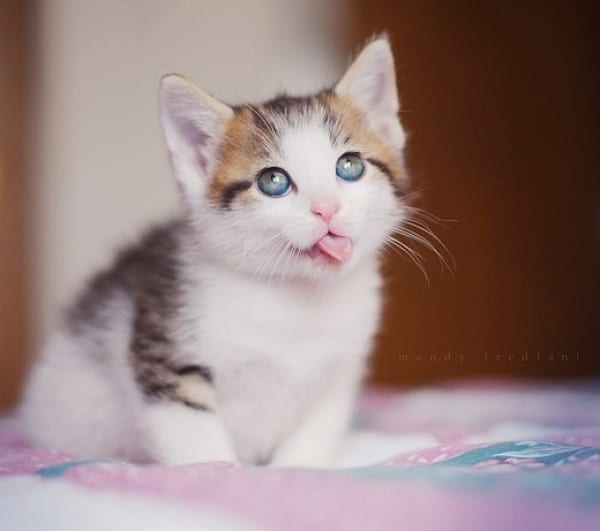 9. These cats were forced to sit for a family portrait when they haven't spoken to each other in 10 years.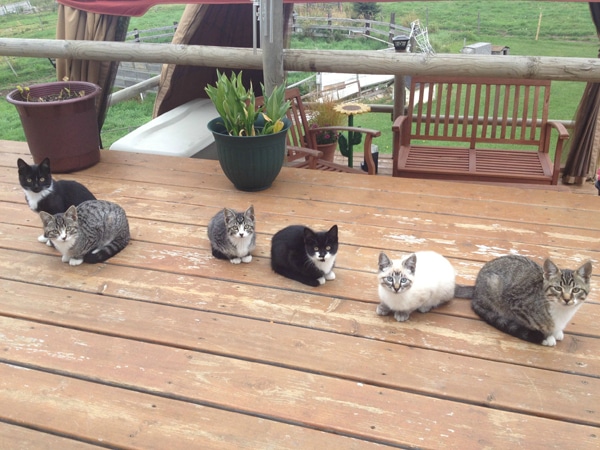 10. This cat is dressed up as fish — how embarrassing.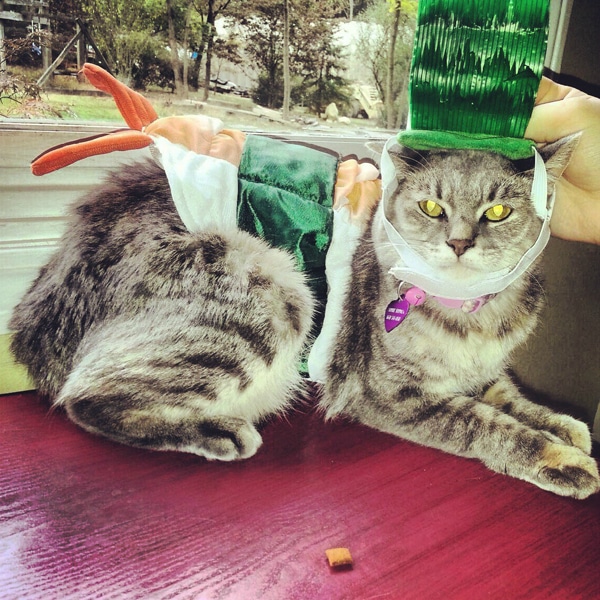 How is your Hump Day going? Are you faring better or worse than these cats?
Top photo: Evil looking hairless cat looking backwards by Shutterstock
Read more funny stuff on Catster:
About Liz Acosta: Catster's former Cuteness Correspondent, Liz still manages the site's daily "Awws," only now she also wrangles Catster's social media. That's why she wants you to follow us on Facebook, Twitter, and — her personal favorite — Instagram. See ya there!