---
Last March, Buzzfeed published a story called "33 Dogs That Cannot Even Handle It Right Now," and we just got finished giggling over it. Here's our take on the idea, with Christmas cats who are more than ready to call it quits on Christmas.
Here are 15 cats who just CANNOT with Christmas right now:
1. This cat who just CAN'T DEAL with this hat and that tree and those balls.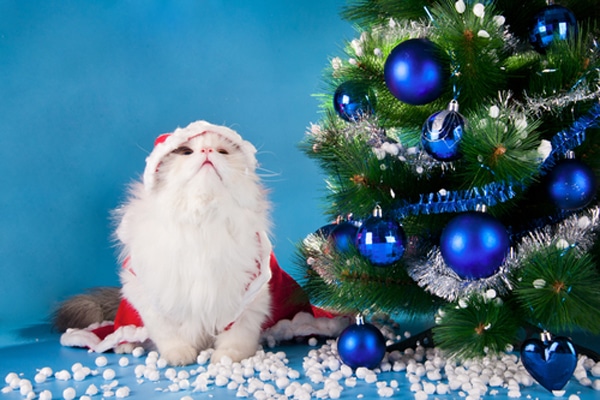 2. This cat in this snow, this cat who CANNOT handle all this snow right now.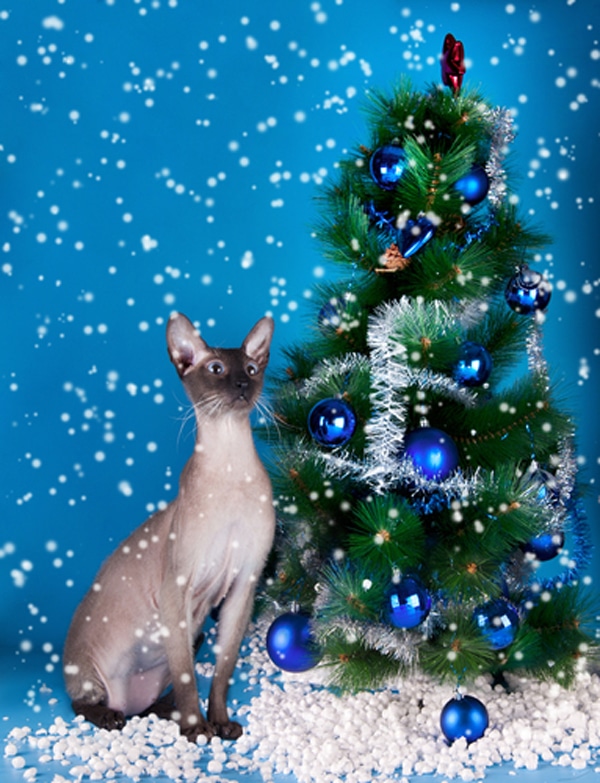 3. This cat in a Santa hat who simply CANNOT with this Santa hat.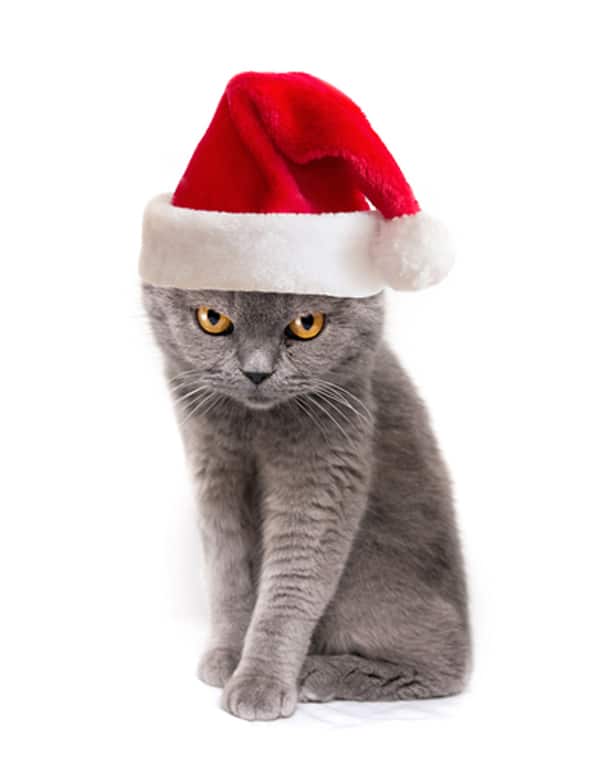 4. This other cat who CAN'T HANDLE this snowman and this reindeer. Not right now, not ever.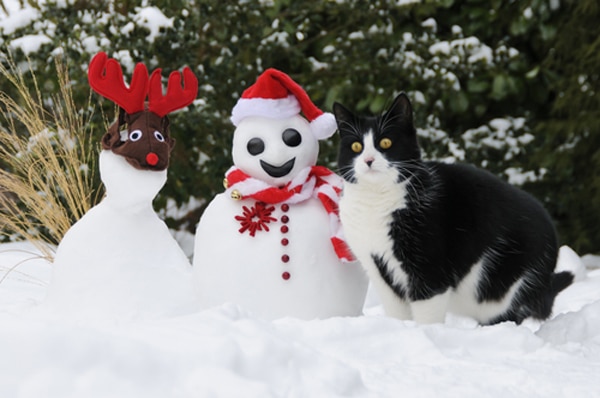 5. These two cats who COULD NOT HANDLE all the Santa hats and the snow and tinsel and had to coma out.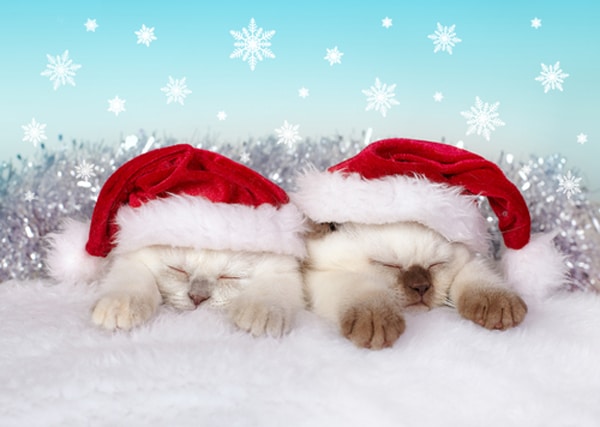 6.
These THREE cats who had to coma out — g'night, bitchez!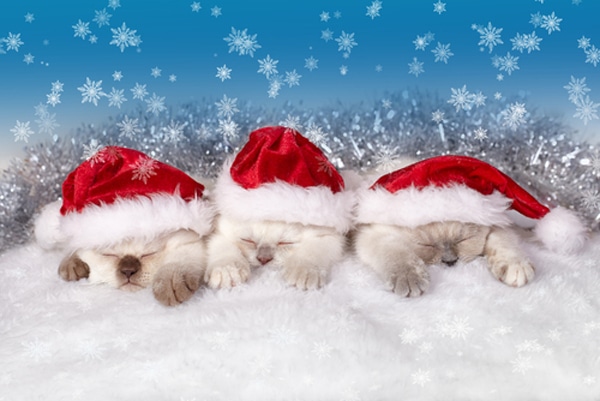 7. This cat who JUST CAN'T with the holiday cheer, it has GOT to stop.
8. This cat who just CAN'T DEAL with this FESTIVE WREATH.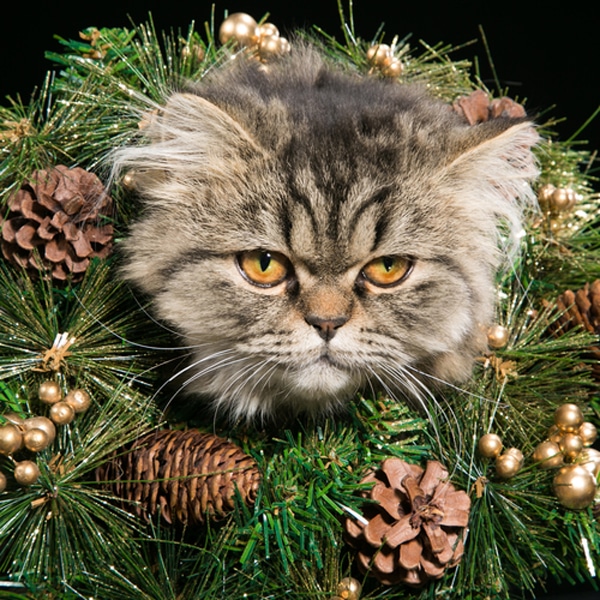 9. This other cat who just CAN'T with these two gold pumpkins. LOOK AT THEM.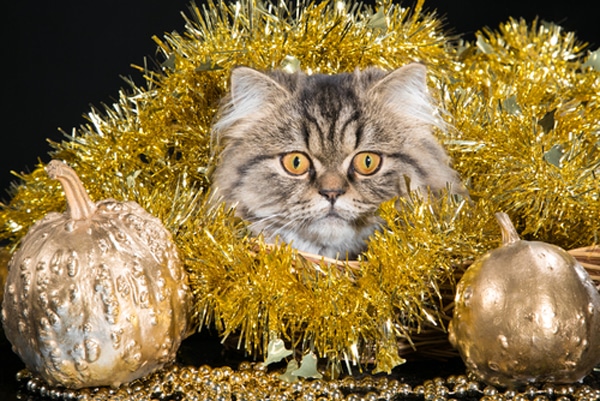 10. This cat who just CANNOT with the tree and the ornament and so much holiday CATNIP.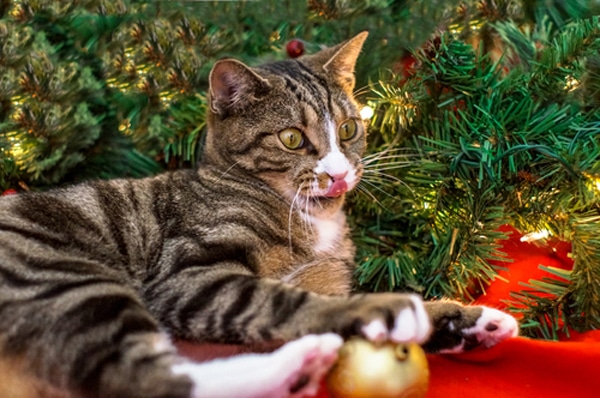 11. This other cat who CANNOT deal with this tower of gifts and this mocking hat.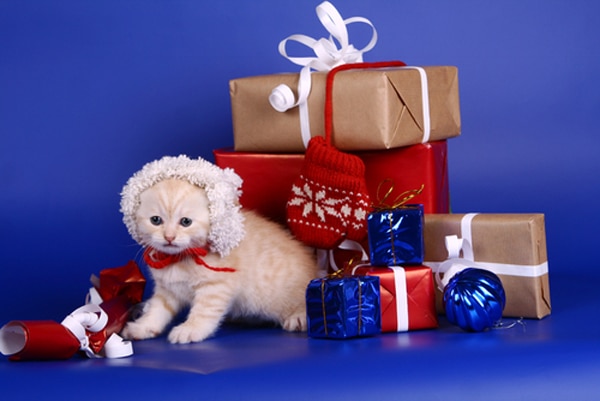 12. This tired cat who can't anymore with the Jingle Bells and the Rudolph.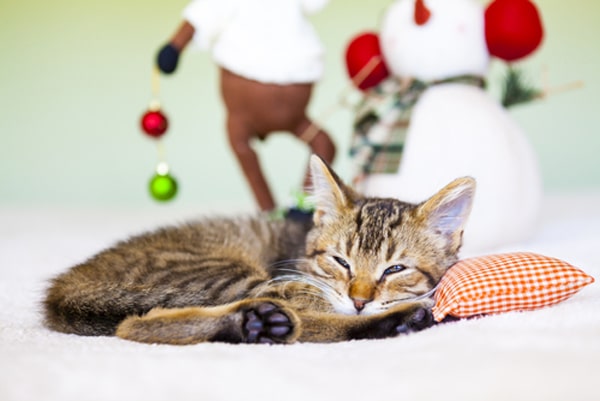 13. These two cats wearing festive outfits who could not DEAL with it anymore and had to DESTROY.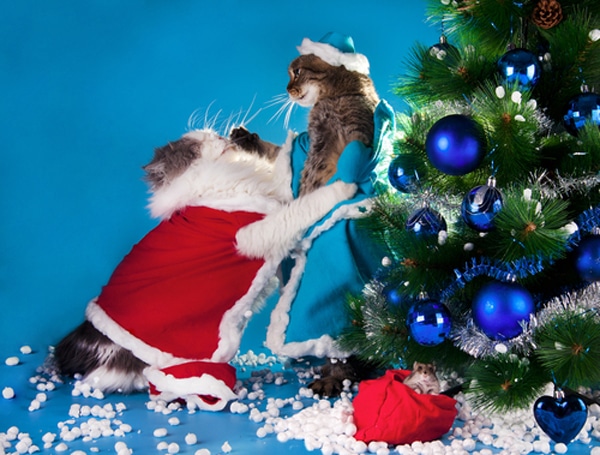 14. This sad kitty who CAN'T with this hat.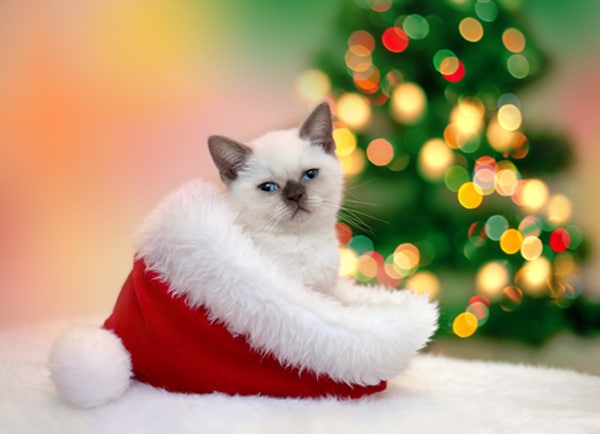 15. This grumpy cat who is all like, "F*** this ball."