---
When I first read Suzanne Collins' The Hunger Games books, I gobbled them up in a single weekend, so it's no surprise the compelling volumes have become a successful feature film franchise. I didn't think I'd care about the movies until I saw the first one, and found it to be a well-produced and a faithful adaptation of the narrative that first hooked me. Now I'm totally stoked to go check out the second movie when it hits theaters — perhaps as my Thanksgiving date with myself.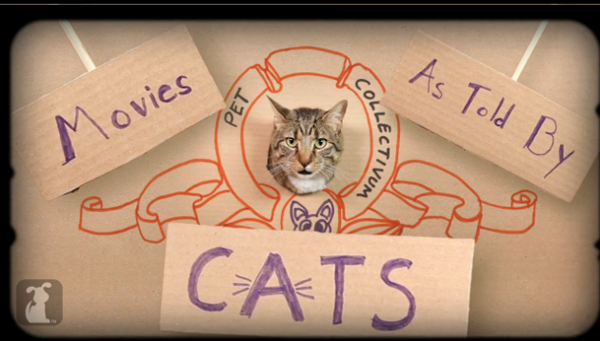 I thought I ought to re-watch The Hunger Games to reacquaint myself with the story before going into Catching Fire, but then I stumbled across this re-imagination of the movie from our friends over at The Pet Collective, and now I still don't quite remember what the plot of the first film is, but oh my gosh, how cute are these cats?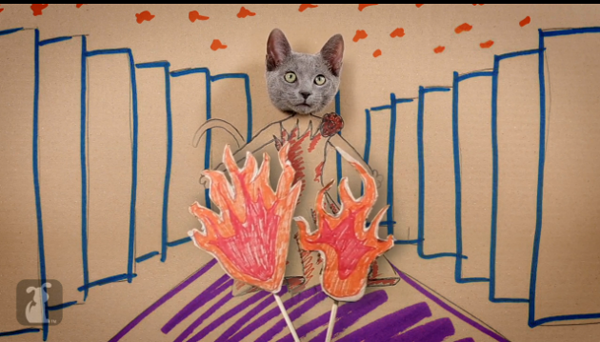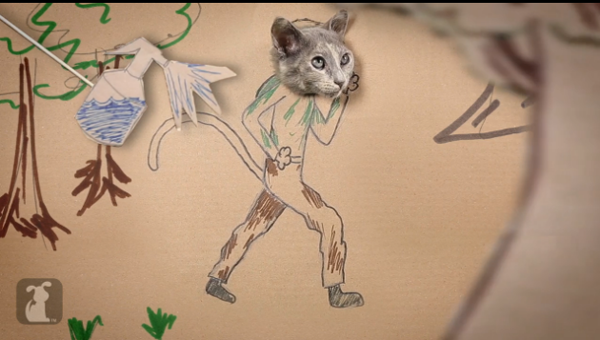 Using illustrations on cardboard and cats' natural affinity for boxes, The Pet Collective gives us a two minute digest of The Hunger Games that puts the "cat" in Katniss — sort of.
My favorite part is when one of the game challenges is a spray bottle — because there's probably nothing more terrifying to a cat than one of those!
Are you excited for Catching Fire?
Read more funny stuff here on Catster:
About Liz Acosta: Catster's former Cuteness Correspondent, Liz still manages the site's daily "Awws," only now she also wrangles Catster's social media. That's why she wants you to follow us on Facebook, Twitter, and — her personal favorite — Instagram. See ya there!