---
Heather — as her Etsy store name Frolic in the Forest suggests — loves nature. Apparently her cat, Sauron, does as well.
One day Sauron was hanging outside when along came a toad. Rather than kill the amphibian, Sauron and the toad had an adorable moment together, all captured in lush photography.
The photos are so whimsical they warrant a fairy tale! And so this open post is dedicated to you and your imaginations. Caption away!
Once upon a time, there was a toad …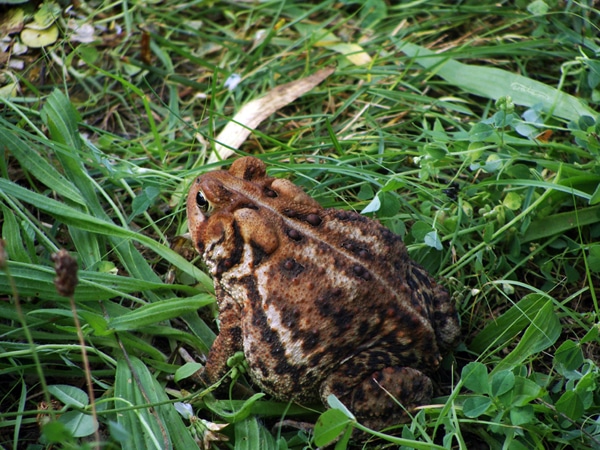 And once upon the same time, there was a cat.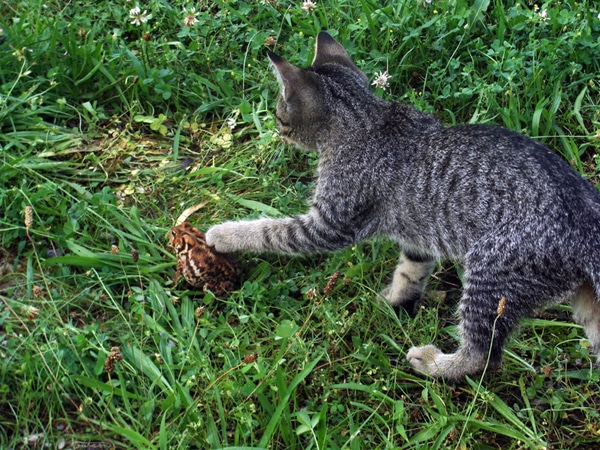 One day the cat and the toad crossed paths.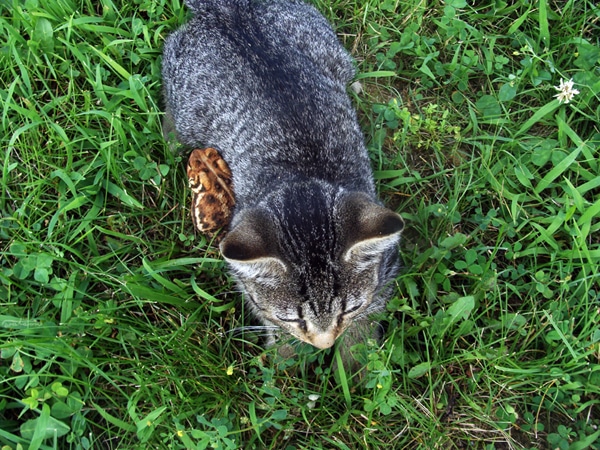 And then  ?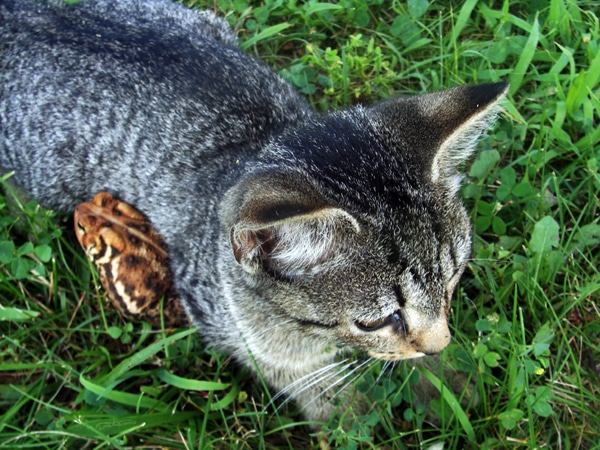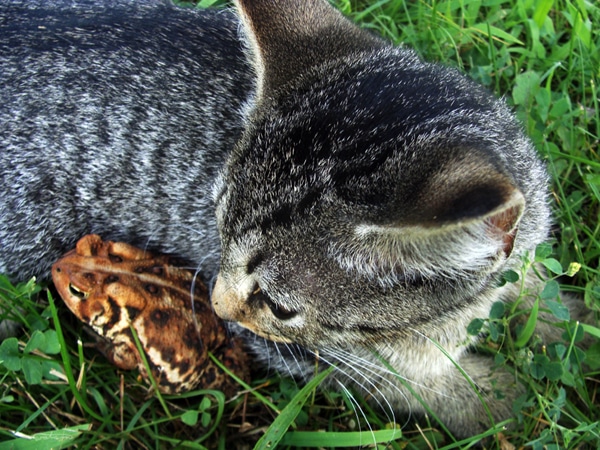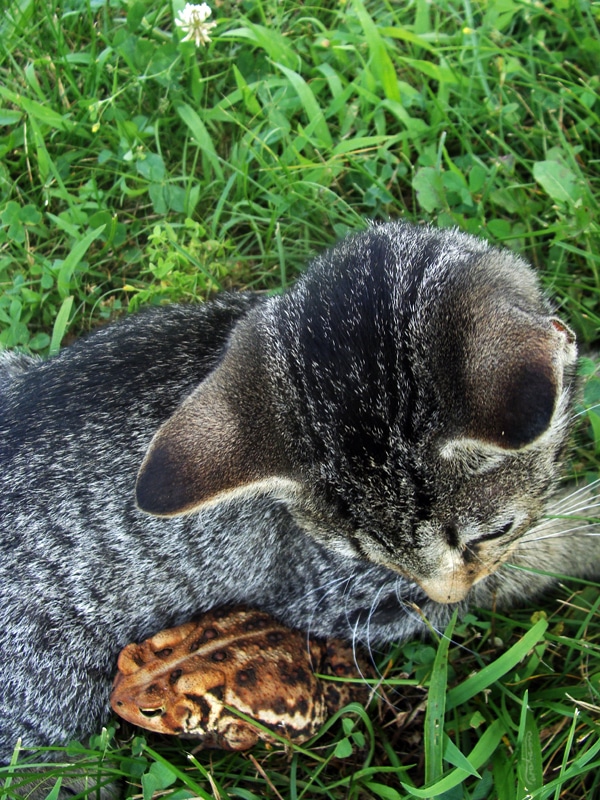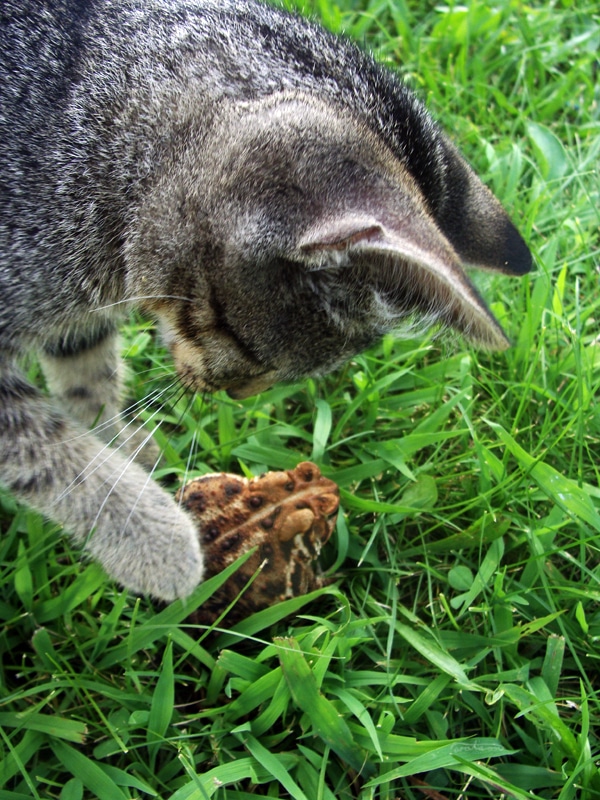 Tell us what happened next in the comments below!
Photos by Heather of Frolic in the Forest
See other adorable photos on Catster:
About Liz Acosta: Catster's former Cuteness Correspondent, Liz still manages the site's daily "Awws," only now she also wrangles Catster's social media. That's why she wants you to follow us on Facebook, Twitter, and — her personal favorite — Instagram. See ya there!