---
November may have come and gone, but Oki the cat's mustache is still going strong. That's because Oki's mustache is not really facial hair as we think of it (he's a cat, which means his entire face is covered in hair), but rather a cutely placed stripe of white across his adorable little muzzle.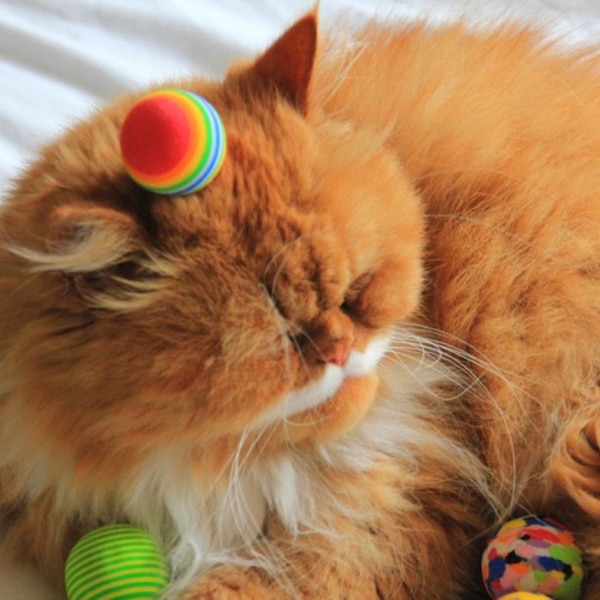 Oki is a 3-year-old fancy Persian kitty who is big and mostly orange all over. His pristine cat 'stache is gleaming white, which makes him look like quite the dignified kitty.
Oki's favorite activities — besides napping — include sitting in plastic bags and cardboard boxes, as well as watching The Ellen DeGeneres Show, which he never misses. (We can't blame him, the talk show host apparently loves cats!) When he's not watching TV or playing with boxes or bags, Oki likes to update his Tumblr and YouTube with photos and videos of himself.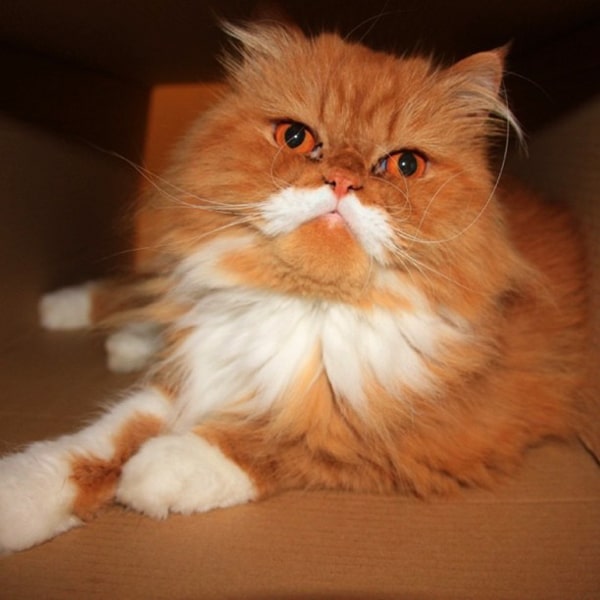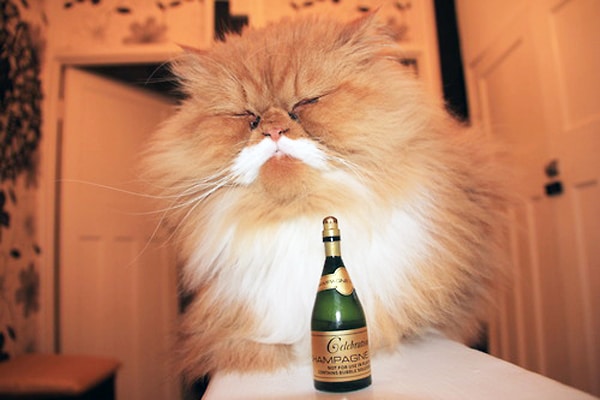 You can also find updates about Oki the cat on his Facebook page and find more cute photos of him on his Instagram. We found him via his Twitter.
As you can see, Oki the cat is a very handsome gentle-kitty with the mustache to prove it.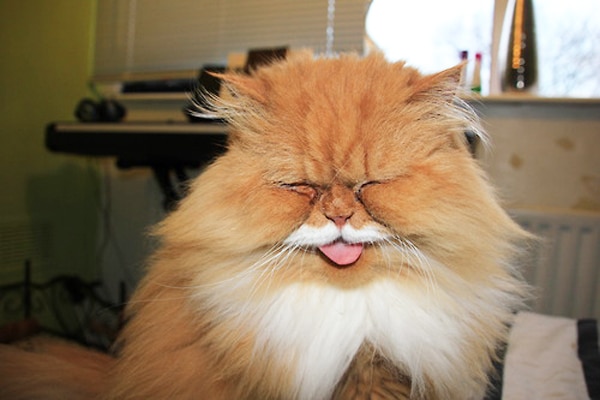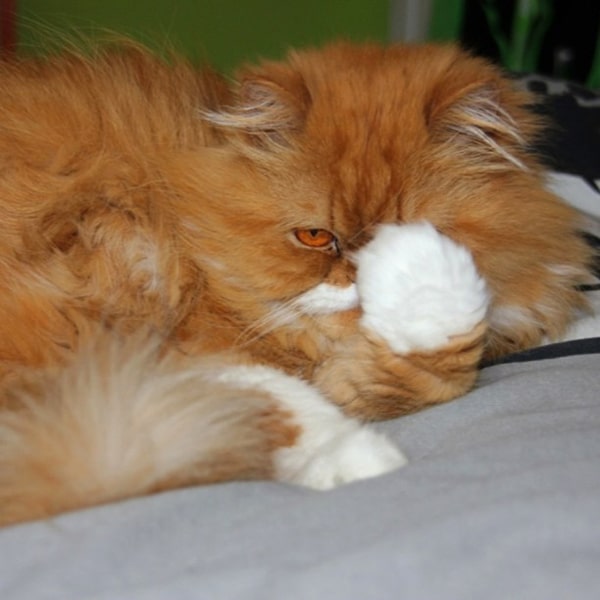 Do you have a kitty with a very defined and dignified mustache? Share a photo in the comments below!
Images via Oki's Tumblr and Instagram