---
It's back-to-school season, and no one is happier about it than the cats. There is no better place for a cat to nap than right on top of the book you're reading or the notes you're taking. Forget your homework one day? Forget "My dog ate it." Say, "My cat is sleeping on it."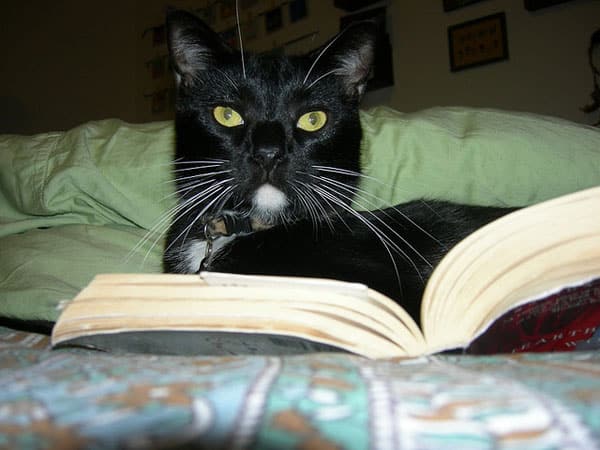 Disapproving cat disapproves of your reading material. Photo by oglesbmc.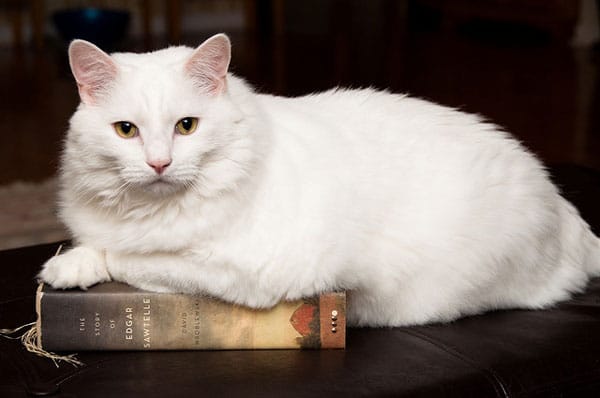 It's not what's in the book that matters — it's how soft the cover is. Photo by kreg.steppe.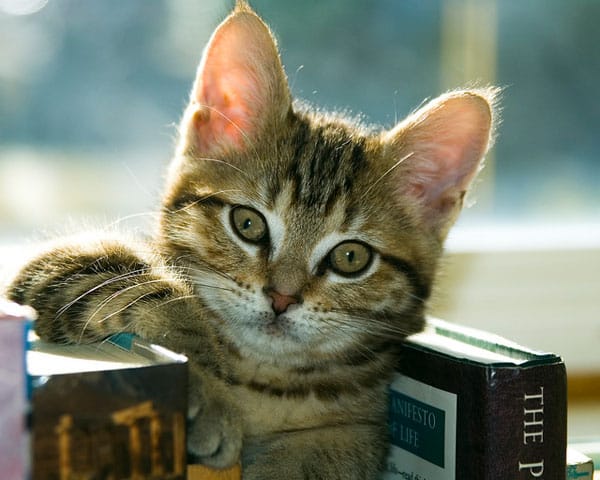 Murphy filed himself on the bookshelf in meowphabetical order. Photo by Theengineer71.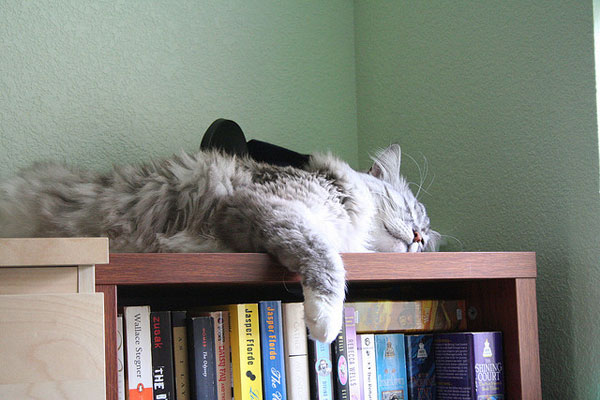 Study break! Photo by TikaBelle.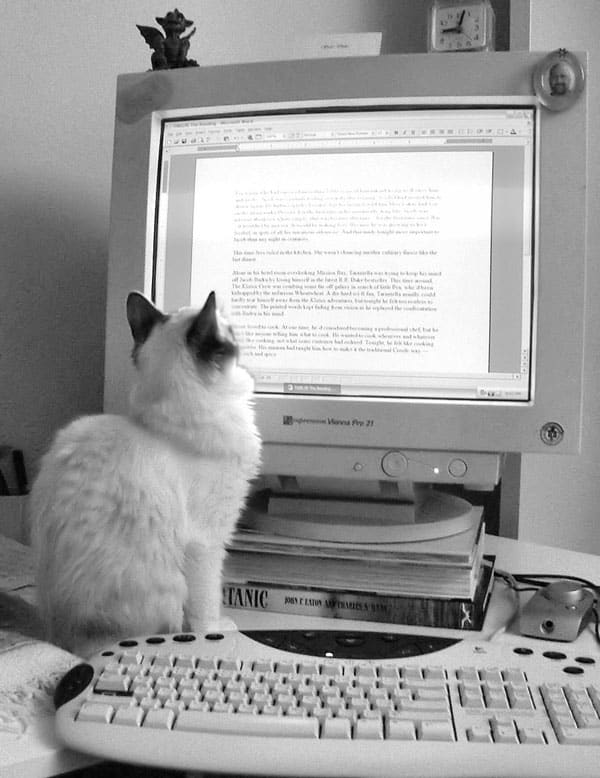 Lynksis is helping proofread her mom's novel. Cats make good editors, too! Photo by SuziJane.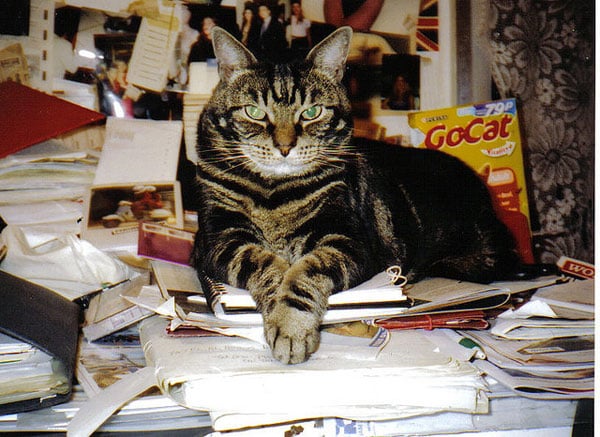 You weren't studying these notes, were you? Nope, didn't think so. Photo by clark_genevieve.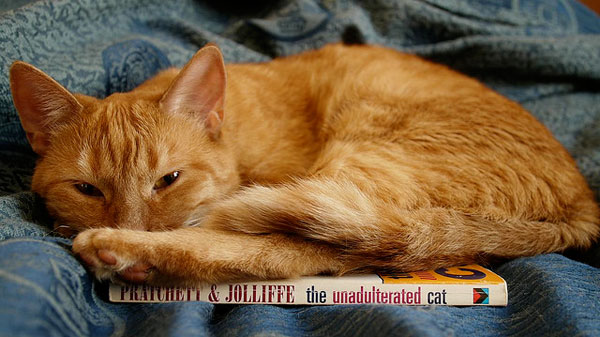 Cat B is unadulterated sleepy-literary cat cuteness. Photo by arasinen.