I've always considered Jeopardy an intelligent person's game show. Really, to succeed and win big money, you have to be well-versed in a variety of subjects, including sports, opera and world geography. I could do well on a Jeopardy game whose categories were more like: "Cheesecakes of the World," "Cat Videos," and "Exercise Avoidance."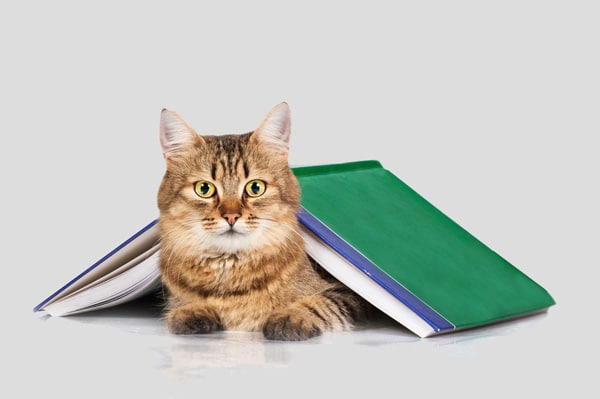 Cats are smart, right? If there were a feline Jeopardy show, I think there would be cats lined up around the corner, ready to audition. And competition would be fierce! Here are some of the categories that would appear on their board.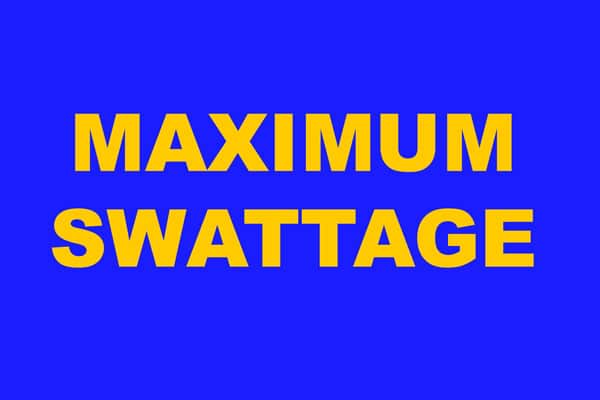 Cats are attracted to anything they can easily swat across the floor — and the smoother the swat the better.
Clue: It once was "top of the pops."
Response: What is a bottle cap?
That is correct.
Cat litter is an important subject to cats, and they know the ins and outs of the contents of their loo.
Clue: Once on a cob, now in your box.
Response: What is corn?
That is correct.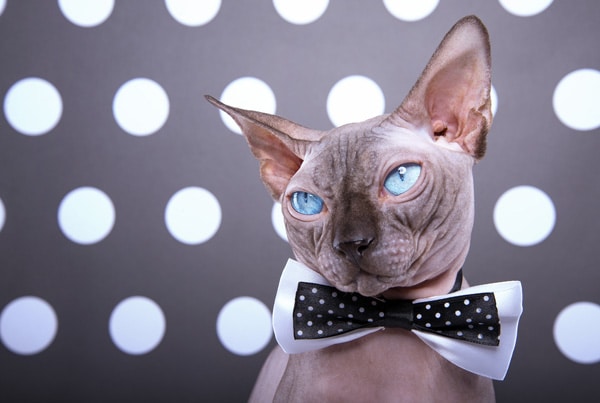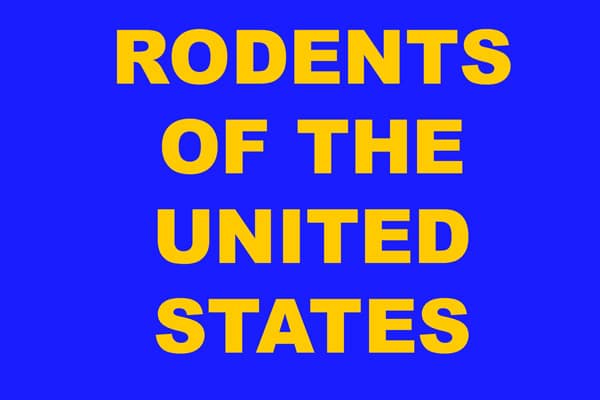 Kitties spend hours in front of windows watching the outdoor wildlife. Rodents are some of their favorite eye candy. Of course they'd ace this category.
Clue: Larger than a mouse, and rhymes with "splat."
Response: What is a rat?
That is correct.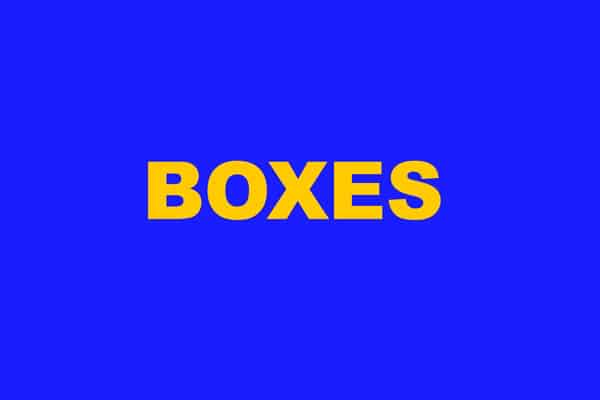 Boxes! Every contestant is pleased when they see this category pop up on the screen. They consider themselves experts in the subject, yet can sometimes get stumped with tricky questions.
Clue: This kind of box is a "supreme slice" of fun for cats.
Response: What is an empty Slice soda box?
I'm sorry, that is incorrect. Contestant No. 2?
Response: What is a pizza box?
That is correct.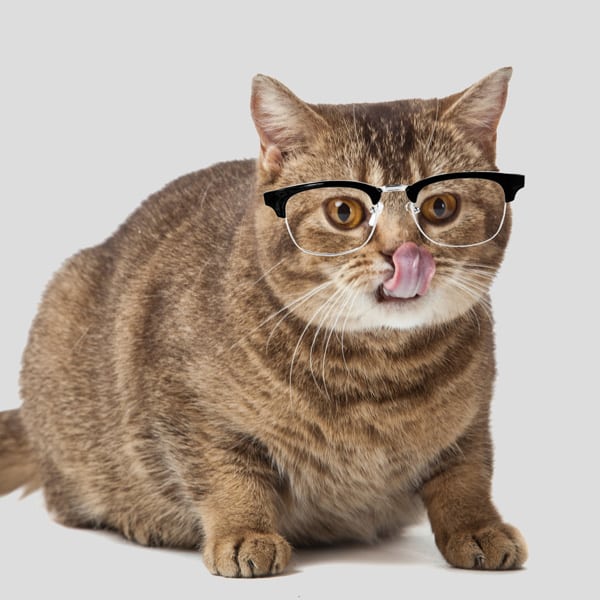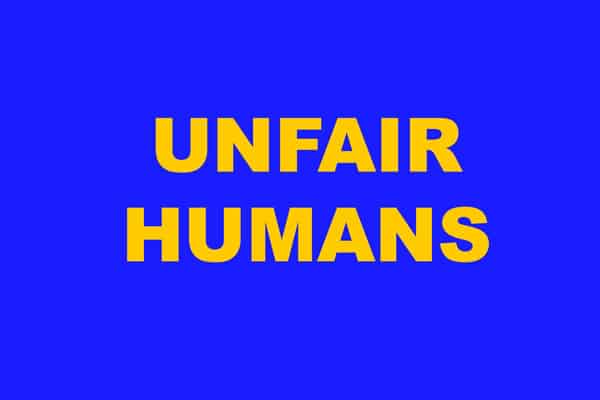 Most cats agree that humans can be quite unfair at times — in fact, they can be downright buzzkills. It's not that difficult for a cat to correctly answer the questions in this category.
Clue: Walk across the kitchen counter and pretend you're deaf.
Response: What cats do when humans tell them to get off the kitchen counter.
That is correct.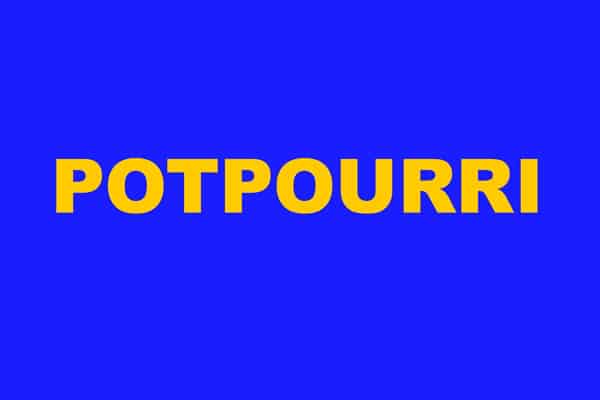 Every Jeopardy game of any type has a category called "Potpourri." It's always a surprise, which cats don't especially enjoy. Cats like to know what to expect, so they sometimes panic when this the only category left on the board. Seriously, the panic that sets in is known to produce some pretty wacky responses from contestants.
Clue: A pair of white pants.
Response: What is a rabies shot?
I'm sorry, that is incorrect. Contestant No. 2?
Clue: What is a chicken-flavored treat?
No, that is also incorrect. Contestant No. 3
Response: What is a dingleberry stuck to my bottom?
No, I'm sorry — you have all missed this one. The correct answer is, "What is a nice thing to nap on?"
What kind of questions would your cats ace on a Jeopardy game for cats? Give us some examples in the comments!
Let Catster make you laugh:
Read more by Angie Bailey:
About the Author: Angie Bailey is an eternal optimist with an adoration of all things silly. Loves pre-adolescent boy humor, puns, making up parody songs, thinking about cats doing people things and The Smiths. Writes Catladyland, a cat humor blog, Texts from Mittens (birthed right here on Catster) and authored whiskerslist: the kitty classifieds, a silly book about cats wheeling and dealing online. Partner in a production company and writes and acts in comedy web series that features sketches and mockumentaries. Mother to two humans and three cats, all of which want her to make them food.