---
Cat cafes seem to opening by the thousands, or maybe the hundreds. Probably just the tens? Anyway, we wondered whether the people opening these cafes have consulted with cats to find out what they might like in the cat cafe. We don't think they have.
So we asked some cats what they might like in a cat cafe: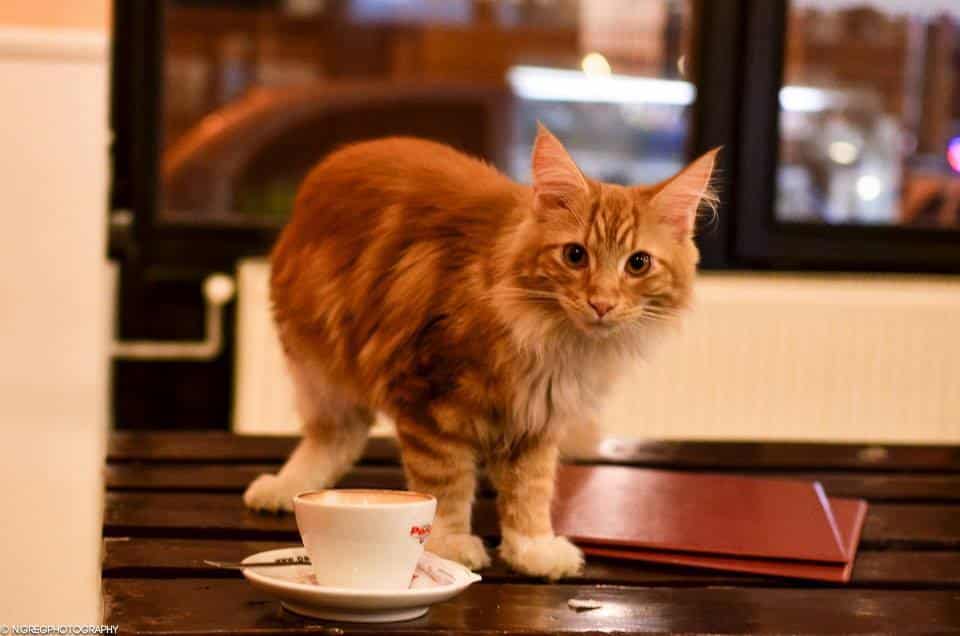 A retractable roof to let the sunbeams in on nice days.
Empty Nordstrom bags everywhere.
A UPS man to drop off boxes three times a day.
A butcher to drop off chickens three times a day.
A private fainting room for hardcore nappers.
A staffer-to-cat ratio of 1:1 — gotta treat the talent right.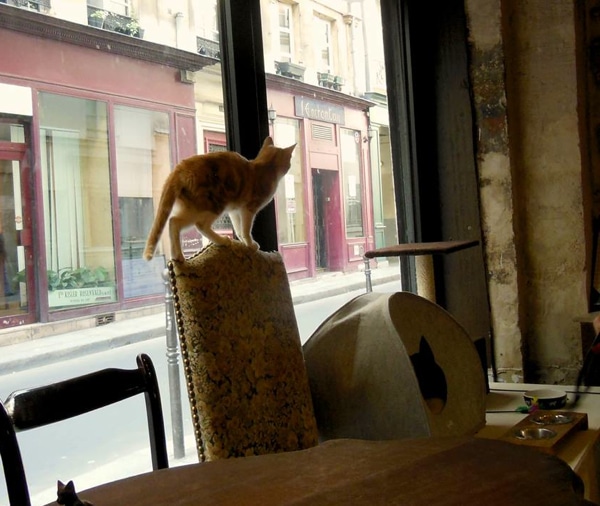 Running-water faucets throughout the place — wait, no, fountains — wait, no, a river!
Put some fish in the river. Who has a river without fish? Not our cat cafe.
We like wide-bellied, slow-moving salmon.
Slice off the fins so they are even more slow moving. And throw in a few pregnant ones so we can snack on the eggs.
Sorry, we're predators — bloodthirsty, etc.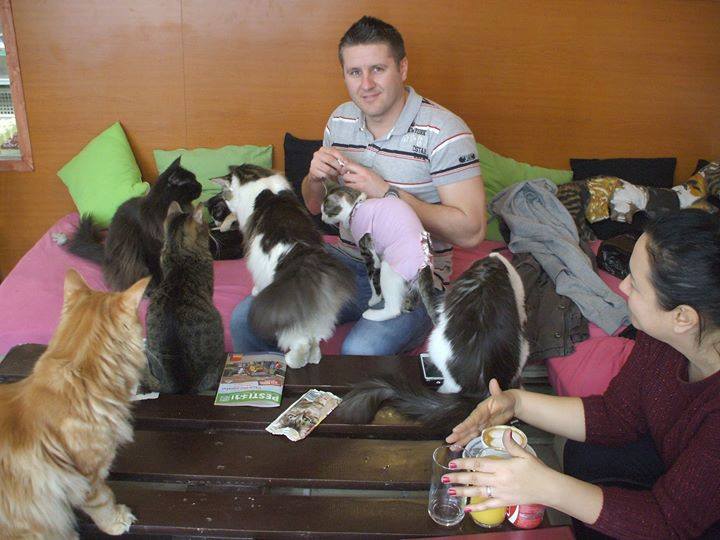 Line the walls with feeding troughs like at those chicken farms, only put the chicken in the troughs.
A catnip room with all varieties of catnip, with a catnip

sommelier

and maybe a catnip vaporizer?
(We're supposed to know about vaporizers in this day and age, apparently.)
Guests are required to remain still while cats sample laps and bellies to sleep on.
Guests CANNOT MOVE once claimed by a cat.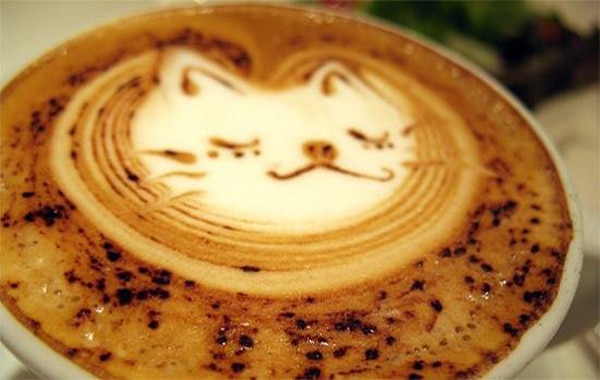 Cat trees consisting of real trees. None of this rope-and-carpet crap.
It should also be an aviary, the whole place. Smaller birds, slow-moving, can hardly fly, etc.
Include some marsupials — we love koalas.
Dogs should be kept at a distance of 300 miles or two counties away, whichever is greater.
Lambs — we'll take a few lambs.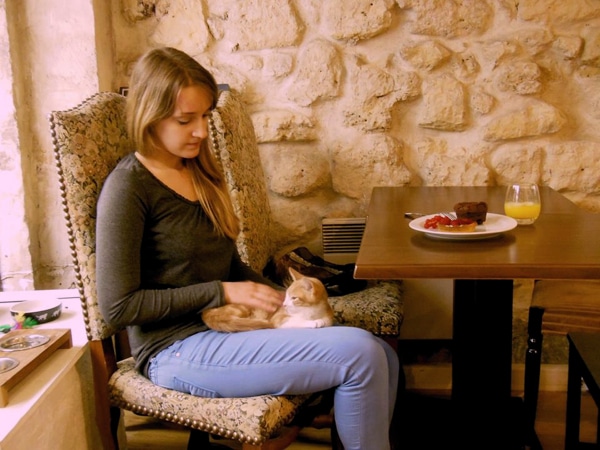 No coffee served — who drinks that?
Tea is OK as long as it is consumed outside.
Cats get right of first refusal on any pastries sold to customers.
Chicken may be grilled, baked, pan fried, microwaved, sauteed, poached, whatever. Just make sure it's there.
NO soup.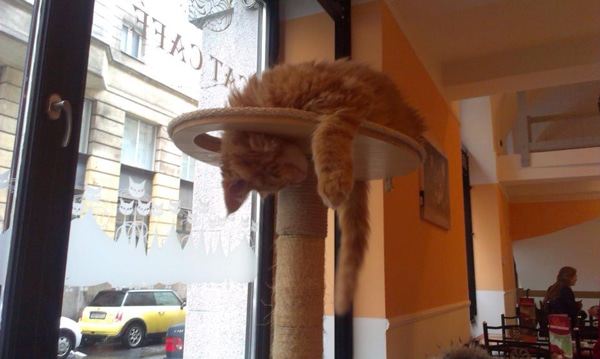 Toys, please. Get out your credit card.
It should remind us of the cat toy aisle of Petsmart, essentially.
Actually, it just should just be the cat toy aisle of Petsmart.
300 catnip bananas strew about, at minimum.
NO homemade cat toys.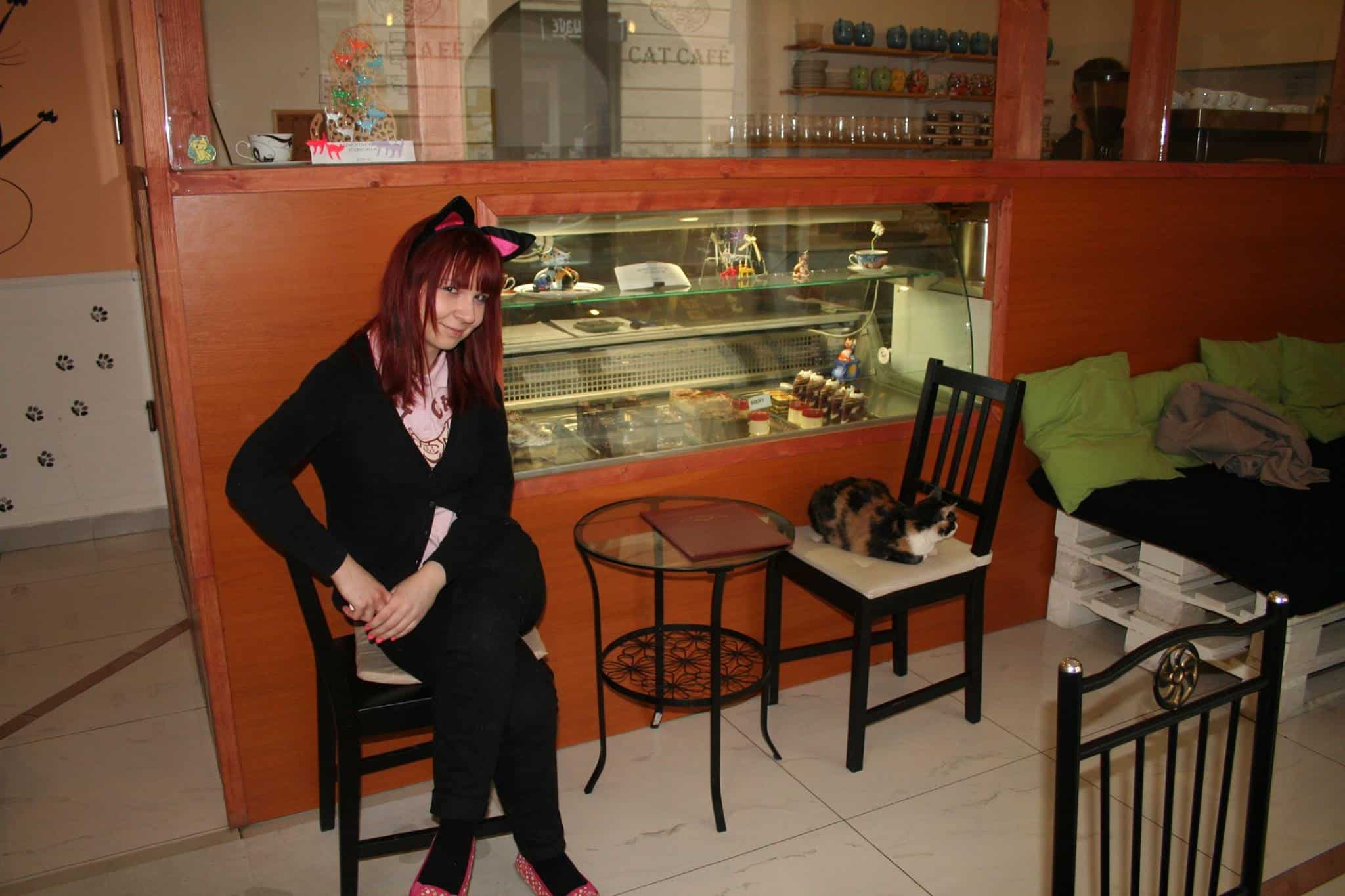 NO vets.
NO vet assistants.
NO vet office staff.
But the person who gives us treats at the vet is OK. Her name is Carol.
Make sure Carol has those treats.
If Carol doesn't have the treats, NO CAROL.
Something to stalk and kill, let loose from a cabinet twice a day.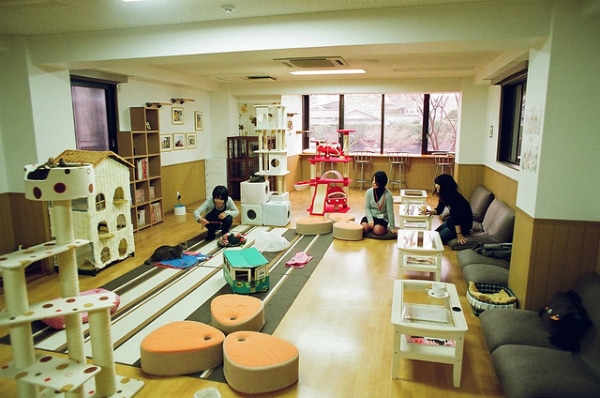 NO sudden movements.
NO doors on bathrooms.
NO air horns.
NO axe murderers.
NO knocking on the door.
VERY LITTLE talking.
NO sneezing.
CHILDREN must be kept outside.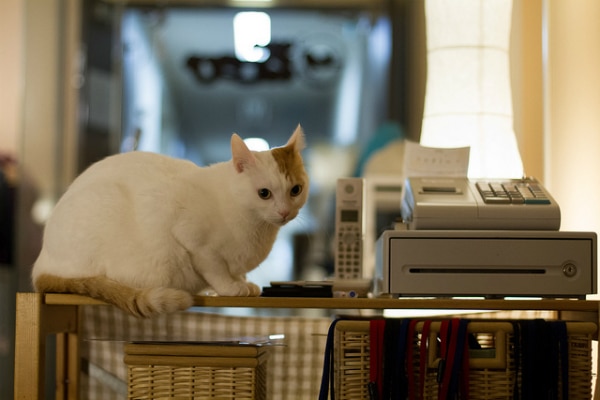 A variety of insects to kill.
Some of us like to eat moths, so moths.
All kinds of plastics to lick — bottles, produce bags, dry cleaning bags, sandwich bags, so forth.
We like anything plastic, basically, as long as it has ethylene, propylene, butadiene, and terephthalic acid, more or less.
Kick up the number of moths, why don't you.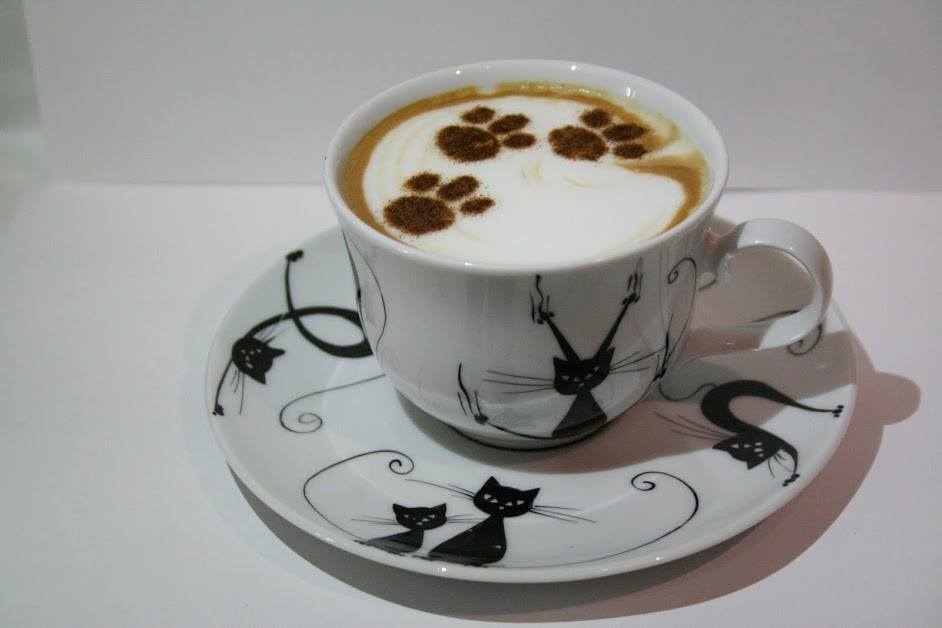 NO wolves
NO eagles.
NO honey badgers.
NO TNR.
Rodents are WELCOME.
Laugh with us: