You might have seen this new meme floating around the Internet … and if you haven't, now's your lucky day.
See, we want you to grow a cat beard. We think you'd look good with one. No, seriously, we do. What? You can't grow a beard? Hey, we're talking about cat beards here, not human-hair beards.
Allow us to explain. Rather, allow us to demonstrate: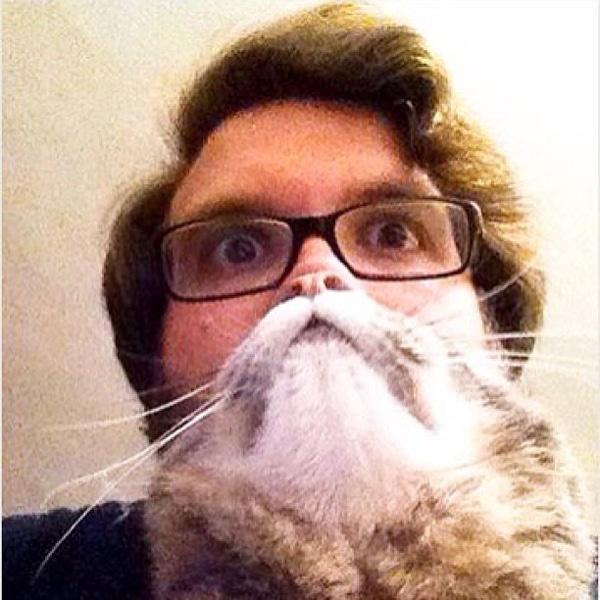 This is a cat beard, and it's the newest meme infiltrating the Internet.
The process is simple: With smart phone in hand, you hold your kitty just so, and then snap a photo. Voila! Cat beard. (A look of shock and amazement adds zest to the photo, like, "Oh my cat — I just grew a cat beard! Today's the best day ever!")
("Well, that is an improvement on your otherwise drab countenance," said every cat featured in a cat beard photo. "But I dislike being held like this and you're about to get a nostril full of claw.")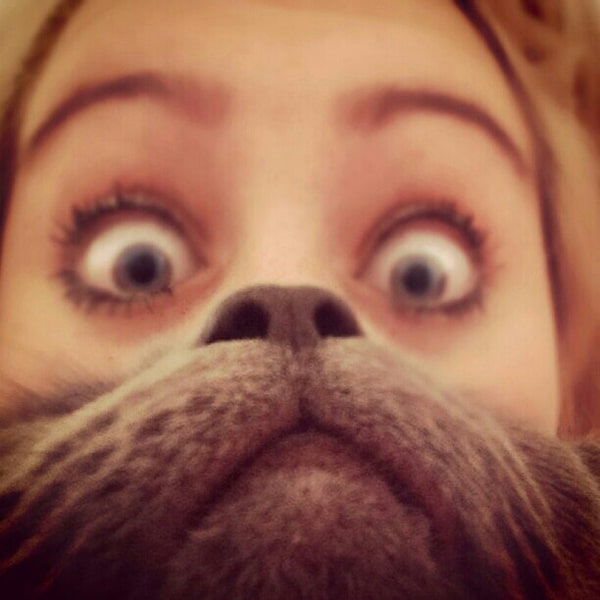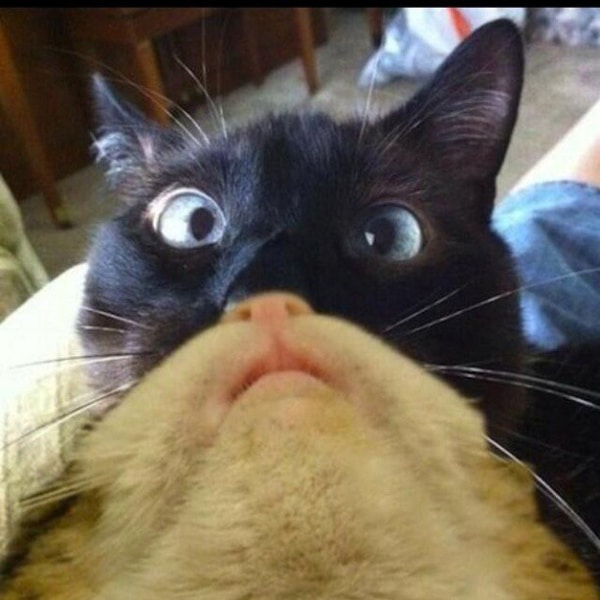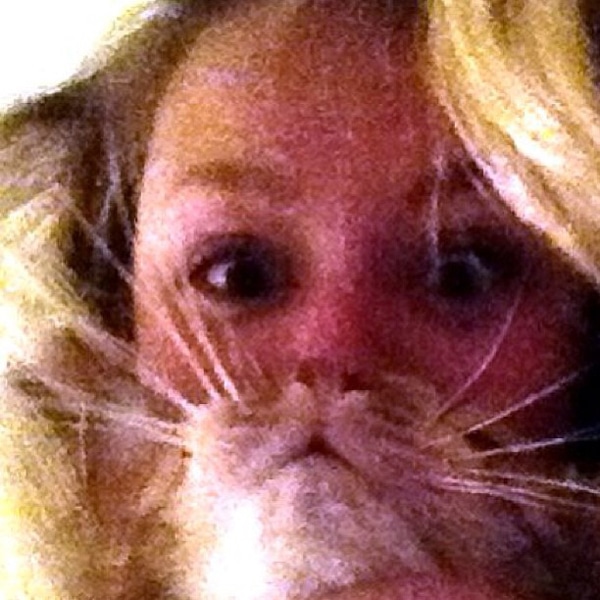 And guess what? Now you can get in on the fun. While you're out barbecuing and enjoying your three-day weekend, dare to sport a cat beard and then upload the photo to the comments below. If you've got Instagram, guess what! We finally have a Catster Instagram (@CatsterMag) and you should follow us there and tag us in all your #CatBeard and #CatBearding photos.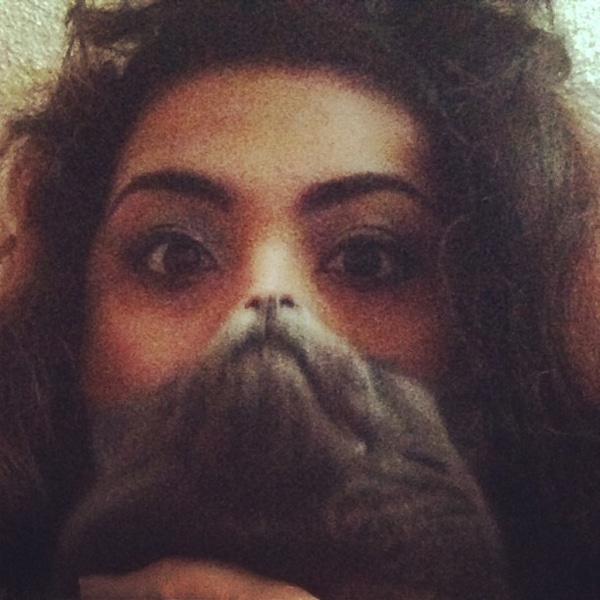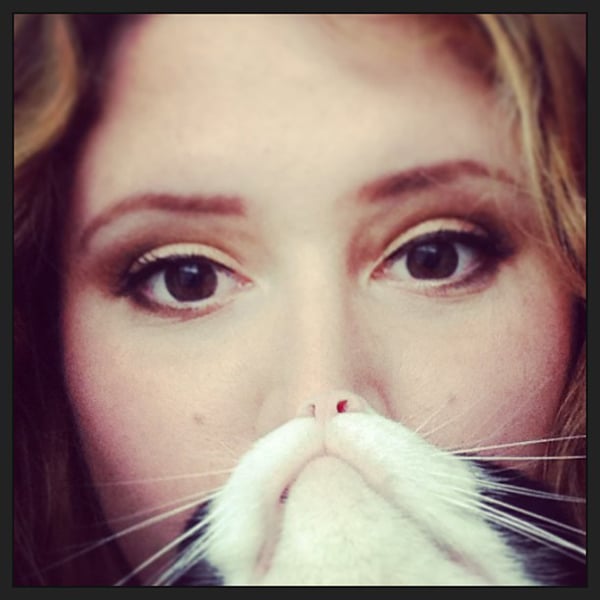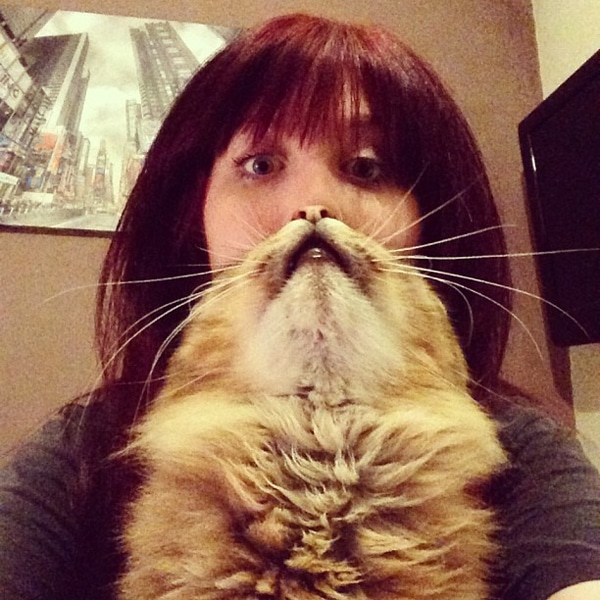 Happy Memorial Day, Catsters! And Happy Cat Beard too!
Via Laughing Squid
Check out more posts to make you smile right here on Catster: