---
Your inner fantasy geek is going to love this! If you've ever wondered what it would be like if your cats lived in a fantasy medieval world where they rode around on horses as knights in shining armor, then Canadian artist Jeff de Boer has heard your whimsical musings and answered your geeky prayers. Taking that fantasy one step further, de Boer has created a line of remarkably detailed and carefully crafted cat and mouse armor.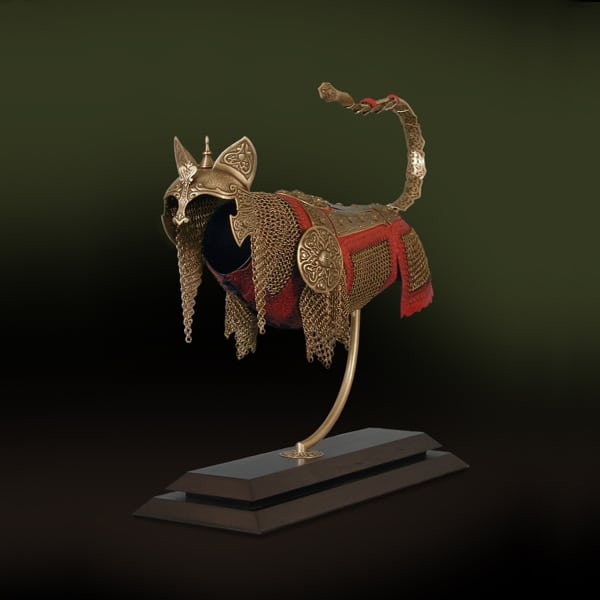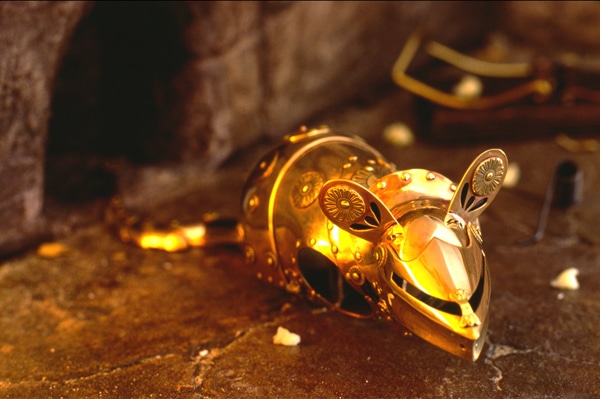 The suits of armor are for decorative purposes only, so don't let your imagination run too wild, but we definitely appreciate the uninhibited flights of fancy displayed in de Boer's immaculate work. Each suit of mouse armor takes 10 to 40 hours of concentrated work, and the cat armor requires a whopping 50 to 100 hours, so it's no surprise that the pieces run about $500 to $2,000 each.
We particularly love the Samurai kitty armor … if you've got a rodent problem, maybe you can just place the armor by the door, which might frighten mice from entering. Okay, probably not, but that would be funny!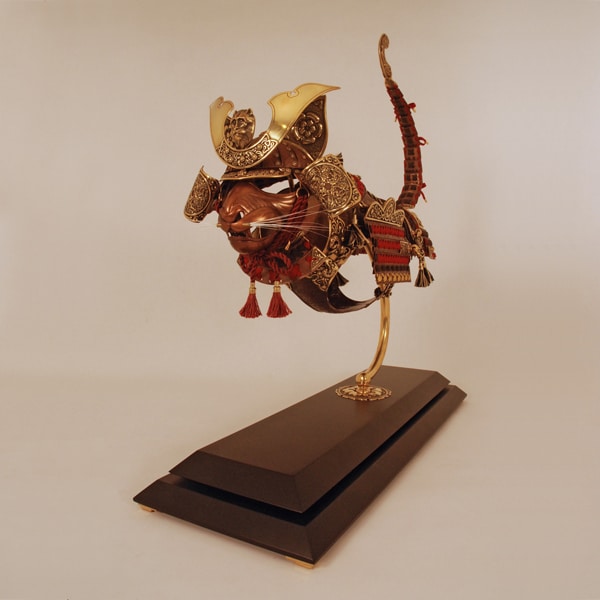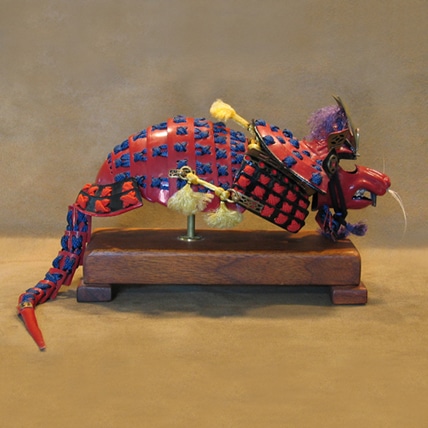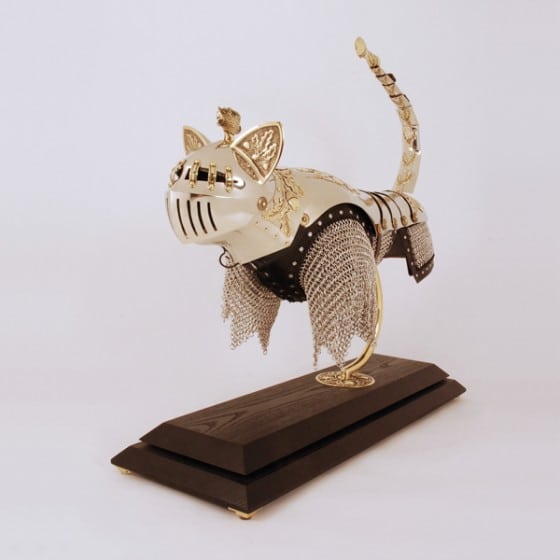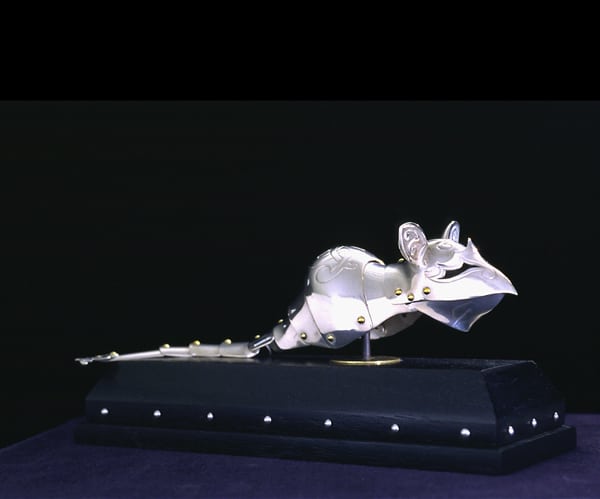 If you cat was a fantasy hero, what kind of armor would he or she wear? What would your kitty guard your home against?
Via Unfinished Man