---
Happy Hump Day, y'all! Are you feeling it? I don't know about you, but as soon as it was Monday this week, I was already planning for the weekend. Back then (two days ago) it seemed like the weekend was forever away, but now it's Wednesday and it's all downhill from here.
I thought I'd further assist your slide into the weekend with 10 of my favorite cat comics I've found around the Internet. The most amusing aspect of these cartoons, however, is that when you think about it, they are actually more like guides to owning a cat.
Allow me to demonstrate:
1. If you're thinking of getting a dog, consider a cat.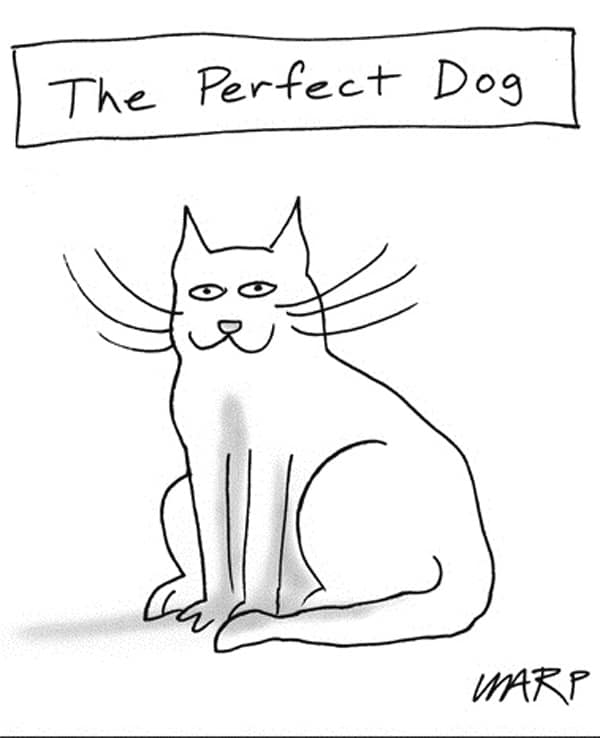 2. Your cat may seem evil, but really, she's just very busy.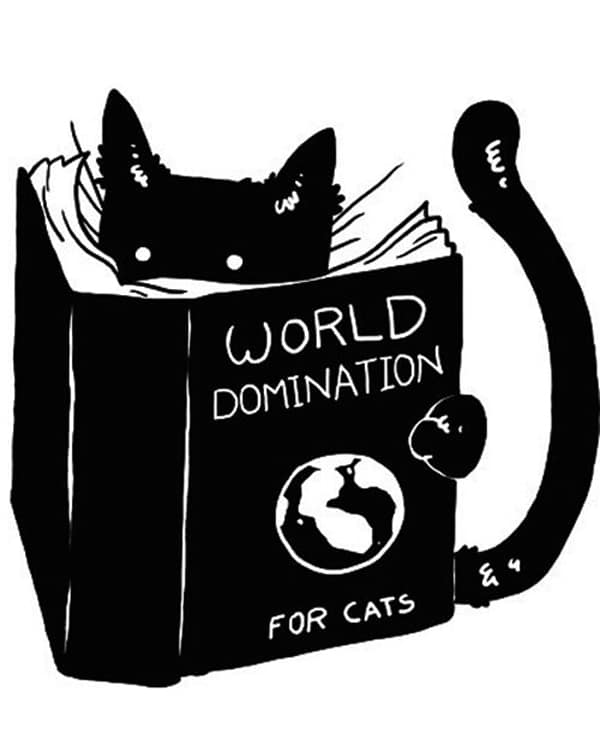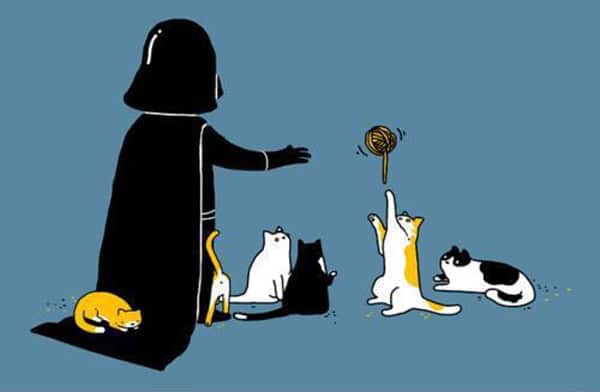 3. It is best not to ask questions because you won't like the answers.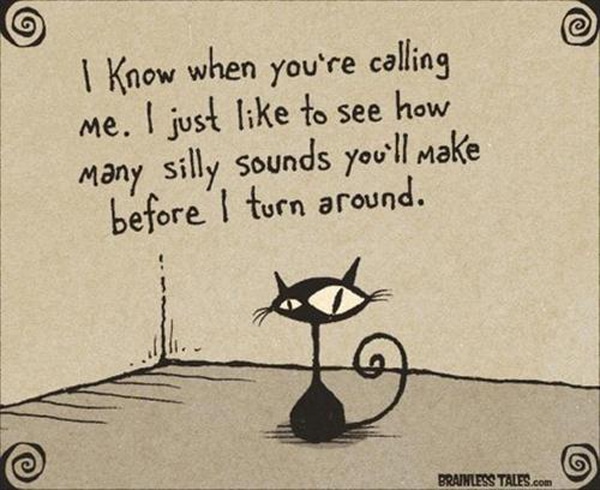 4. Cats may seem like they are staring at nothing, but they are actually permanently tripping on cat nip, so they see stuff we can't see, man.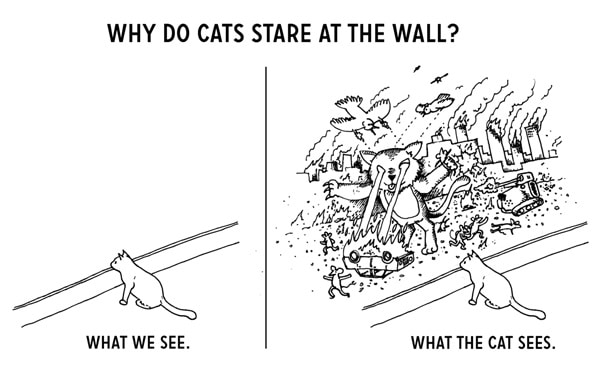 5. Also, cats settle disputes with staring contests, so don't disturb this ancient tradition.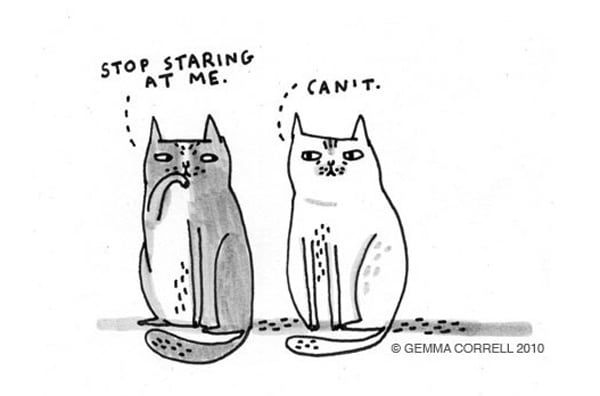 6. Cats are not always cats. Many times they are many other things. Many of these things have to do with bread.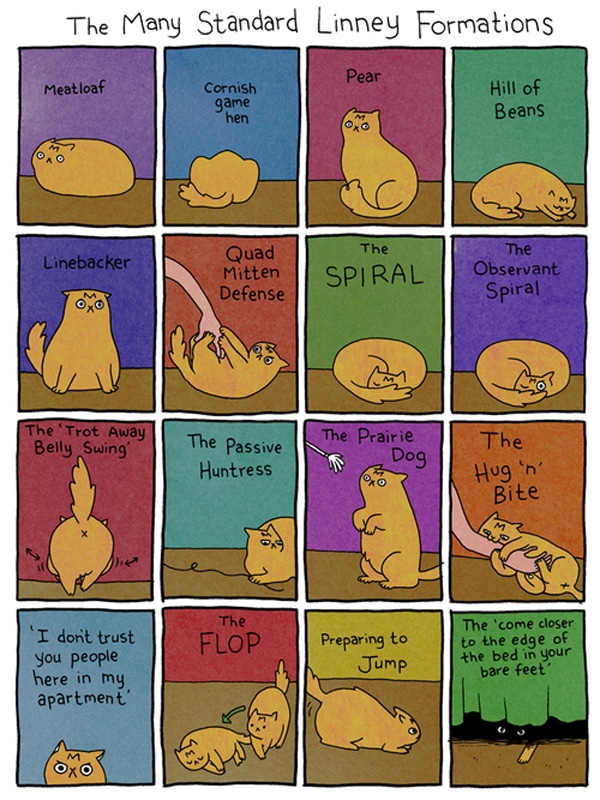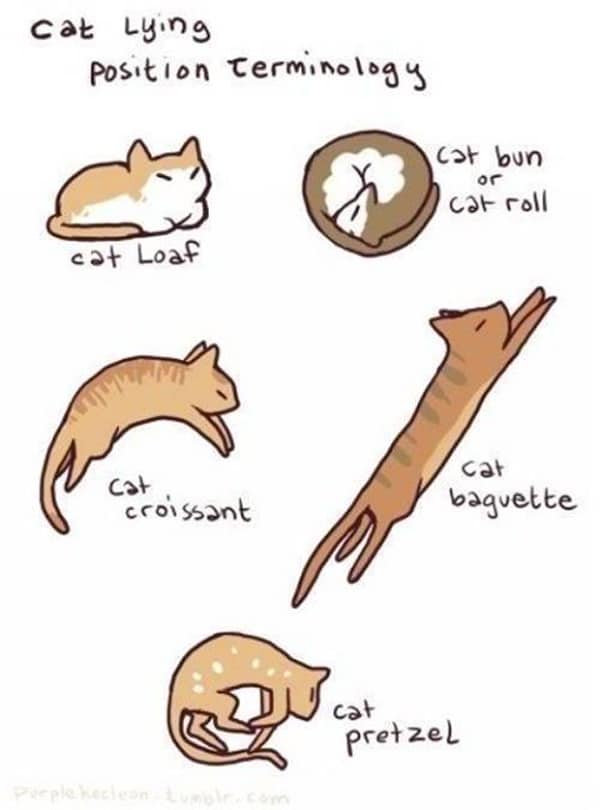 7. Cats have very specific needs and getting a cat initiates a special brainwashing sequence. Do not be alarmed if you suddenly find yourself spending 90 percent of your time tending to the cat.
8. Cats disarm you with cuteness.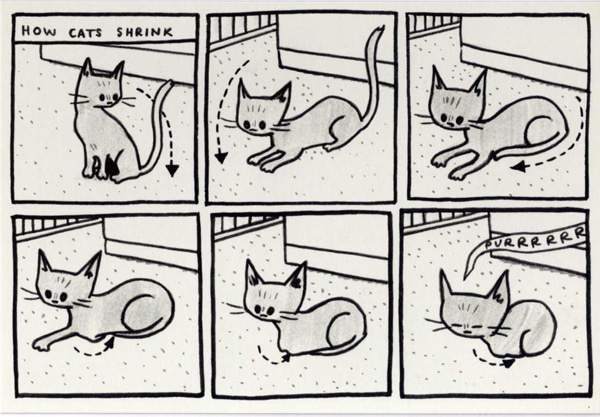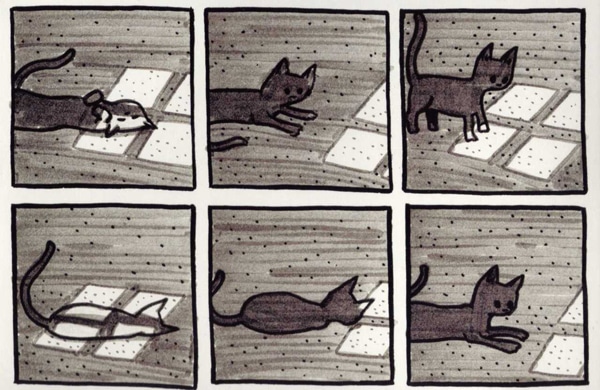 9. They're so cute you'll forgive them for being jerks.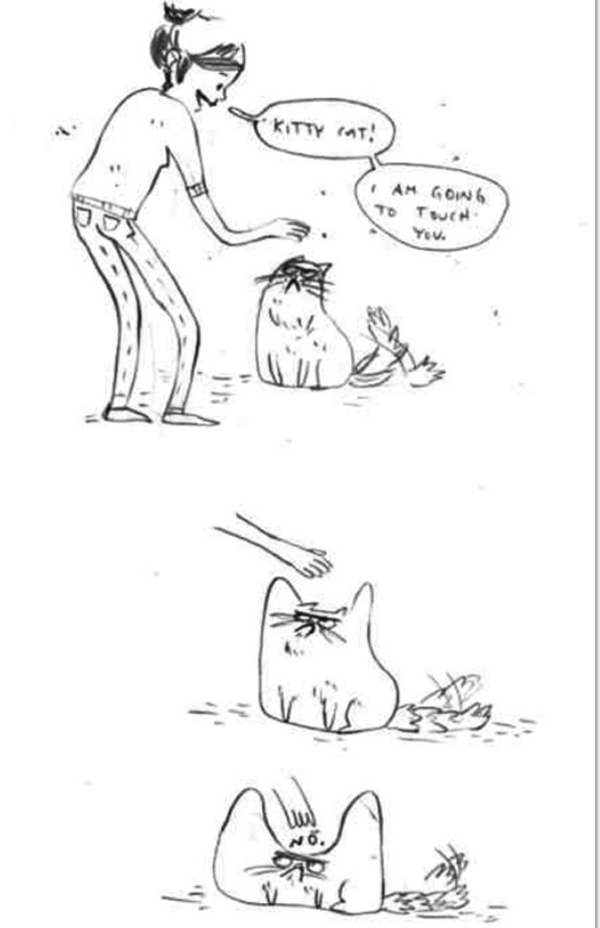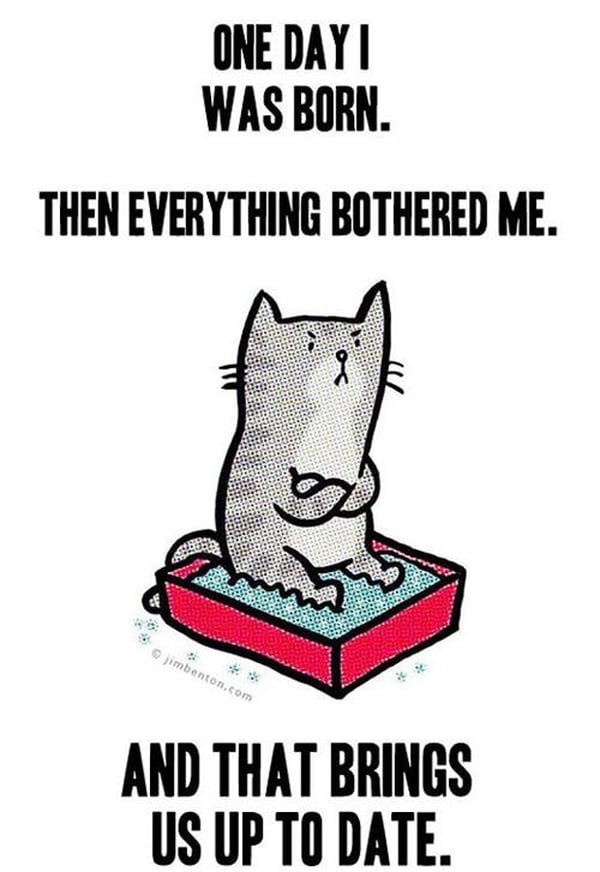 10. They're so cute you'll forgive them for not actually loving you.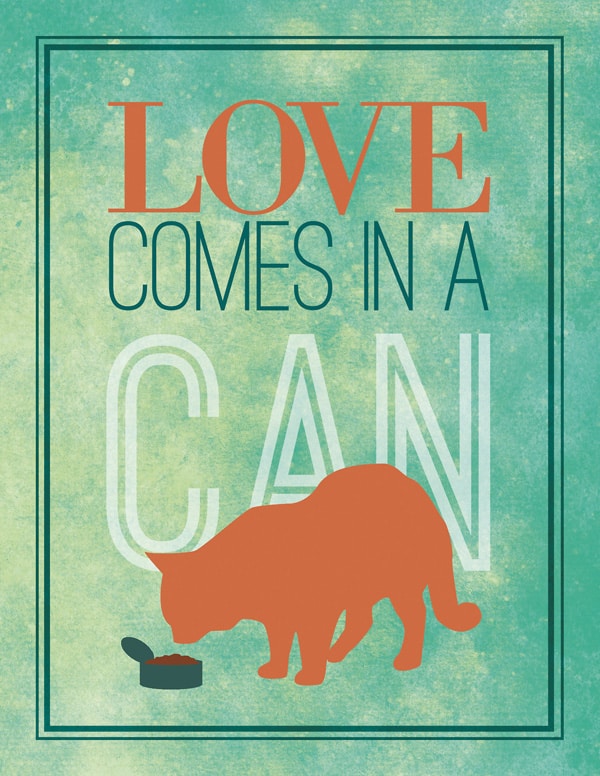 Photo: funny cat portrait with smile on card by Shutterstock
Read more funny stuff on Catster:
About Liz Acosta: Catster's former Cuteness Correspondent, Liz still manages the site's daily "Awws," only now she also wrangles Catster's social media. That's why she wants you to follow us on Facebook, Twitter, and — her personal favorite — Instagram. See ya there!