With the new year in full swing, Mittens is going through all his belongings and organizing them. An avid Antiques Roadshow fan (don't worry, Judge Judy — you're still No. 1), he begins to wonder about the value of some of his objects. And why shouldn't he have the opportunity to take them on Roadshow? They're certainly worth more than some of the junk that constantly clutters the kitchen counter.
In the middle of all the Roadshow mania, Mittens discovers Grandma has a date and (gasp!) it's with the local butcher. Of course he immediately fears for her life. Who dates guys with giant knives, anyway? And guess what else? Drunk Patty's coming over to let Phil outside. It's almost more than our Mitty can handle. He did manage to get himself a Twitter account last week and hopes to garner more sympathy from well-meaning followers. Click here to follow his daily Tweets.
Read on for the details of poor Mittens' most recent trials and tribulations.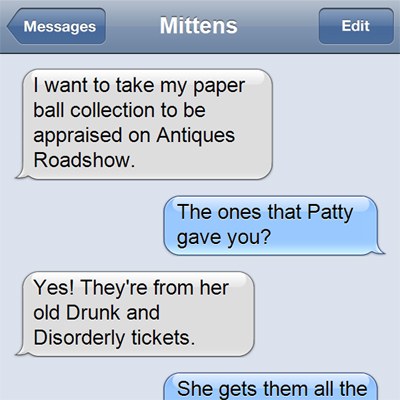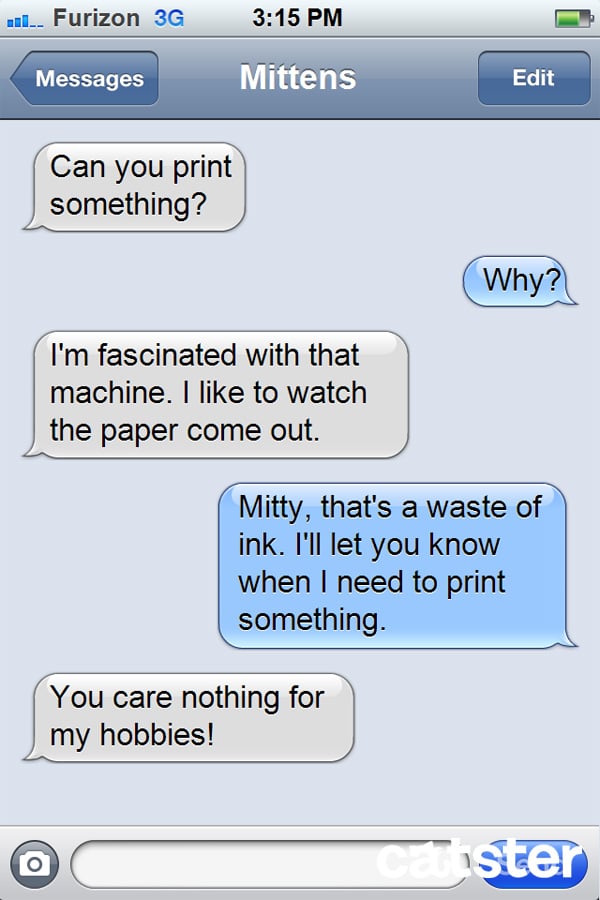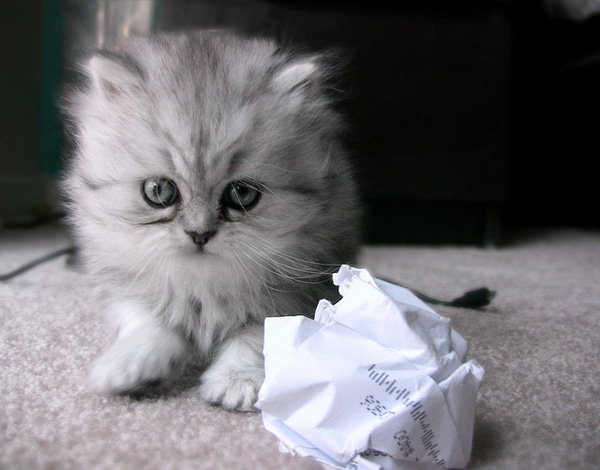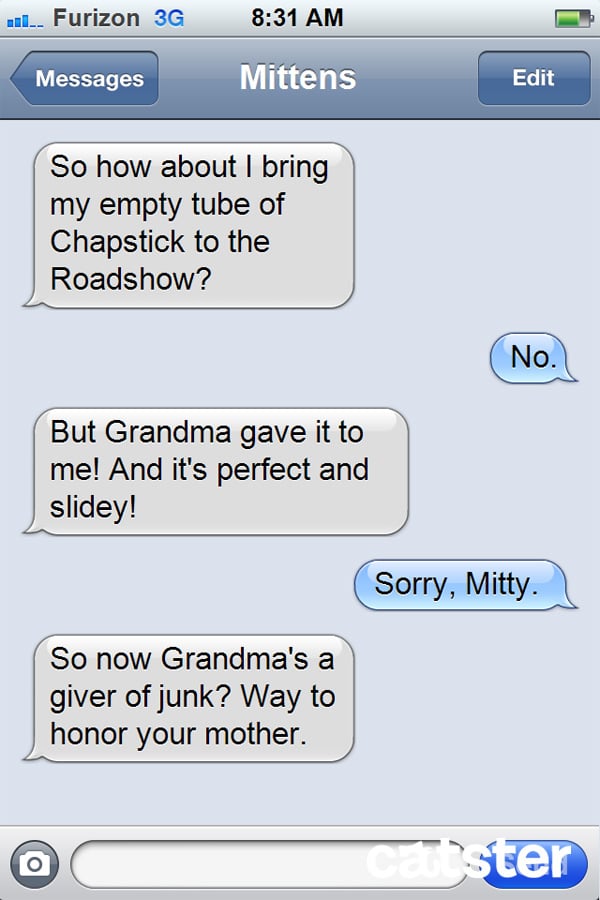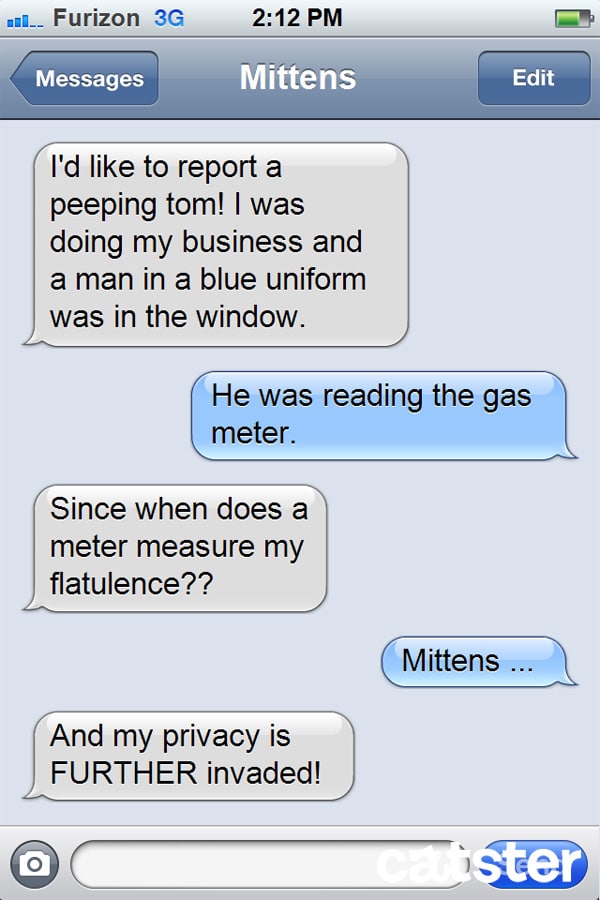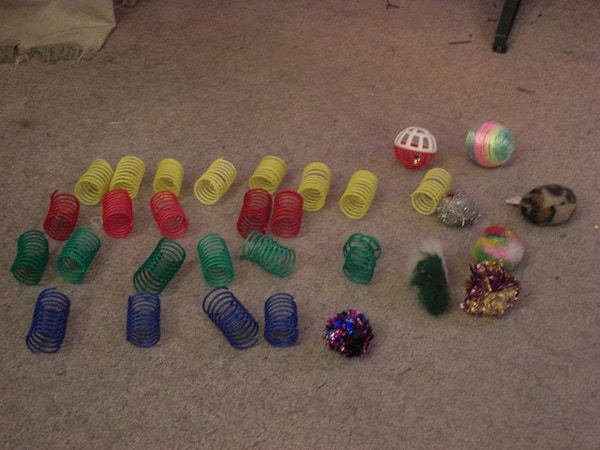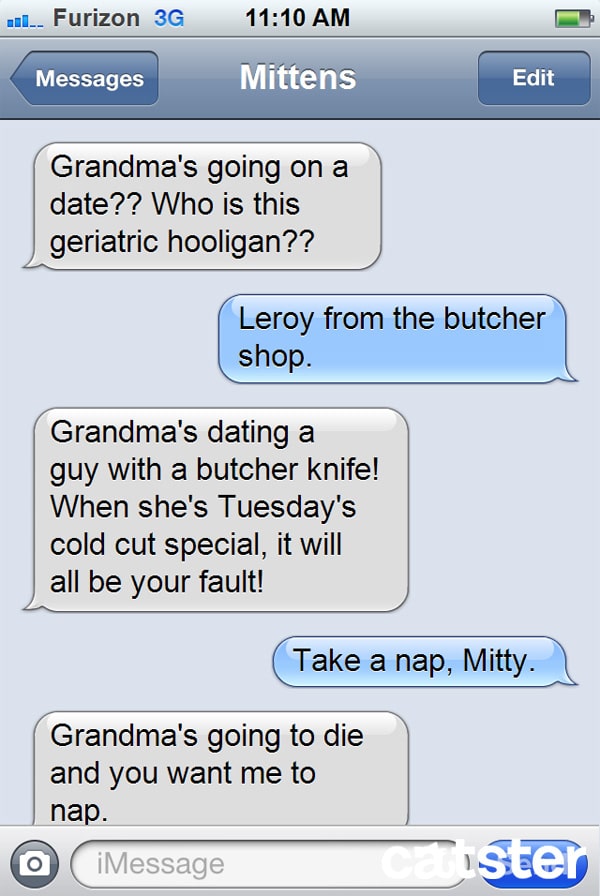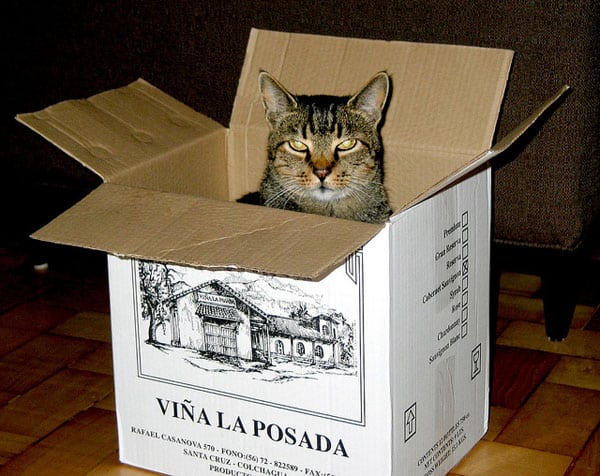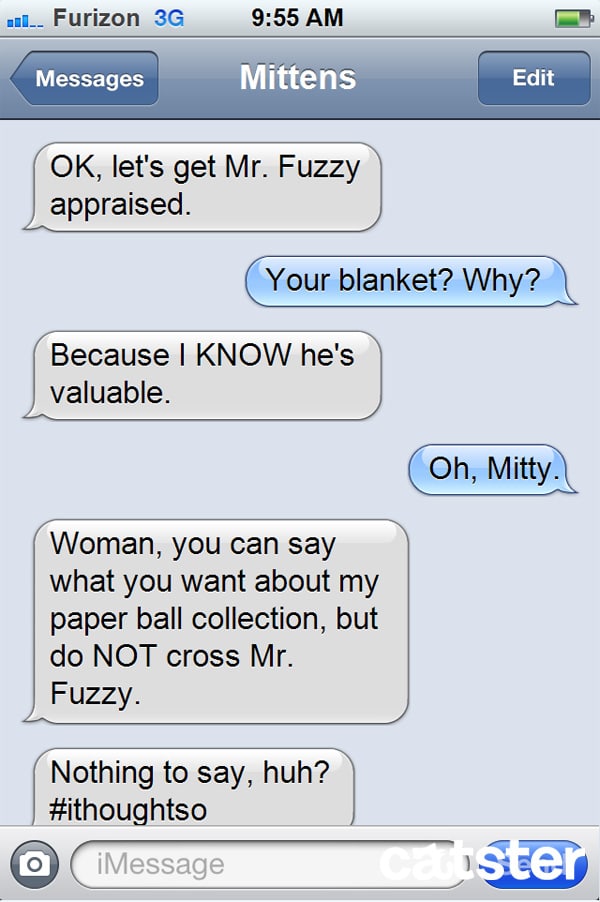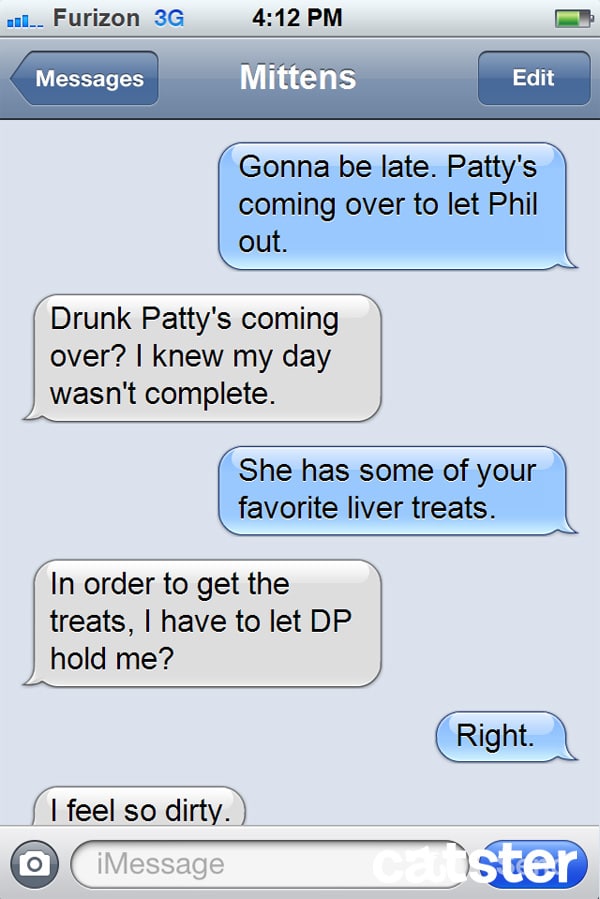 Click here for the entire library of Mittens posts on Catster.
Click here for the Texts from Mittens site.
About the Author: Angie Bailey is an eternal optimist with an adoration of all things silly. Loves pre-adolescent boy humor, puns, making up parody songs, thinking about cats doing people things and The Smiths. Writes Catladyland, a cat humor blog, Texts from Mittens (birthed right here on Catster) and authored whiskerslist: the kitty classifieds, a silly book about cats wheeling and dealing online. Partner in a production company and writes and acts in comedy web series that features sketches and mockumentaries. Mother to two humans and three cats, all of which want her to make them food.
Let Catster make you laugh:
Read more by Angie Bailey: