Editor's note: This story originally appeared in the May/June 2015 issue of Catster print magazine. Click here to subscribe to Catster magazine.
Fleas find their way into many homes where cats purportedly never leave. What happens? It seems those six-legged blood-suckers don't notice the "Please Take Off Your Shoes" sign as they race into your home on a dog — perhaps after a romp at the dog park; infest your yard courtesy of a visiting cat, who delivers these heinous hitchhikers to your doorstep from across the street; or jump through an open door or window, and makes themselves at home.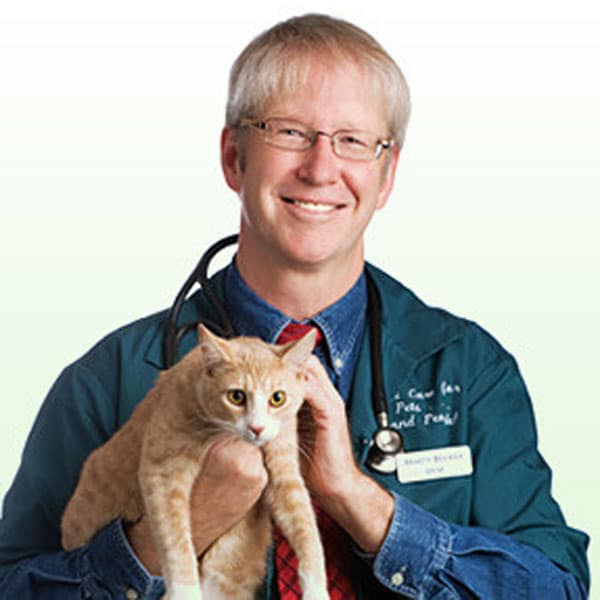 Lonely and bored at first roaming around carpet fibers rather than hair, the flea hops aboard a passing cat (or human) and takes a blood meal so that it can reproduce. You think rabbits can reproduce — the female flea can produce 50 eggs per day and soon has a lot of company. See one flea in your home and don't feel too worried? Be worried! Flea populations are evenly distributed, with about 50 percent being eggs; 35 percent larvae; 10 percent pupae; and 5 percent adults.
What harm can these pesky parasites cause?
Plenty, it turns out. "Diseases associated with fleas are well-known, such as dermatitis due to an allergic response," said Dr. Susan Little, president of the American Association of Feline Practitioners. "Fleas themselves also carry diseases that can be transmitted to cats, such as infectious anemia (Mycoplasma haemofelis). People are at risk of cat scratch disease caused by exposure to Bartonella bacteria found in the feces of fleas."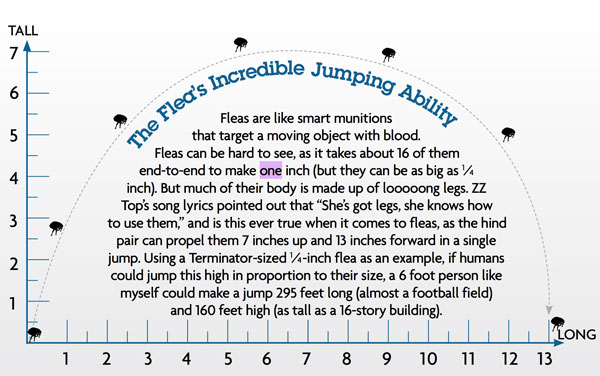 If you suspect that fleas have made themselves comfy in your home, reach for that flea comb.
"Many owners are often unaware that their cats are suffering from a flea infestation. The easiest way to confirm if your cat has fleas is to use a flea comb and gently comb the cat's fur, moving from the head/neck area toward (and) to the tail," said Craig Prior, president-elect of the Companion Animal Parasite Council and medical director/president at Murphy Road Animal Hospital in Tennessee.
"Remember, you're only seeing 5 percent of the flea population," said Prior, who also holds a bachelor's degree in veterinary science and is a certified veterinary journalist. Only the adults live on the animals; the other 95 percent, in the environment."
Indeed, you need to treat the cat and the environment to stop those suckers and keep them from coming back.
Let's start with your home.
"Vacuum thoroughly anywhere your cat sleeps (if it's your bed, then wash the bedding) and dispose of the vacuum cleaner debris," Prior recommended. "Use an area spray that has an insect growth regulator to treat the environment or call a pest control company. Repeat this every two to four weeks."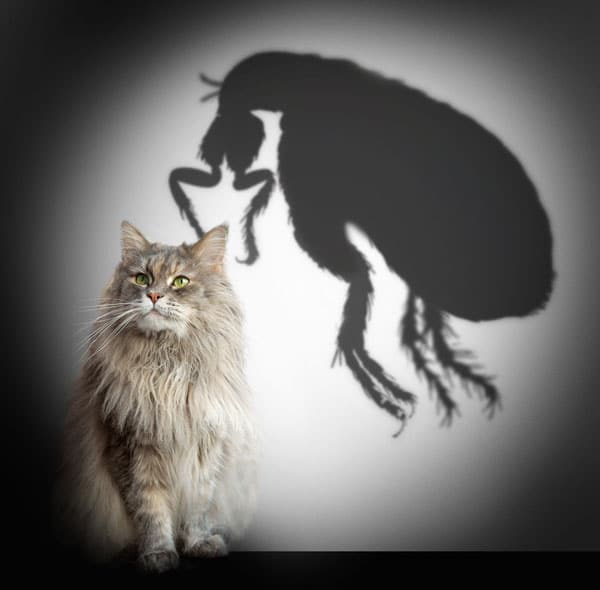 To treat your cat, start by talking to your veterinarian about what product would be the best and safest one for you to use, Prior advised.
"There are topical and oral products that are used monthly that are specifically labeled for cats," he said. "Many dog products can be toxic to cats."
Once your flea problem seems under control, that doesn't mean the battle is over.
"In many areas of Canada and the U.S., cats should receive a flea prevention product year-round to protect cats and their owners," Little said.
Can I Use My Dog's Flea Control Meds on My Cat?
"Cats are not small, fuzzy dogs when it comes to insecticides," said Dr. Tina Wismer, medical director at the American Society for the Prevention of Cruelty to Animals' Animal Poison Control Center. "There are some ingredients that are safe for dogs that can be deadly for cats. Always read and follow label directions when it comes to using flea products on your dogs or cats."
What about the Internet rumblings about some parasite products killing many pets?
I consulted Dr. Michael Dryden, a distinguished professor at the Kansas State University College of Veterinary Medicine, to get his feedback on that topic. Dryden is one of the world's best-known veterinary parasitologists and is widely referred to as "Dr. Flea." Dryden said "reports of adverse events following administration of a drug can take on a life of their own, in this day and age of social media. As veterinarians and/or scientists we must be careful not to get caught up in these discussions without facts. This does not mean that true adverse reactions do not occur following administration of a drug. But we need to let science, not the Internet or investigative reporting, drive our decisions in drug selection."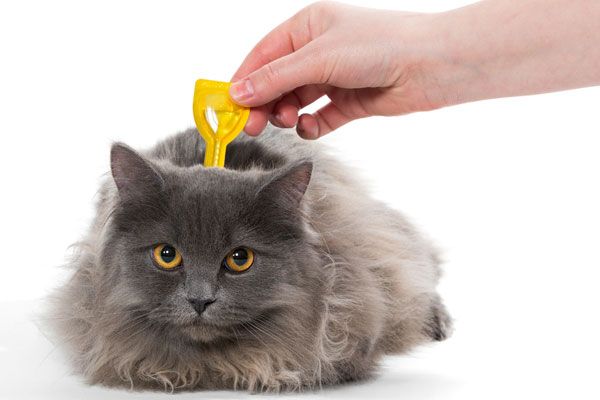 It points again to the fact that you should ask your trusted veterinarian which flea product is best for your cat.
Let's not end without talking about discomfort. Have you ever been bitten by any bug and not felt acute pain or given consideration to stopping other bites? Neither has your cat. Cats don't have phones and can't call the vet to prevent or treat a flea infestation. They rely on you.
About the author: Dr. Marty Becker, "America's Veterinarian," has spent his life working toward better health for pets and the people who love them. The author of 24 books, Dr. Becker was the resident veterinary contributor on Good Morning America for 17 years. He is currently a member of the board of directors of the American Humane Association, as well as its chief veterinary correspondent; a founding member of Core Team Oz for The Dr. Oz Show; and a member of the Dr. Oz Medical Advisory Board. When his schedule allows, he practises at North Idaho Animal Hospital. Connect with him on Facebook, YouTube, Pinterest, Twitter, and Google Plus.