For those of you that have children, you know that you should never show one preferential treatment over the others. One child may never give you any grief and is always well-behaved, while another may push your buttons. However, you can never tell one that they are your favorite. Well, at least not while the trouble child is within earshot. Of course you love all your children, but no matter how you try to hide it, one of your children inevitably becomes your favorite.
I wonder if this holds true for your furry kitty family.
According to the American Pet Products Association, there are 86.4 million cats living in U.S. households. Like most homes, we have multiple cats who are part of our family. Since none of the cats in our household are presently within proximity of my voice or computer, I can safely tell you that I do have a favorite, and her name is Momma Kitty. I often let her know that she is my favorite. Even if I have to whisper the words to her and keep a watchful eye to make sure none of the other kitties are around.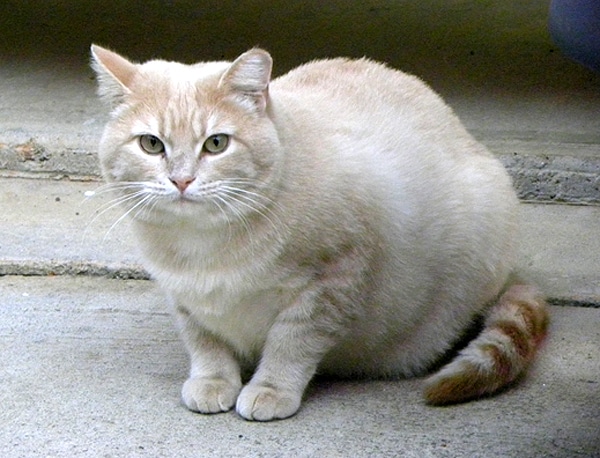 There are numerous reasons why she is my favorite cat. She has been with our family longer than any of our present cats. She's never far from where we are and likes to stay close to us. Rarely does she cause a fuss about anything, unless her food dish is empty. Even then she simply walks up to us, sits patiently and telepathically projects the message "feed me" until the lightbulb goes off and we receive the message.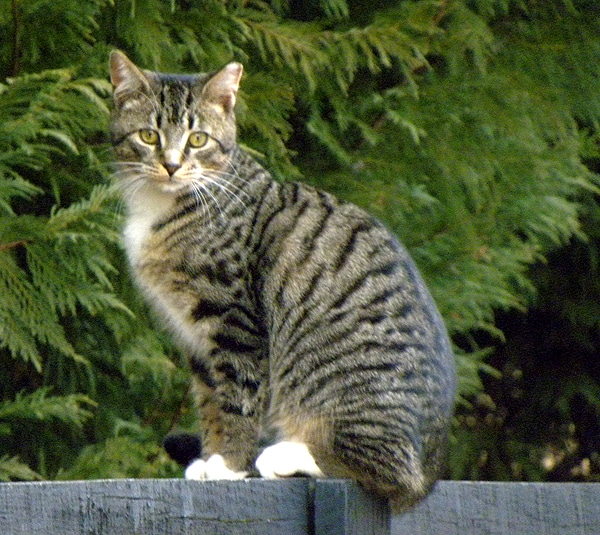 She tolerates the other cats' antics when they try to wrestle and tackle each other. She shares her food dishes with the others, as long as she gets first samples. She'll even let our orange boy, Rusty, rub against her to show his affection for her.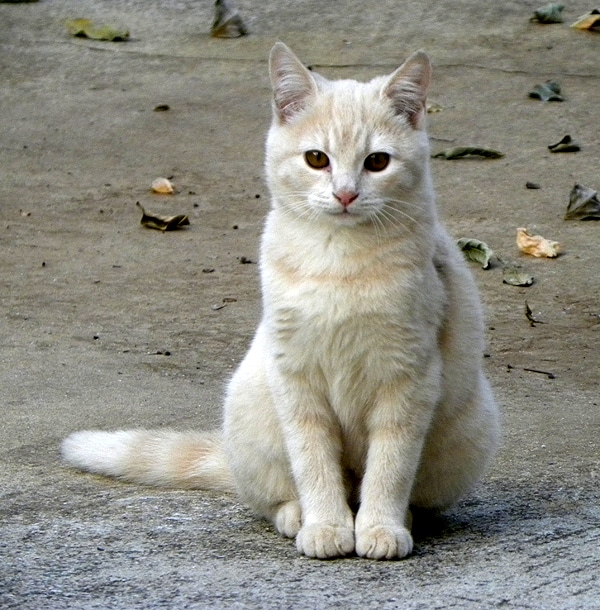 Don't get me wrong. I truly love all of our cats. Each of the cats has his or her own unique personality, and they always find ways to make me smile and warm my heart. Ash is the warm, sweet, and funny boy, who comes running like a dog when I call his name. Miss Kitty is the beautiful light yellow tabby, who meows softly whenever I greet her at feeding time. Even Natasha, who keeps her distance from people, always makes sure her sister, Momma Kitty, is well taken care of.
But for all the reasons previously listed and new reasons that haven't shown themselves yet, Momma Kitty is my favorite cat of all. Just don't tell the others!
What about you? Do you have a favorite cat? Tell me why in the comments!
If you enjoyed this article, check out these others on Catster: