---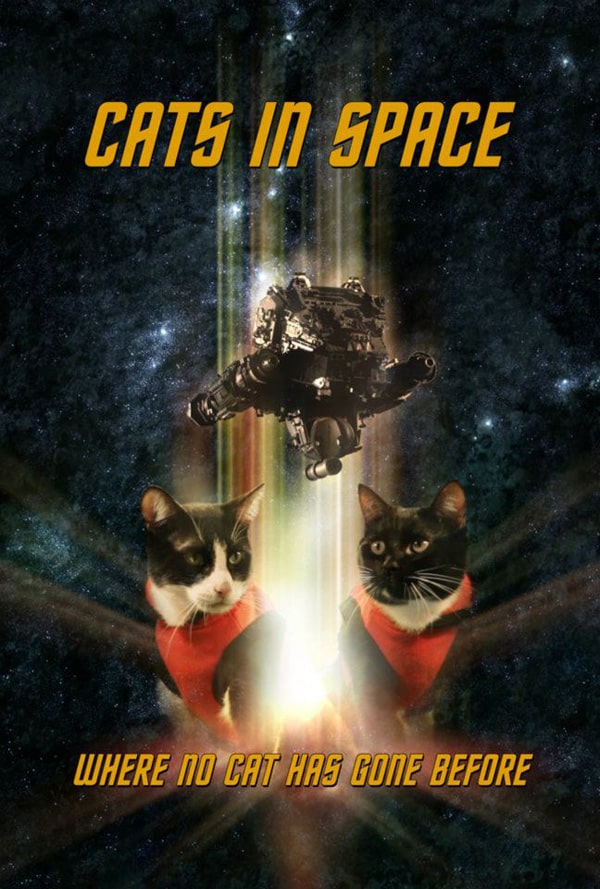 Move over, George Lucas and Steven Spielberg — because the next big blockbuster of the 21st century is here!
A long time ago, in a studio in Los Angeles, identical twin brothers James and Robert Dastoli put a cat in front of their camera … and struck geek gold.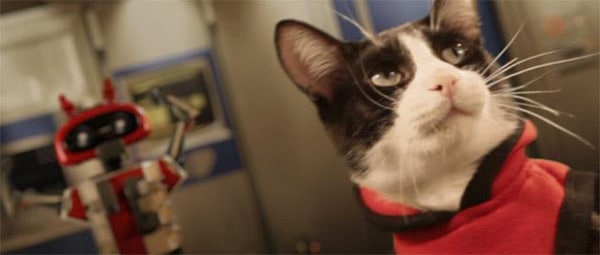 It was a dark time for the Internet. Since last week's debut of Paw de Deux (that's like a million years ago in Internet time), people of the world were without a cat video to e-mail to their co-workers and post on Facebook. With no feline distractions, people were forced to be productive. Well, have no fear, Internetizens! Catster is here to save the day!
Cats in Space is the cute and well-crafted tale of kitties boldly going where no cat has gone before. On their voyage, our cat commanders are confronted by an evil enemy mouse and an epic battle ensues!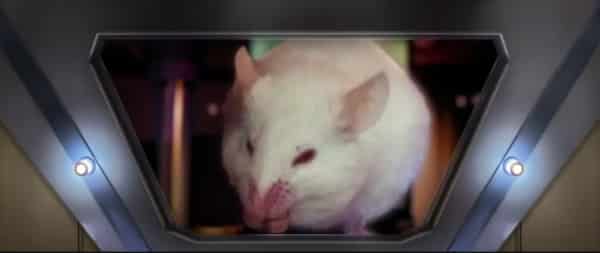 Who will come out on top? Watch to find out!
And may the Meows be with you.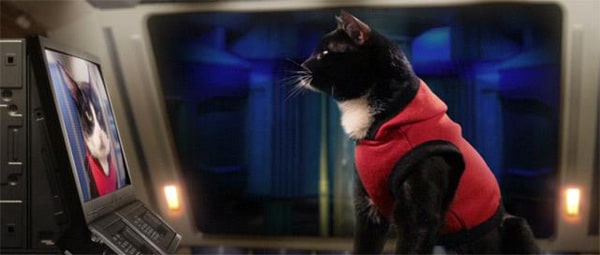 Want to see more Dastoli Digital productions? Then check out their YouTube page, which includes behind-the-scenes footage from Cats in Space.
Images via the Dastoli Digital Facebook page