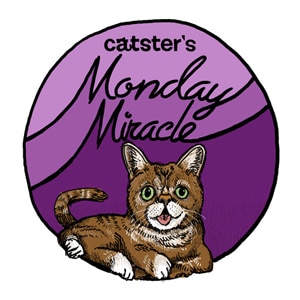 Four-year-old Duke the Munchkin cat is living every day like it's his last.
That's because it might be. Duke has had feline leukemia since birth and while his human family does all they can to make sure he lives a good life, the reality is that it's a greatly shortened life. And that's not all … Duke's birth was an unplanned one, the result of intact cats meeting accidentally. You see, Duke's human friends neglected to get his parents spayed and neutered, but we'll get to that part of the story later.
When Duke's dad was diagnosed with feline leukemia, it soon became obvious that the entire litter had the disease as well. Worse yet, the kittens — as well as babies from a previous litter — had been promised to new forever homes. One by one Duke's family succumbed to the illness, making him the only survivor. Of the kittens who remained, Duke's human friends couldn't give away cats they knew were sick, and so they made the decision to provide hospice for the cats until they went to the Rainbow Bridge.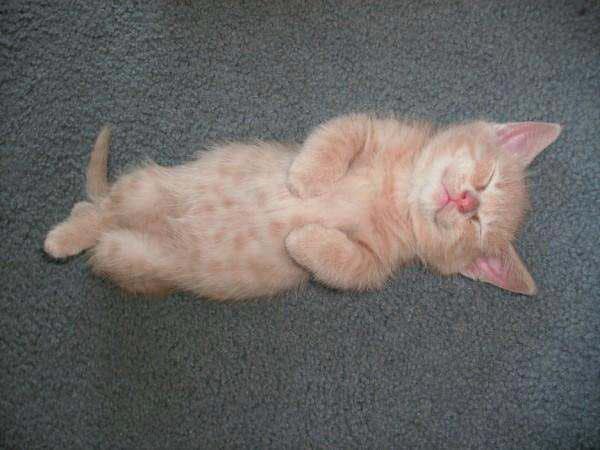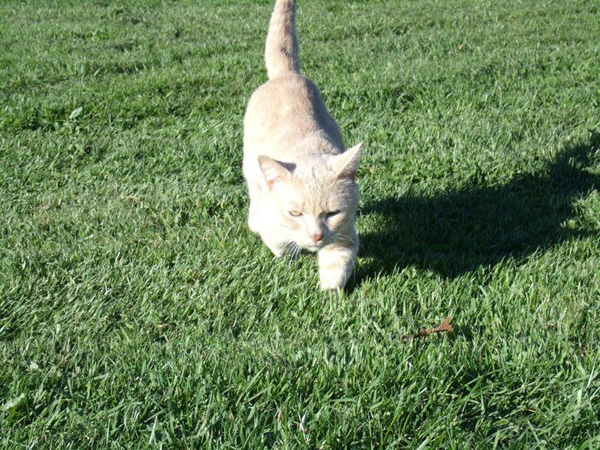 Duke lives in the comfort of a loving home, awaiting his turn to the Rainbow Bridge and sharing his remaining days with his Facebook fans.
Now, about Duke's parents. Duke's human friends admit they made a mistake in keeping their cats intact and allowing them to have kittens. They've since learned the importance of spay and neuter and vaccinations. Is that lesson at the expense of Duke and his family? That's difficult to say. However, they're lucky to have faced a far better fate than most other cats in a similar situation.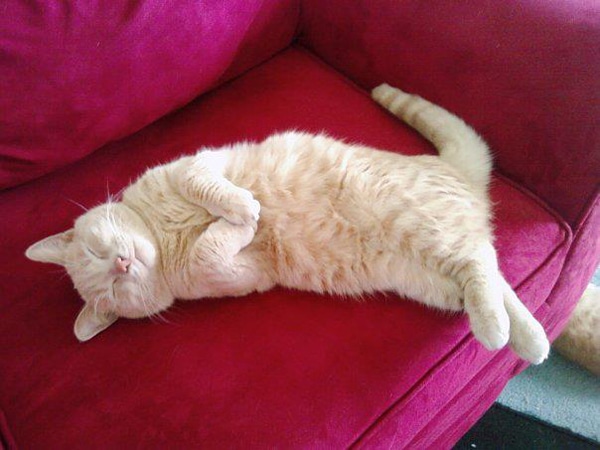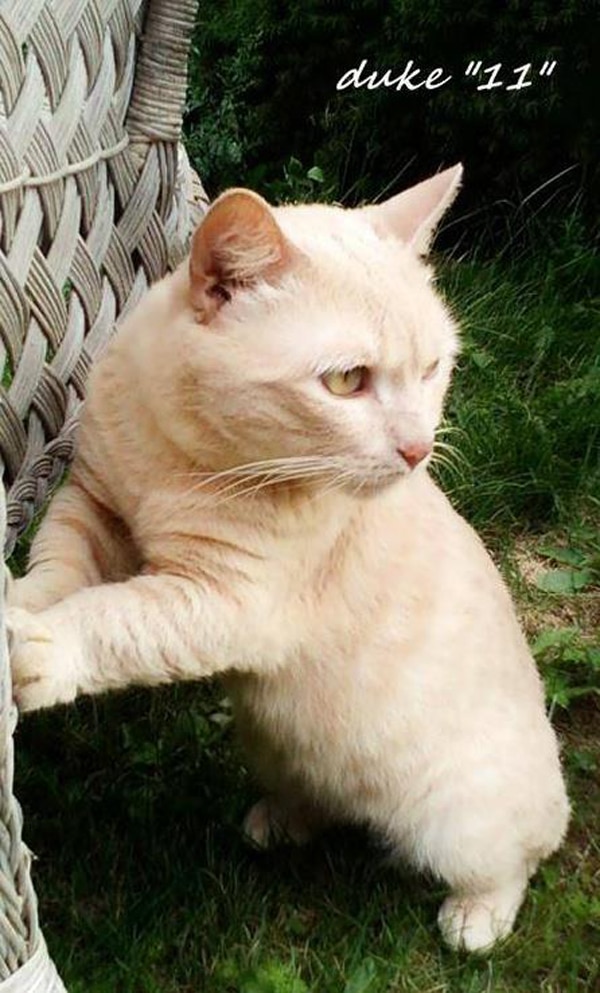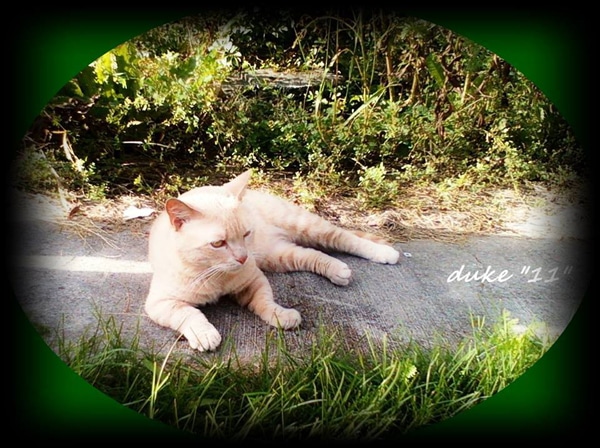 But don't judge Duke's human friends. If ignorance perpetuates harm to animals, then the only way to truly combat it is with compassionate education.
All photos via Duke's Facebook page, where you can keep up to date on the kitty's life. Check it out and let Duke know that Catster sent you.
Check out some cuteness with Catster:
About Liz Acosta: Catster's former Cuteness Correspondent, Liz still manages the site's daily "Awws," only now she also wrangles Catster's social media. That's why she wants you to follow us on Facebook, Twitter, and — her personal favorite — Instagram. See ya there!