We waste hours on the Internet (admit it!) looking and laughing at silly cat memes, so why not have them come to life as coasters and mousepads and other fun house-catifying goodies?
Because my drink really means business when it's resting on a Business Cat coaster, right?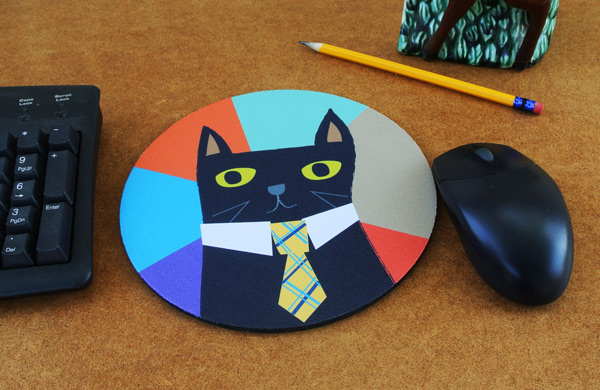 The folks at Get to Know You Know, the shop that creates these genius made-to-order pieces, call themselves "The Purrveyors of Awesome," and it's easy to see why. After all, why keep these silly cat memes on our computer screen when they could make our offices and houses just as silly?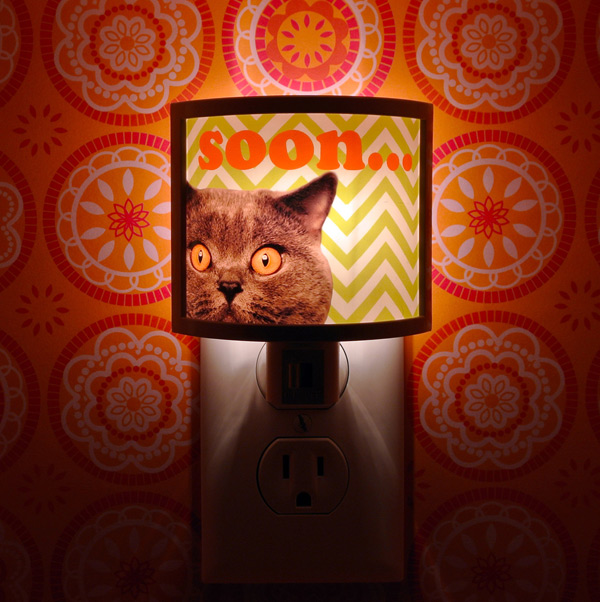 All your favorite cat memes (and dog ones, too!) are available as coaster sets, mousepads, and nightlights — and three lucky Catster readers will win any item of their choice from the Get to Know You Know shop!
You'll recognize Keyboard Cat, Chemistry Cat, Business Cat, Hipster Cat, a bunch of cats in bowties, and much more in the store!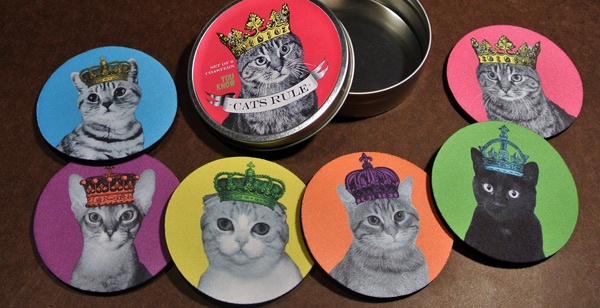 HOW TO ENTER
To enter to win, simply visit the Get to Know You Know shop and find your favorite item. Then come back here and leave us a comment letting us know which one you'd like to win!
Winners can be anywhere in the world, but keep in mind that the nightlights probably won't work outside of the U.S. and Canada; if you don't live here, you should choose a mousepad or coaster set.
All entries must be received by Wednesday, Nov. 8, at noon PST.
To be eligible for the prize, use your Disqus account to comment below. Creating a profile and avatar takes just a minute, and it is a great way to participate in Catster's community of people who are passionate about cats. (And note that if your Disqus account doesn't contain a valid email address, you can't win because we can't contact you. Boo! So please check your account.) We'll notify the winner by email, and you have two days to respond or we'll pick someone else. That's just how it goes.
Good luck, everyone!
SUPERFABULOUS CATSTER COUPON
Guess what? Catster readers get a special discount from now until Nov. 16! Use coupon code CATSCATSCATS and save 20% off your purchase at Get to Know You Know! Happy shopping!