It's no secret I love Tumblr, so when I got to Catster I was like, "Hey folks, we've got a Facebook, a Twitter, a Pinterest, and an Instagram … but where's the Tumblr?"
They stared at me with blank faces, and I was all, "THERE'S NO TUMBLR?"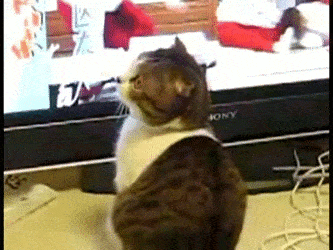 Some time passed. I made further inquiries into the state of a Catster Tumblr and got no response. I languished over the wealth of .gifs I couldn't use. I felt like the Internet was moving forward and I was being left behind.
So then I decided to take matters into my own paws.
Which means that now you can find our Tumblr right here — go on, click it. Follow it. Amazing, right?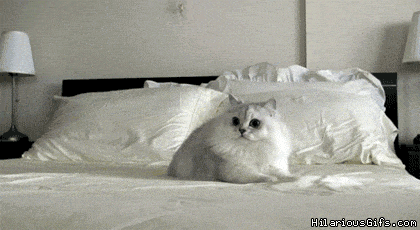 To celebrate our brand spanking new Tumblr, I decided to compile a list of five other Tumblrs that are about cats and almost as cool as ours.
The brainchild of Mashable's Matt Silverman and Josh Catone, The Fluffington Post started at as a little side project that became a big deal. Coupling cute photos with tongue-in-cheek headlines, the FluffPo has its finger on the pulse ÔǪ of cuteness.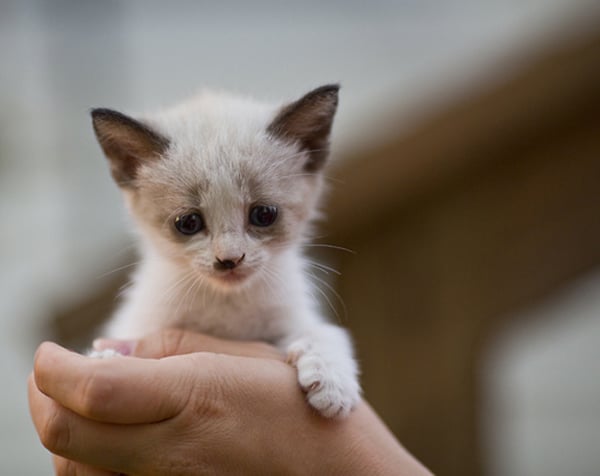 Pusheen isn't a real cat, but she's still one the Internet's most darling felines. She has a book, a clothing line, accessories, and utter adorable-ness. Whenever you need a pick-me-up, check out Pusheen — she's always bobbing with joy.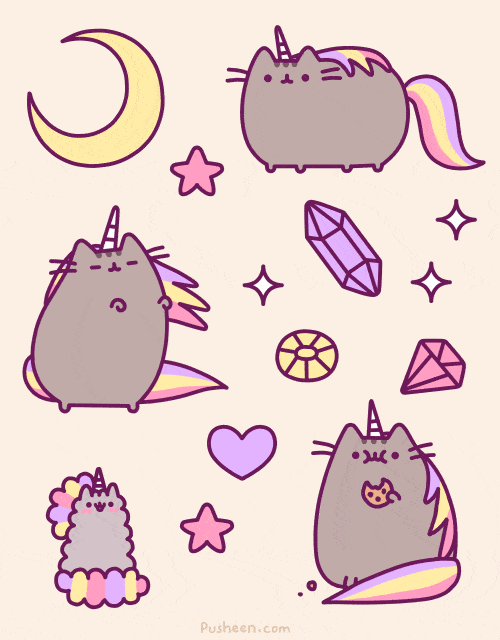 Because if there's anything cats do really really well, it's sitting in your lap when you need to get something done. Accept it: You're not going anywhere, might as well scroll through this Tumblr.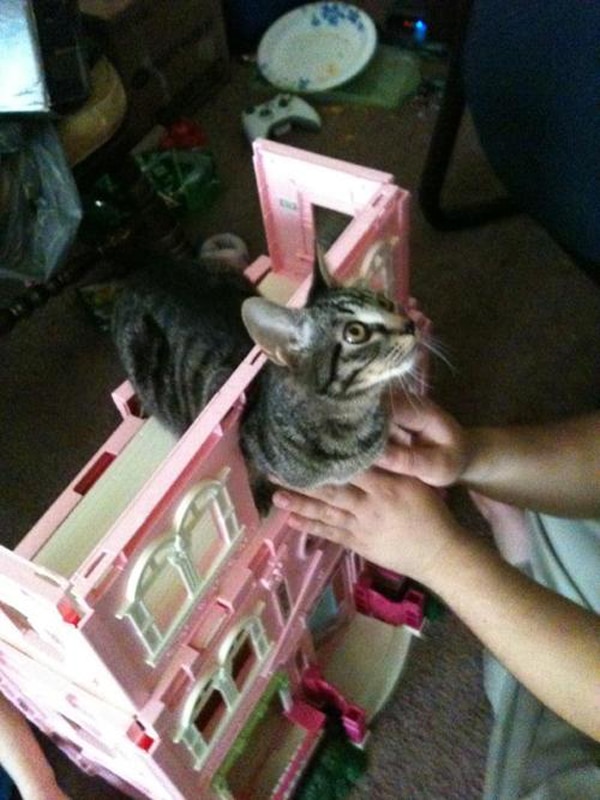 Classic album covers + Cats = Mewsic to my ears.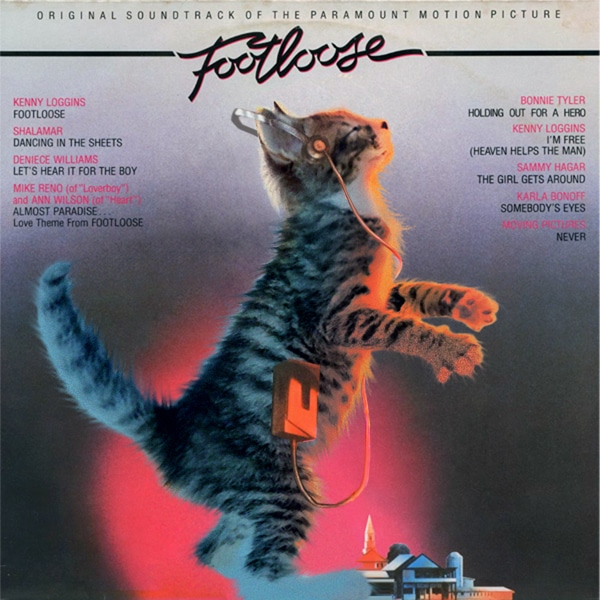 Because we all need an occasional existential crisis.

Enjoy! And come and see us over on Tumblr!
What are some of your favorite dog Tumblrs? Let me know in the comments!
Photo via Flickr
Check out other posts to tickle your funny bone on Catster:
About Liz Acosta: Catster's former Cuteness Correspondent, Liz still manages the site's daily "Awws," only now she also wrangles Catster's social media. That's why she wants you to follow us on Facebook, Twitter, and — her personal favorite — Instagram. See ya there!