---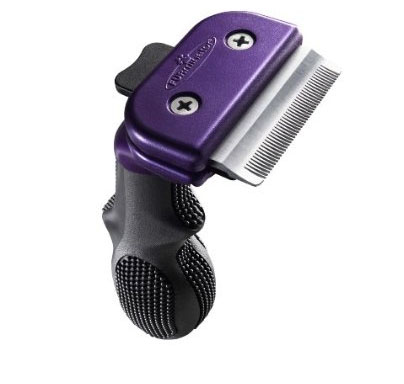 We have a winner in the giveaway of the new ergonomic FURminator deLuxe deShedding Tool
: Tee 'n the Wildlife! Concats to Tee!
And Tee, when you're through deshedding, you can send your fur to help mop up the Gulf oil spill.
If you're sending fur, hair (head hair only!) or panty hose to help the Gulf clean-up efforts, leave a comment on the Gulf oil cleanup post and you could win a Cat's Meow T-Shirt for one of your people!