We love cat cafés. They're safe, relaxing havens for humans, while they provide loving homes for vulnerable kitties. Due to coronavirus, thousands across the globe have temporarily closed, putting their survival at stake. Here are five things you can do to ensure these delightful places will be ready to welcome you again soon.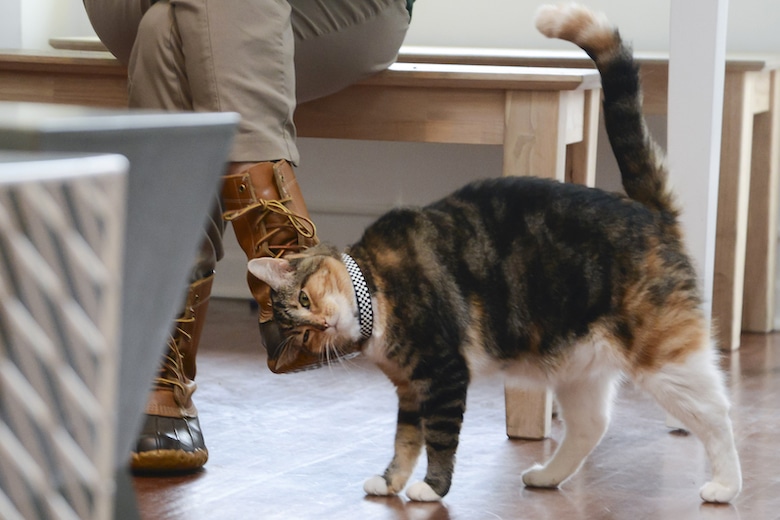 Donate
The simplest and most immediate help you can give to your local cat café is to donate. Many cafés are relying on charity from patrons like you to stay afloat, so contact one to find out the best way to donate. Whether that's through PayPal or sponsorship, you have the option to give as much or as little as you're able to. We're sure the café residents and their human caretakers will be very grateful!
Shop online
Maybe you've seen a really cute cat mug or kitten brooch in the window of your local cat café. The good news is, if you go to the café's website, you can probably get these adorable items online. You could even grab a gift voucher for a future visit! This quick injection of cash into the business is vital to keeping it going, and the best thing is, you get to treat yourself, too.
Related: How "Cat Cafes" at Tourist Resorts Care for Stray Populations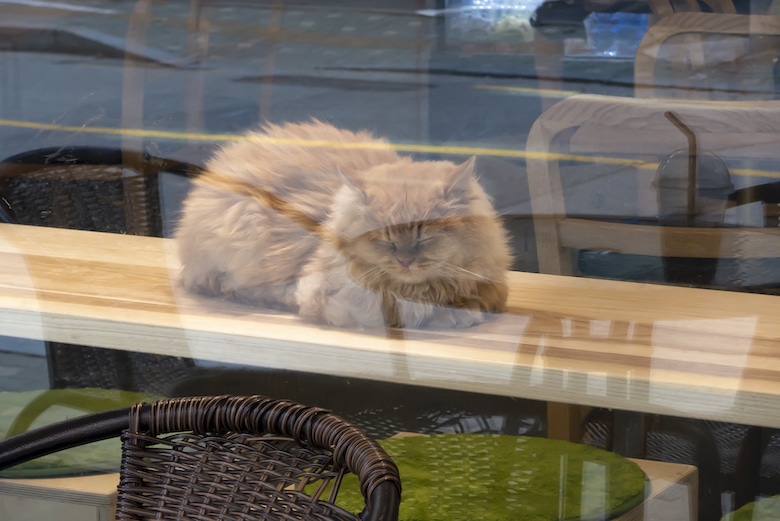 Virtual events
One of the joys of visiting a cat café are the fun-filled events they put on, from yoga with cheeky cats to brain-teasing quizzes. Ingenious staff and volunteers are using technology to make sure the show can go on, even when you can't be there in person. Buy some tickets to an online fundraising raffle, or pay to attend a virtual café session. It's a win-win: hours of indoor entertainment and funds for a good cause.
Get essentials delivered
People are getting deliveries of food, entertainment and accessories every day. Why not felines? With just a single click, you can send boxes of treats to their door, whip up some bottles of cat milk, or make sure these café kitties are kept occupied in quarantine with the latest toys. Get in touch with your local café beforehand to confirm their address. They may even have an online wishlist you can purchase from.
Share the love
We know you're sad you can't visit a cat café to get your cuddle fix. Don't worry – many cafés are constantly updating their social media with cat videos, fun stories, and all-important business updates. If you're not in a place to financially support a cat café, you can help by spreading the word to all your cat-loving friends. Share fundraisers, cool gift ideas or even just cat pictures – it may inspire someone you know to follow your lead, and support their local café, too.
Top photograph: Vicky Lee Kai Wai / Getty Images
Read Next: 10 Reasons New York City's First Cat Cafe Is Awesome for Cats