I'm a totally fickle commitment-phobe. I'll date, fall in love, and break up with someone all within three weeks. So remember how last year I was so totally in love with Lil Bub and I was freaking out when she came to the Catster office? Recently, however, I was like, "Maybe I'm over Lil Bub" when I didn't get as excited as I thought I would at the news of Bub's return to San Francisco with the First Annual SF Intergalactic Feline FIlm and Video Festival. (And no, I didn't go — it's been an exhausting couple of weeks and I needed a day in bed.)
But then I saw this video of Bub yawning, and then I saw this video of Bub playing ferociously, and all the warm fuzzy feelings came back to me. Ah, Internet celebrikitty love — it waxes and wanes like YouTube buffering.
So here's Bub yawning, which is — duh — adorable. And perfect for Wednesday, when I am sure we are all feeling a little yawnilicious.
Isn't that the cutest?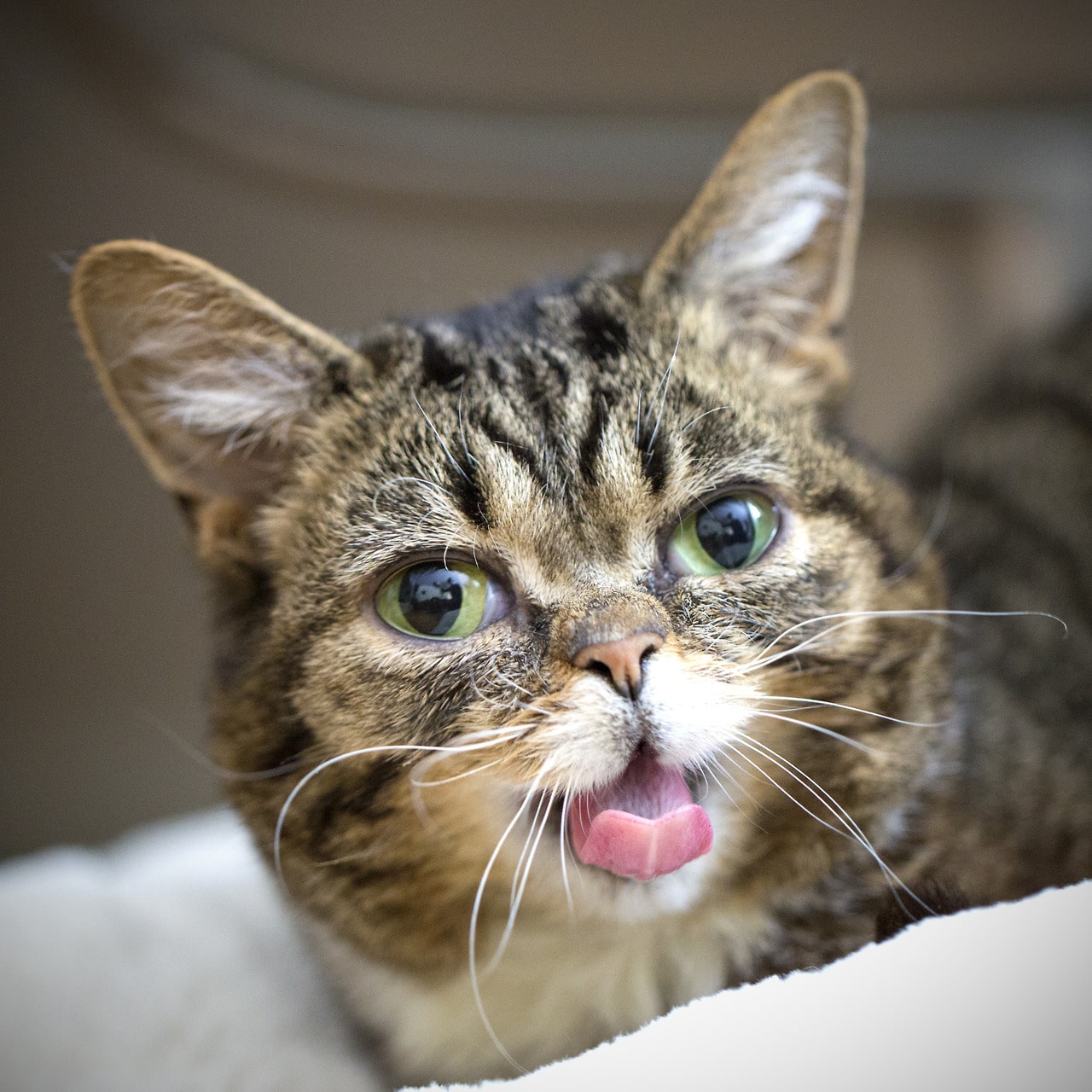 And yes, while Bub rules my heart with her cuteness, let's not forget what makes her so magical and inspiring. With love, science, and magic, Lil Bub continues to persevere in the face of a debilitating bone disease, one that nearly claimed her life not too long ago. When she visited us at Catster, her human friend, Mike Bridavsky, was delighted to watch her scamper across the room, remarking that she's doing so much better these days.
In her latest video, Bub shows off her burgeoning agility, shark reflexes and continued improvement by ferociously attacking a rug. What the rug ever do to her? Why the rug? Well, because: cats.
Basically, these videos remind me of why I love Bub so much. She reminds me that, like her, I've come a long way, and that whenever I feel bummed that I'm not doing enough, I need to forgive myself and revel in what I've accomplished in the face of many odds.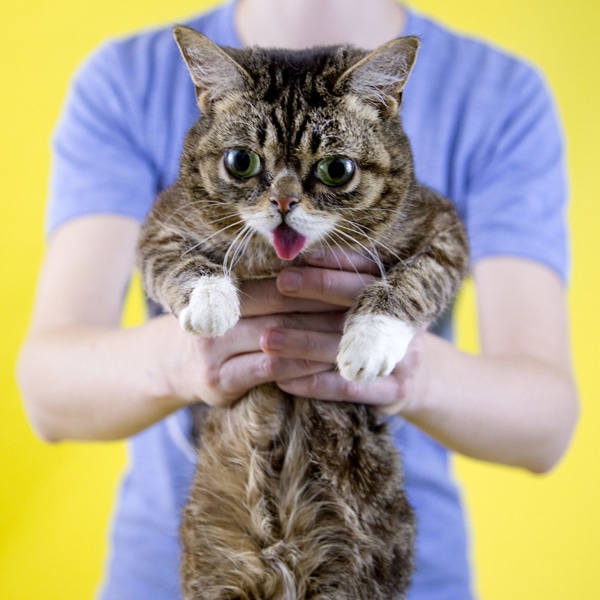 Do you love Bub as much as I do? How does she inspire you? Tell us in the comments!
Read stories of rescue and love on Catster:
About Liz Acosta: Catster's former Cuteness Correspondent, Liz still manages the site's daily "Awws," only now she also wrangles Catster's social media. That's why she wants you to follow us on Facebook, Twitter, and — her personal favorite — Instagram. See ya there!