It's been about a month since Lil Bub graced Catster with her presence.
In case you were wondering, yes, she is even cuter in person — she's pretty much the most perfect thing I've ever been witness to. And yes, she's as soft as velvet, and yes, she's really tiny, and yes, her Dude totally adores her. It's really no wonder she's endeared herself to the Internet.
I'm still floating on the high of meeting her, and in my sublime ecstasy, I've been contemplating my 10 favorite things about Lil Bub. Of course, I could go on and on beyond just 10 things, but my attention span is very, very short.
1. She is really, really — I mean reeeally — amazing looking
Here is Bub doing what she does best: looking amazing. Her countenance is one of wide-eyed serenity, like some sort of childlike space angel sent to Earth and beholding its wonders in awe.
2. She has overcome tremendous obstacles
About a year ago, Lil Bub's life was threatened by the rare condition she suffers from that causes her bones to grow denser and denser. It looked like it might be over for Bub. But her Dude persevered, and now Bub can run! Look at her go!
3. Bub cares about other cats and uses her fame to help them out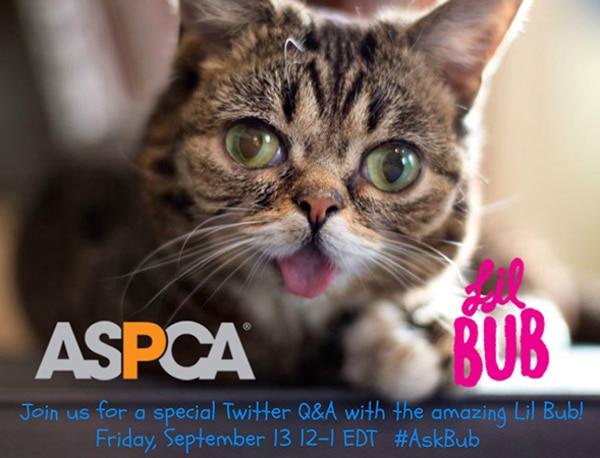 Portions of the sale of her merchandise and events go to help various animal shelters, and she takes a moment in her biweekly YouTube show to feature cat specific rescues and organizations.
4. Did I mention she's amazing looking?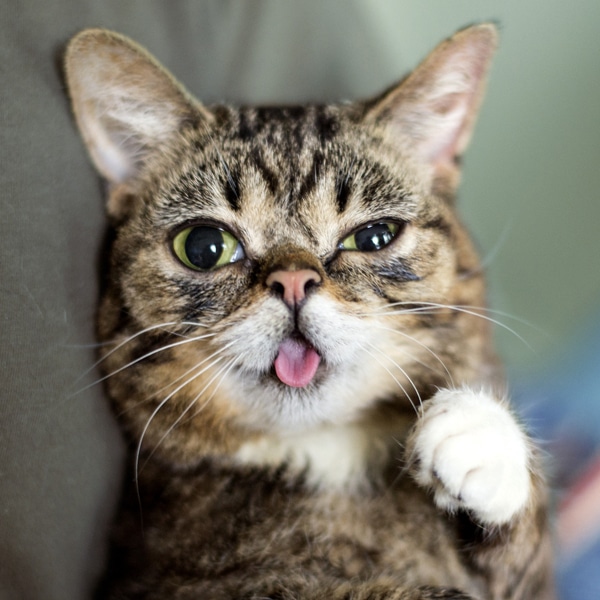 It bears repeating.
5. Lil Bub is a feminist

In an age when women in the spotlight balk at the movement that enabled them to make their own money, Lil Bub is proud to smash the patriarchy.
6. Lil Bub is sassy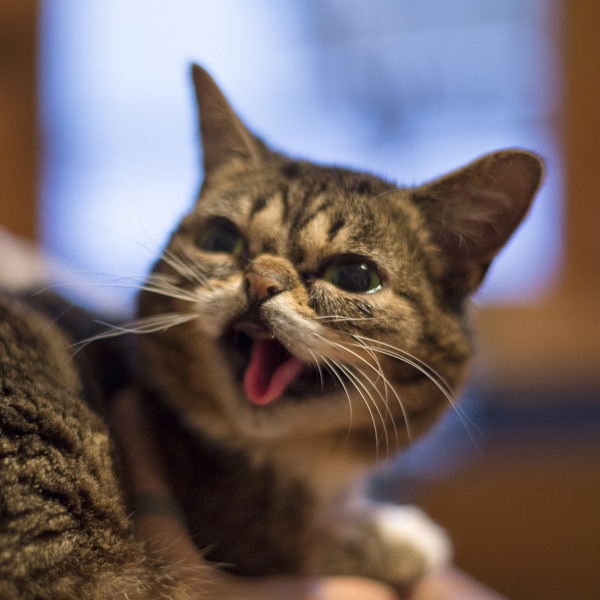 Lil Bub may be cute and tiny and adorable, but don't let that fool you! She's got attitude inverse to her size — that's my kind of lady.
7. She makes the best sounds
From her snoring to her squonks, Lil Bub boasts a symphony of adorable noises.
8. She is from outer space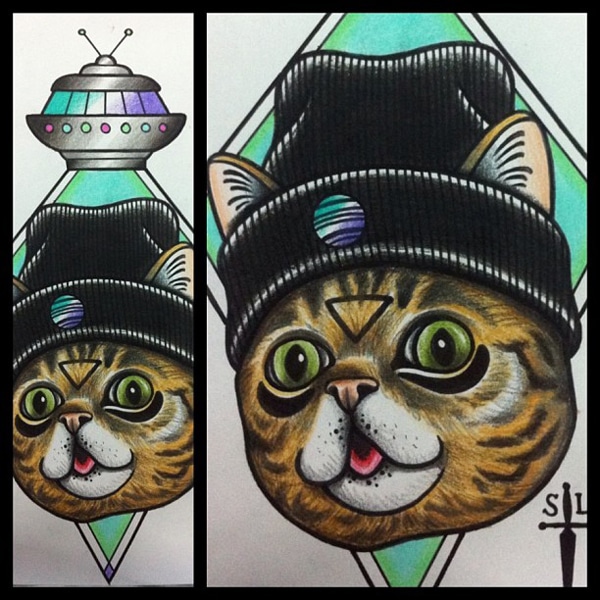 I mean — duh.
9. She is a published author, movie star, and television host
For such a little cat, Bub sure is productive. We could all take a page from Bub's work ethic.
10. Also ÔǪ she's just really amazing looking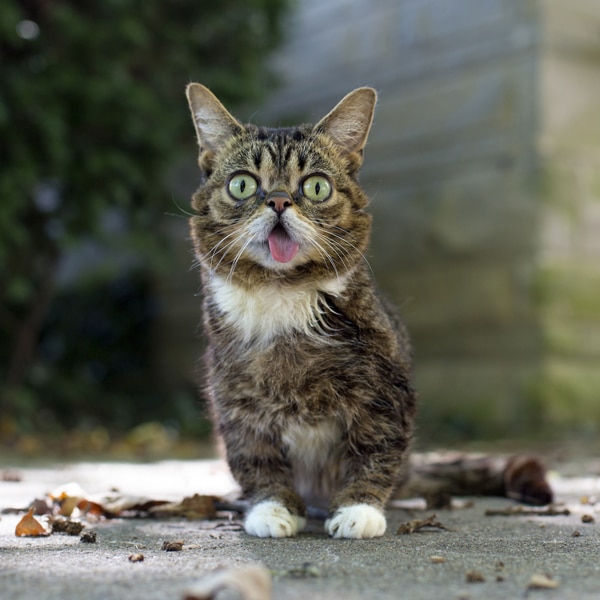 She really, really is.
Why do you love Lil Bub?
All images via's Bub's website
Read more about Lil Bub on Catster:
About Liz Acosta: Catster's former Cuteness Correspondent, Liz still manages the site's daily "Awws," only now she also wrangles Catster's social media. That's why she wants you to follow us on Facebook, Twitter, and — her personal favorite — Instagram. See ya there!