High school graduation is near, and students everywhere are cracking their yearbooks to see who was voted "Most Likely to Succeed" and "Most Likely to Be on the Cover of Sports Illustrated."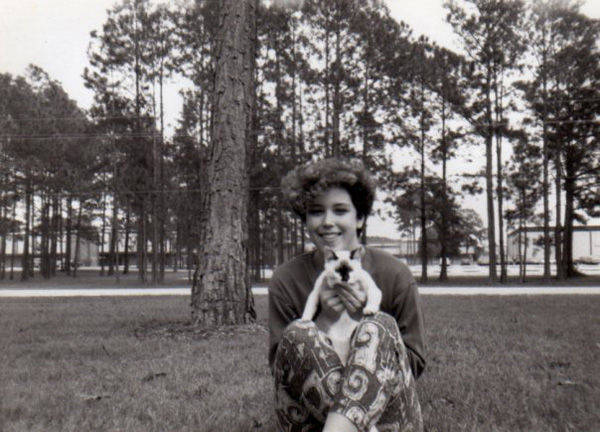 I'd love to look back at my yearbook and see whether any of the senior superlative recipients went on to realize the titles. I wasn't awarded a superlative, but I probably would have won the "Most Likely to Cause a Small Aqua-Net-Induced Fire." Yeah, I graduated in the 1980s, when our hair was shellacked with cheap hair products and didn't move at all when we thrashed about on the dance floor to songs by A Flock of Seagulls.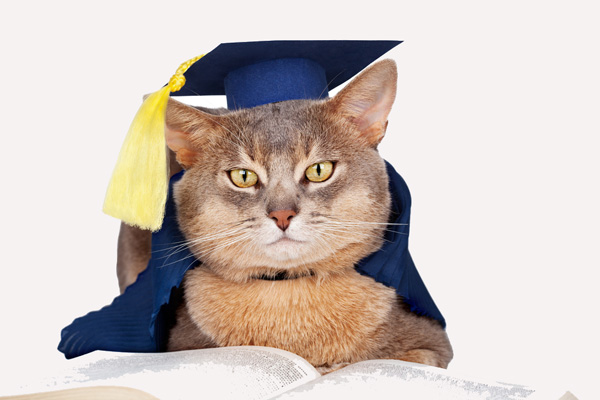 If cats graduated from high school, they'd certainly incorporate senior superlatives into their end-of-year festivities. Here are eight superlatives and the cats who might earn them.
1. Most Likely to Use Nontraditional Methods to Catch Mice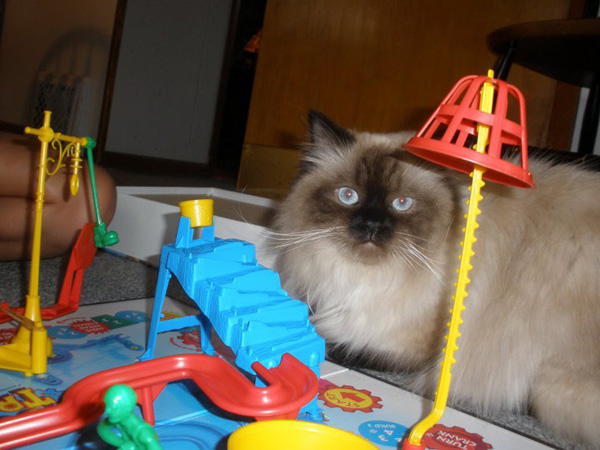 Reeses wins this one, paws down. Always the blue ribbon winner at the science fairs, he consistently wowed his teachers with cutting edge contraptions and inventive methods for flea control and under-sofa toy removal.
2. Most Likely to Be a Lifelong Bachelor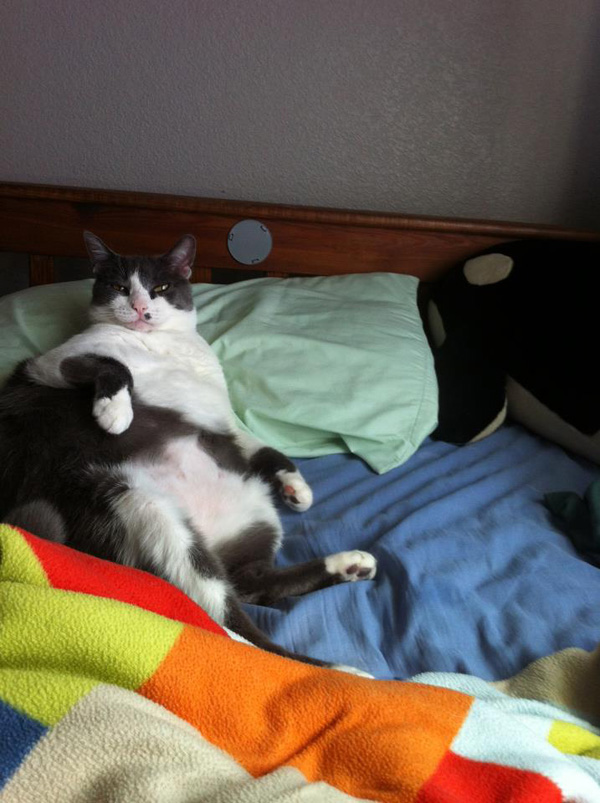 Hector was the guy who always had a lady on his arm. Known for his smooth-talking manner and extended co-bathing sessions behind Walmart, he was a total Casanova. Or Fonzie.
3. Most Likely to Join a Food Thievery Ring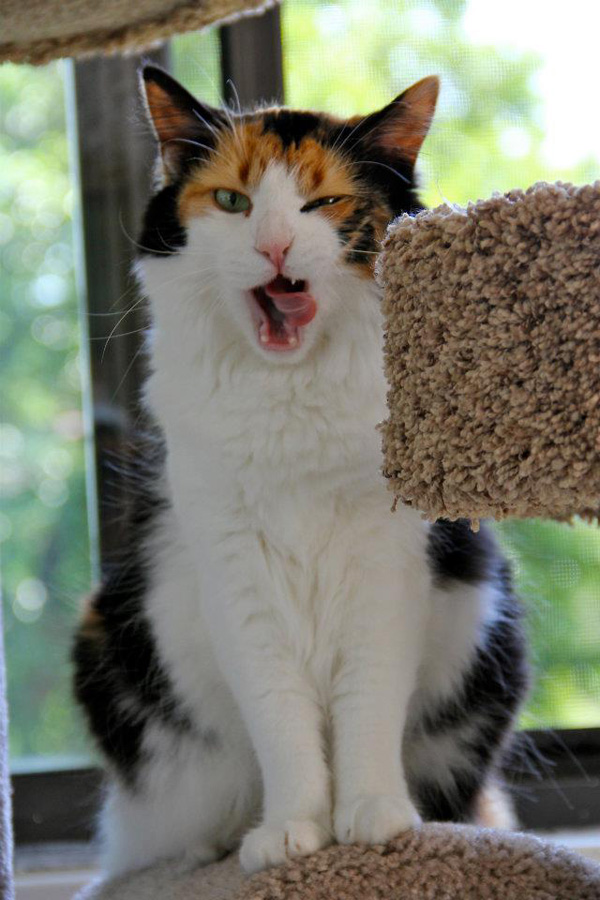 Rocco was the cat who stole other cats' lunch money. And you never, ever turned your back in the cafeteria on tuna taco day, because her paws were lightning fast and she made no apologies to anyone.
4. Best Dog Duper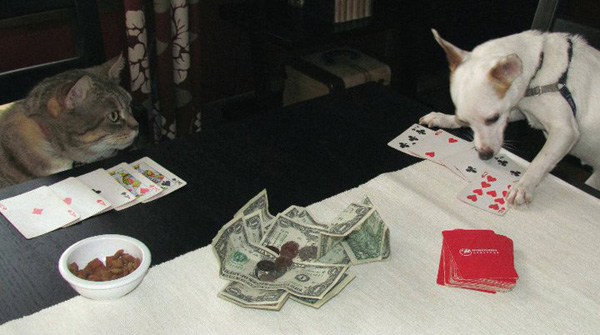 Frances was often seen throwing dice with the neighborhood mutts behind the school. A skilled card shark and con artist, she always had plenty of money and pockets full of catnip. The dogs never caught on and continued to meet her each afternoon in attempts to win back their cash. Oh, dogs … they never learn.
5. Cutest Couple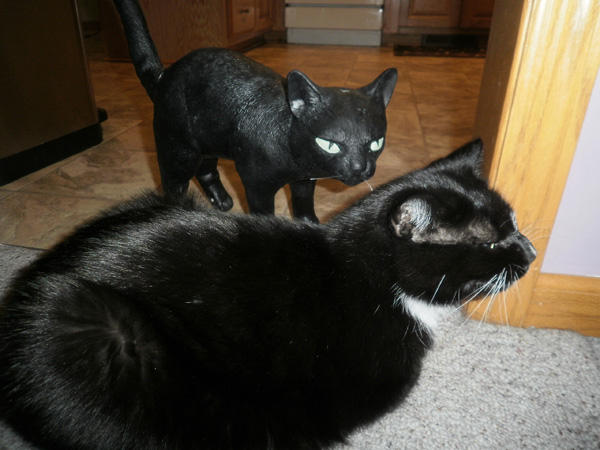 Cosmo and Roberta have been dating since freshman year and, despite Roberta's often rigid exterior and introverted nature, they were the most popular couple at school. In not-so-surprising landslide votes, they were voted both homecoming and prom king and queen. Cosmo swears it was because of his natural tuxedo, but everyone knew it was because they were the couple everyone wanted to be.
6. Best Fake Ferocity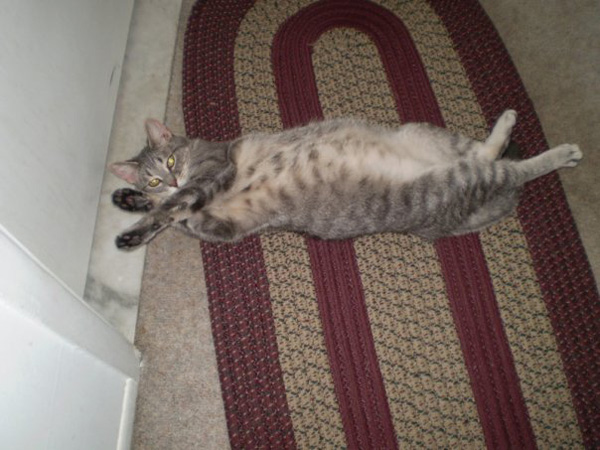 Cody was a big talker and thought he had serious moves. The trouble was, no one really took him seriously. Once he went after Rocco when she lifted his tuna taco. He wound up accidentally karate-chopping the lunch lady and landed himself in detention for a week.
7. Most Likely to Wire Catnip Funds to Nigeria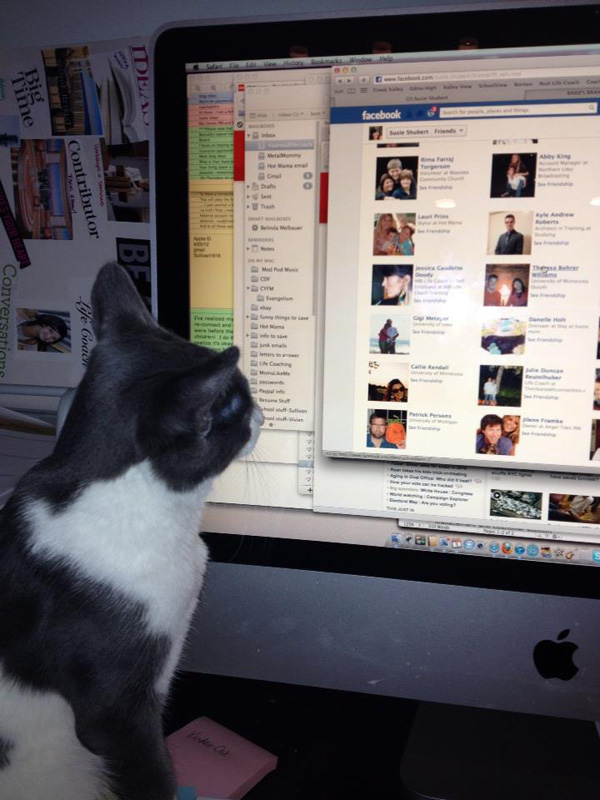 Gus's nickname was "Gullible Gus." Oreo once told him sleeping in sun puddles caused fleas. He stayed out of the sun for a solid six months. He was also known for his superstitious behavior and constantly spammed his Facebook friends with obnoxious chain letters.
8. Best Hair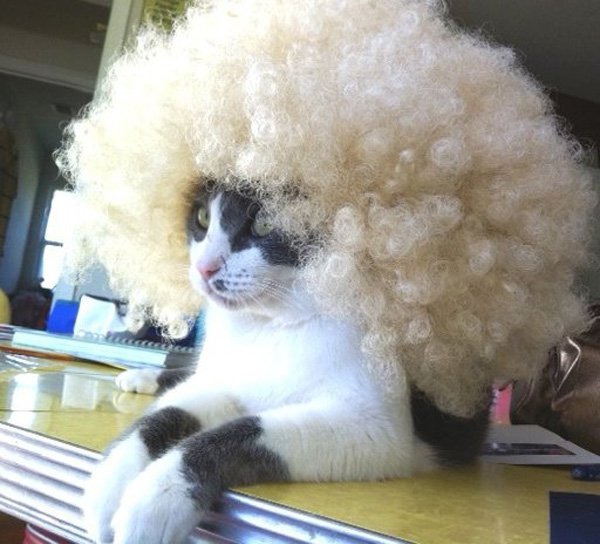 Hector wins again. For the last few months of his senior year, he grew his hair into a giant blonde afro and was even more of a lady magnet, if that was even possible. They loved running their paws through his lovely locks, and Hector adored it, because he knew the co-bathing sessions behind Walmart would last twice as long.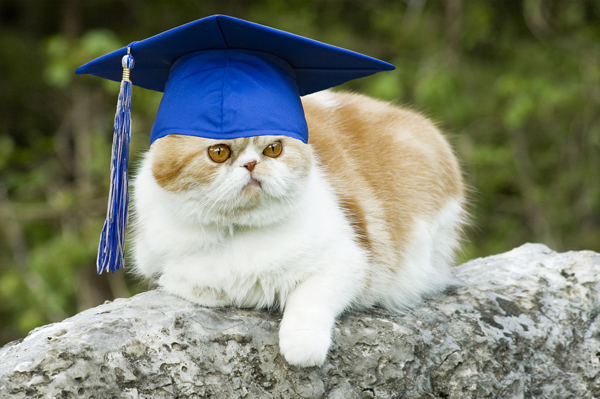 What type of senior superlative would your cat win? Tell us about it in the comments!
About the Author: Angie Bailey is a weird girl with freckles and giant smile who wants everyone to be her friend. Loves pre-adolescent boy humor, puns, making up parody songs, and thinking about cats doing people things. Wrote a ridiculous humor book about cats wheeling and dealing online. Partner in a production company and writes and acts in comedy web series that may or may not offend people. Mother to two humans and three cats, all of which want her to make them food.
Read more by Angie Bailey: