---
If we could afford United Bamboo's apparel, we would drape ourselves in layers of it because the fashion brand is made up of cat lovers.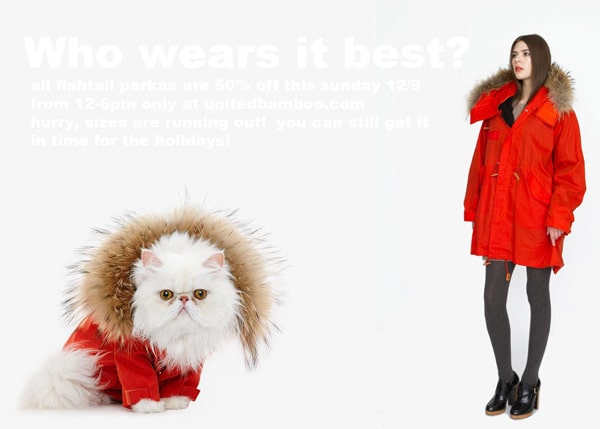 They love cats so much they designed an entire line of clothing imitating their human clothing. They love cats so much they held a contest to find kitty models for their 2013 calendar of fashionable felines. They love cats so much they host their very own Catclub, which will eventually sell high-end products for cats and the people who love them. So if anyone ever tells you cats aren't cool, just direct them to United Bamboo. See? You can be fashionable and a friend to felines.
Unfortunately, the calendar is all sold out, which says a lot since it was selling for a whopping $45. People must really love cats in high-fashion clothes.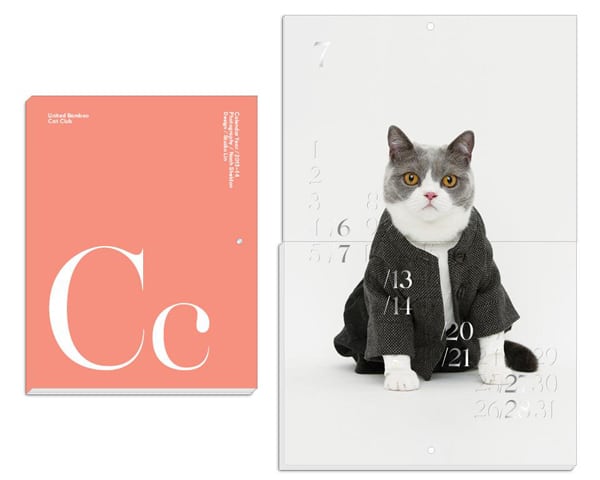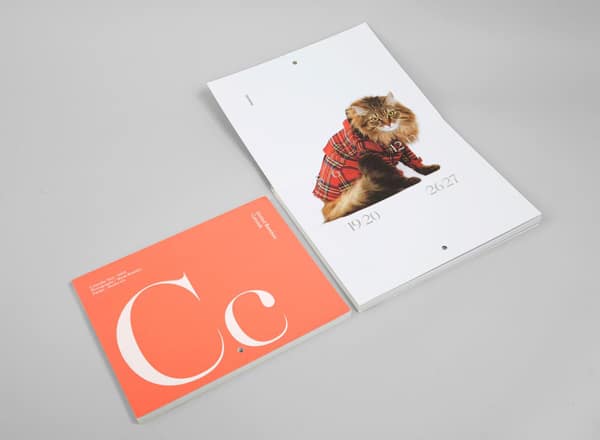 Don't worry if you didn't snag a 2013 United Bamboo cat calendar, because you watch a behind the scenes video from the shoot below.
And last (but certainly not least) here's grumpy cat Tardar Sauce weighing in on some of last season's trends and picking out her favorite outfit from the United Bamboo collection. You can check out the video here.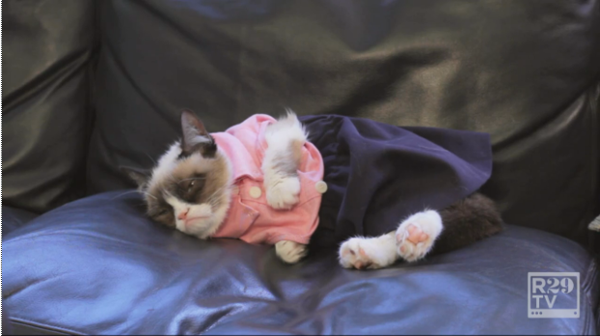 Yeah, we don't know about that outfit either.
Images via the United Bamboo Facebook page