---
For this week's Thursday Thirteen, we take a look at thirteen cats who've been caught breaking their New Year's Resolutions before the end of January: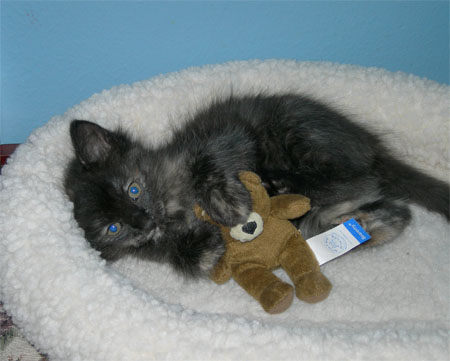 Randy vowed to grow up and stop sleeping with his teddy bear.
He has since decided to give it another year.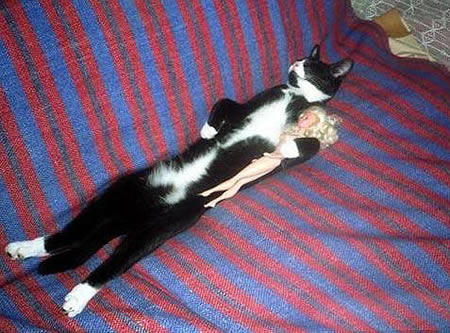 Oreo was going to stop dating outside his species.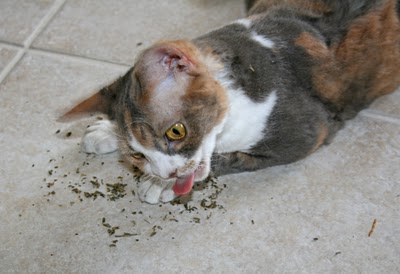 Pansy resolved to give up catnip.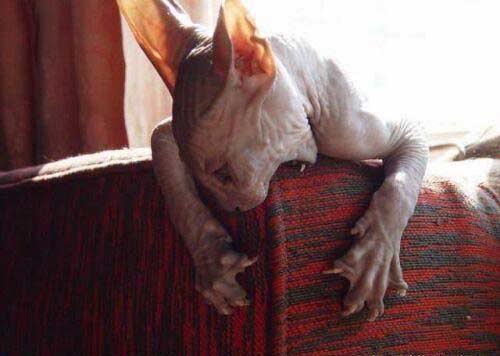 Chewy vowed to give up couch eating.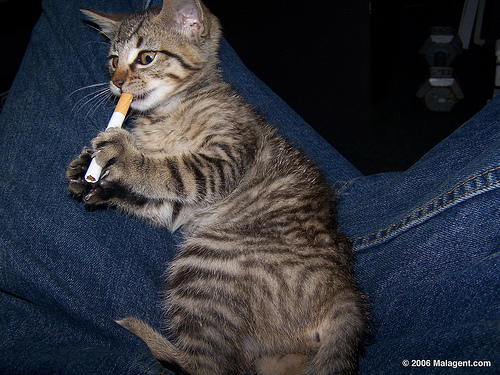 Tiger tried to give up smoking.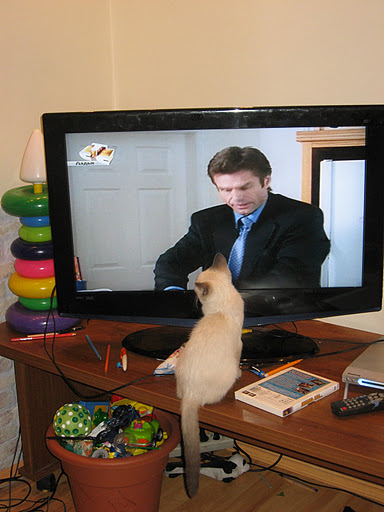 Millie tried to give up soap operas.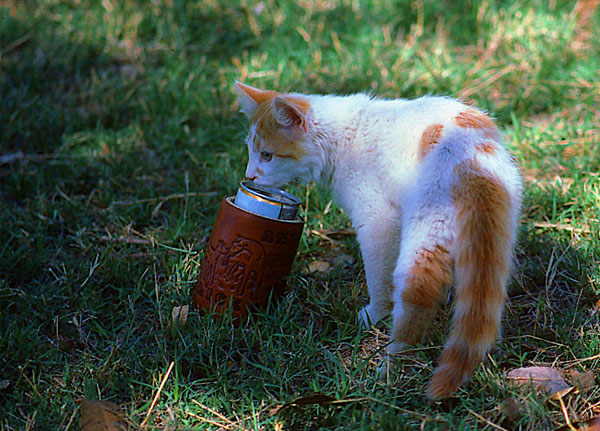 Patches fell off the wagon during the playoffs.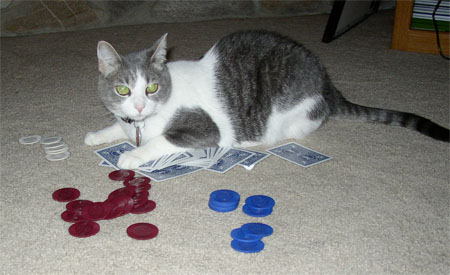 Tony resolved to give up poker. But when the chips were down, he anted up.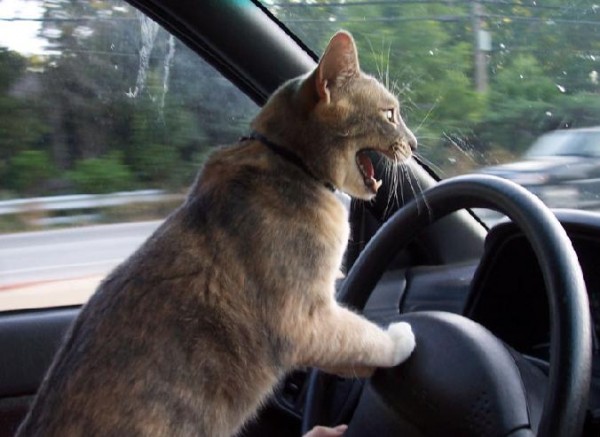 Arnold tried to give up joyriding, but the need for speed overpowered him.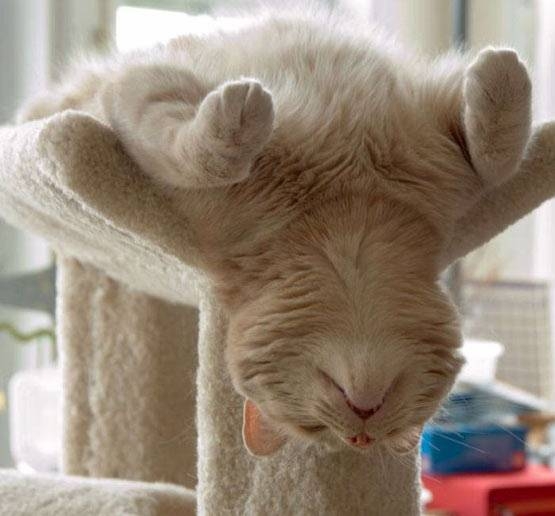 Ginger vowed to stop freaking out her people by playing dead.
The catsitter doesn't count, right?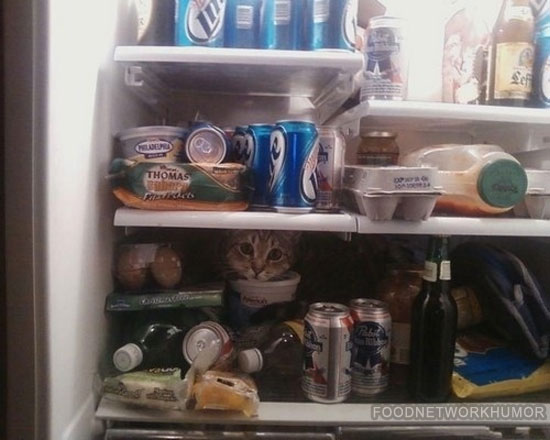 Snickers promised to give up midnight snacks. She's just in here to cool off.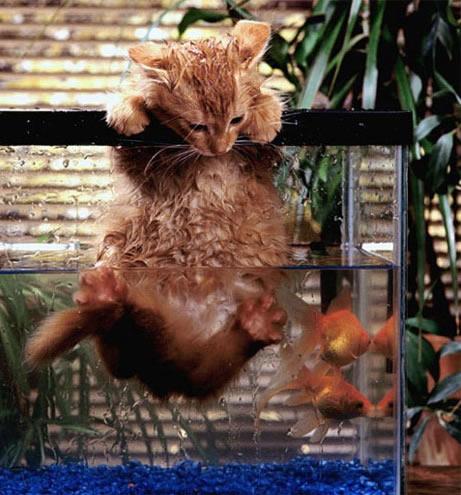 Citing concern over mercury levels, Vern decided to give up sushi.
Until it started making faces at him through the glass.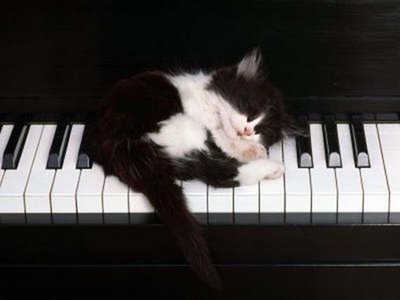 Inspired by Nora, Billy resolved to learn how to play the piano in 2010.
But all the songs put him to sleep.

How are the rest of you kittehs doing on your resolutions?