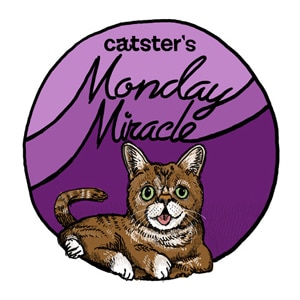 Georgie Girl was born just this spring and was the runt of a litter of five kittens. Don't worry: Since Georgie Girl's birth, her mama has been spayed, as well as Georgie and her littermates, who all have good homes. Georgie Girl certainly does!
Georgie Girl was born the smallest of her brothers and sisters, and with a cleft palate and deformed nose (she looks a little bit like the kitty version of Lentil!). Rather than give up on the little kitten, her human friends rushed her to the vet's office when she was a mere two weeks old. After a series of treatments, Georgie Girl recovered, and at six months old, is now well enough to play with with her brothers and sisters, and countersurf — much to her humans' chagrin, although it might be the reason her nickname is "Lunchbox."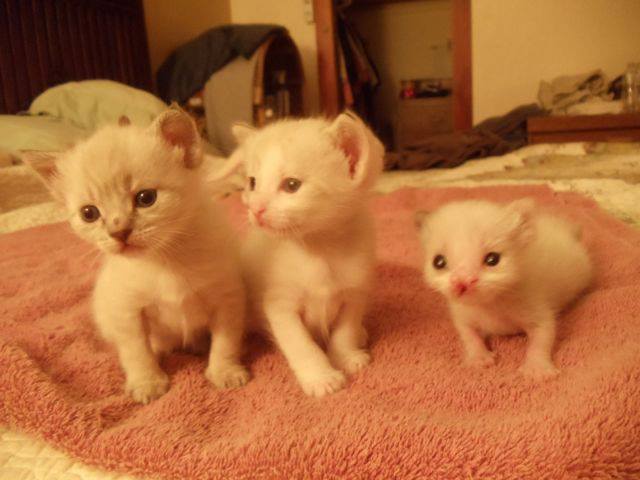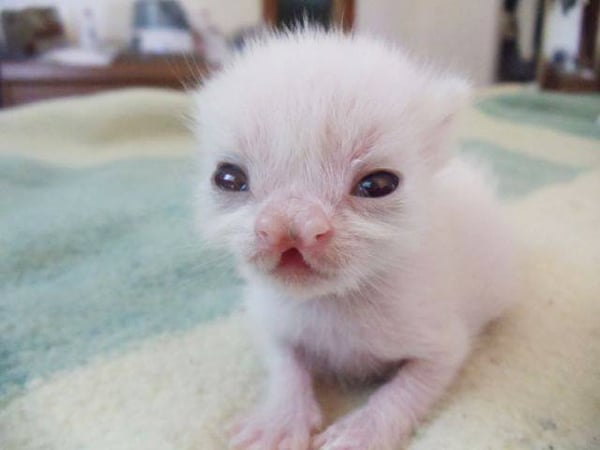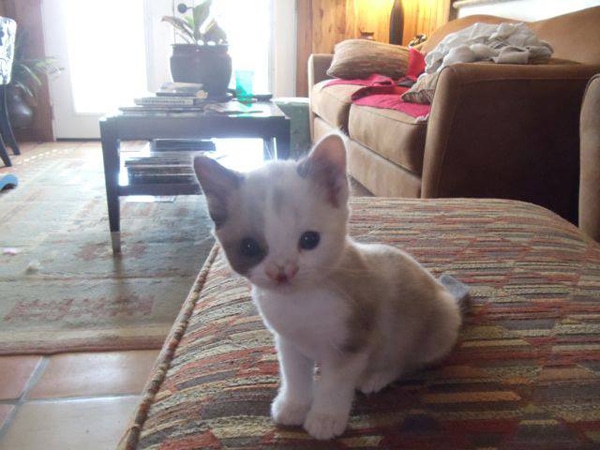 Georgie Girl's Facebook page doesn't make any mention of corrective surgery in Georgie's future, which probably means that her cleft palate isn't affecting her ability to eat and live a full, happy kitty life. What her cleft palate does do is make Georgie Girl almost unbearably adorable.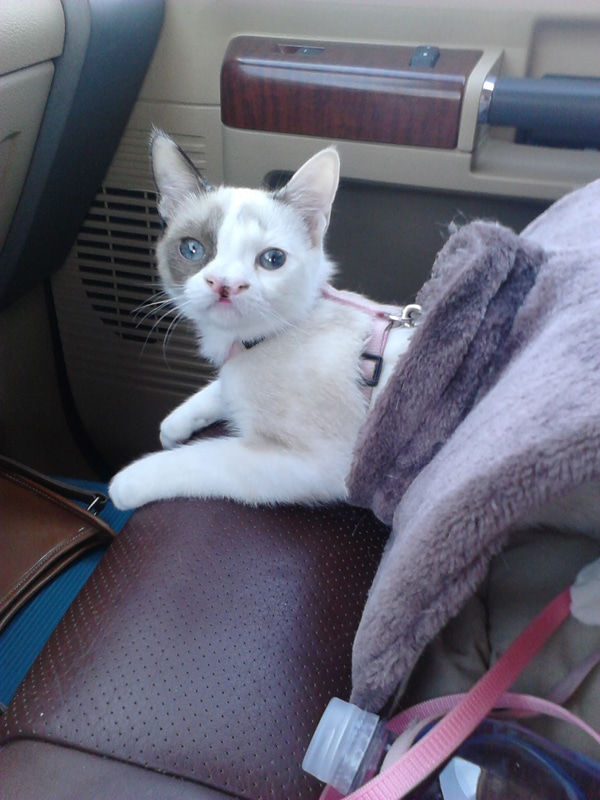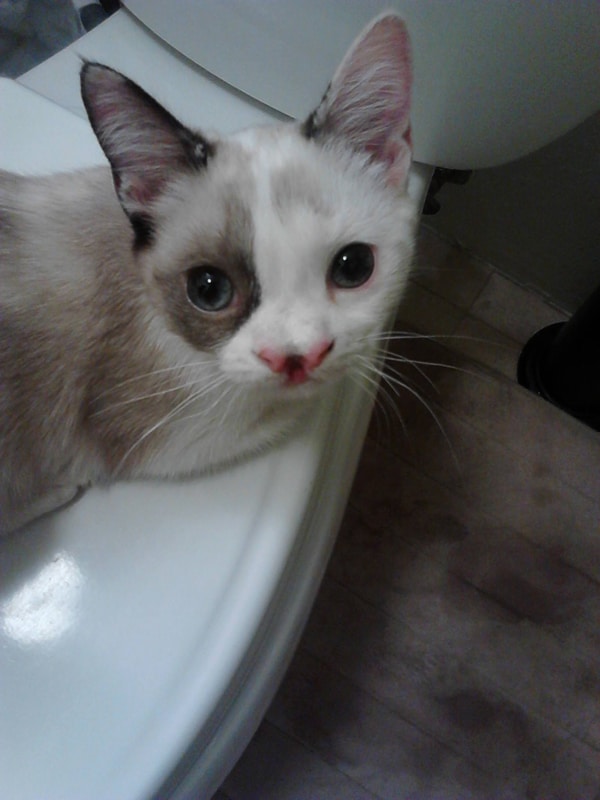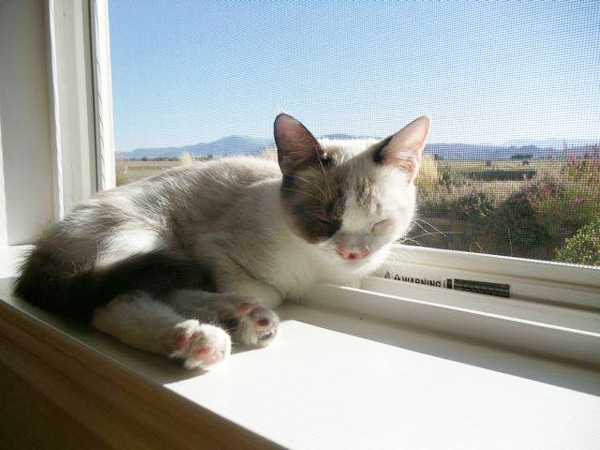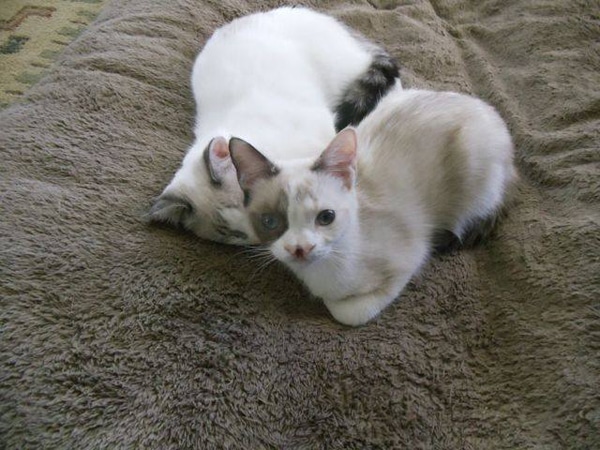 If, like me, you're totally enamored of Georgie Girl's unique countenance, then check out her Facebook page, where I got all these cute photos of her, and tell her Catster sent you!
Read about other Monday Miracles on Catster:
About Liz Acosta: Catster's former Cuteness Correspondent, Liz still manages the site's daily "Awws," only now she also wrangles Catster's social media. That's why she wants you to follow us on Facebook, Twitter, and — her personal favorite — Instagram. See ya there!