Sally (not her real name) knew she was in an abusive relationship, and she knew she had to get out. But she also knew she had to take her three cats and house rabbit with her: There was no doubt in her mind that her abuser would kill the animals if she left them behind. She took a huge risk by staying until she could connect with a domestic violence agency that would help her and her animals to flee to safety, but she did it anyway. Fortunately, she and her animals found a safe place before tragedy struck.
This story is real. "Sally" is a friend of mine.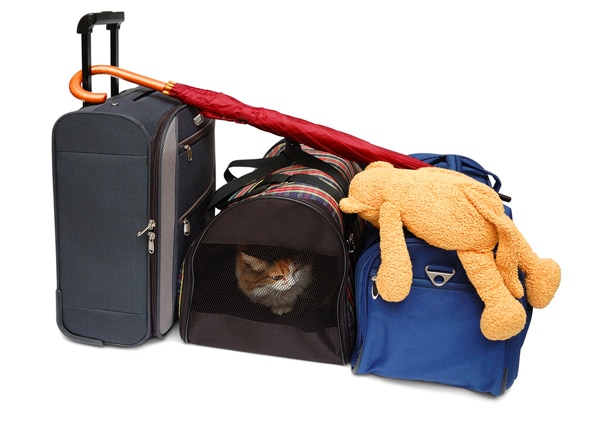 This kind of situation is entirely too common. A national survey of domestic violence survivors reported that up to 48 percent of domestic violence victims will delay their departure from an abusive relationship — or refuse to leave altogether — because they're afraid to leave their pets or livestock behind. And almost 85 percent of women entering domestic violence shelters reported that their partner had threatened, injured, or killed their pets.
The Harbor House emergency domestic violence shelter has decided to take action to deal with this critical problem. In October, the central Florida shelter will open its Paws for Peace Kennel, a 1,500-square-foot building that will feature an examination room, grooming area, 10 kennels for dogs and 10 for cats, as well as spaces for ferrets, birds, hamsters, and other "pocket pets."
This makes Harbor House the only shelter in central Florida to ensure that no family member is left behind in an abusive home.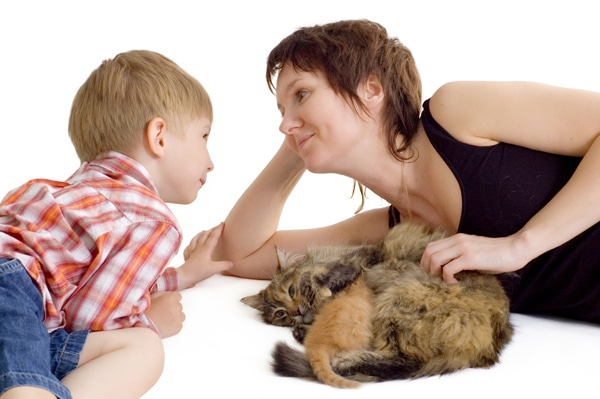 The Paws for Peace Kennel is being constructed on a model provided by Sheltering Animals and Families Together (SAF-T), a Washington, D.C.-based organization whose mission is to guide domestic violence shelters on how to house families together with their pets.
The concept for SAF-T was created by Allie Phillips. She worked as a prosecuting attorney in Michigan in the late 1990s, when she saw a domestic violence victim who chose to stay with her abuser in order to keep her dogs and goat safe. In 2004 she began educating criminal justice professionals on the importance of sheltering domestic violence victims' family pets, and headed a nationwide initiative for sheltering victims and pets through a national organization. The hosting organization discontinued the program in 2010, but Phillips knew this life-saving work had to continue — so she founded SAF-T.
Today, more than 70 shelters throughout the U.S. allow pets on-site, and the program is growing. SAF-T offers a start-up guide for shelters that want to house pets at their facilities and is willing to work individually with shelters to get them started.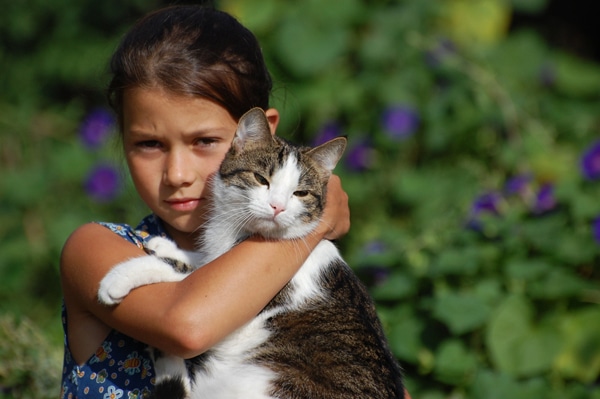 If you are a victim of domestic violence and you need a shelter where you can bring your pets, check out the list at SAF-T's website. (Warning: unlike most domestic violence agencies' websites, SAF-T's page does not have an "emergency exit" button, so be safe.)
If you work with domestic violence advocacy issues, in any capacity, you too should look at the list. If there isn't a shelter in your state, perhaps you could work with agencies to open one. This is an idea whose time has long since come.
Sources: Orlando Sentinel, Harbor House, and Sheltering Animals and Families Together