Cats are naturally meditative creatures; they often look like they're immersed in super deep thoughts. I like to imagine them pondering heavy philosophical questions and feeling completely Zen. You know what else I think they're doing? Writing haiku poetry. That's right. I think I've even caught my Phoebe counting syllables on her toes. No lie.
What kind of haikus would they write? I have a few ideas — here are 9 of them!
Water dish is full
I cannot explain it but
Your cup looks better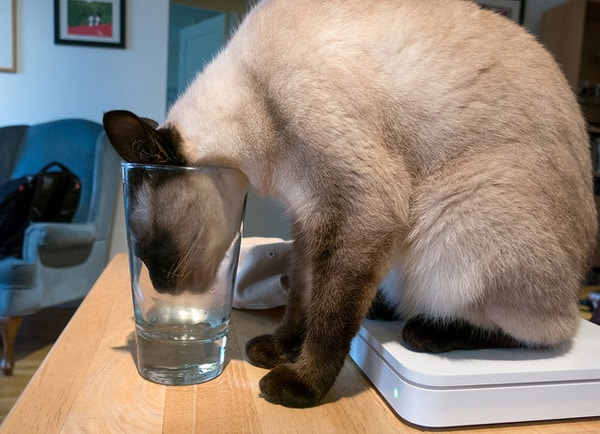 Do not shed a tear
For I am always with you
My hair on your pants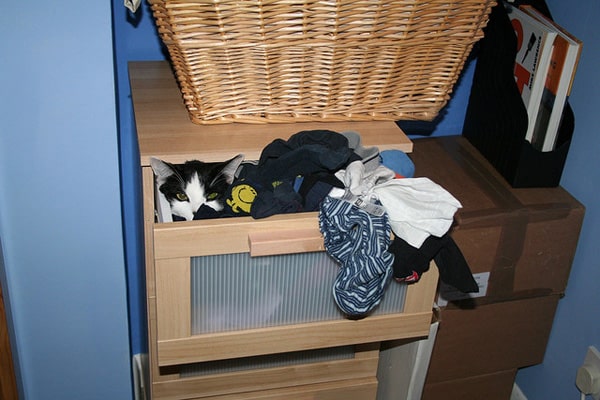 At first you panic
Awake to chest heaviness
I'm sleeping on you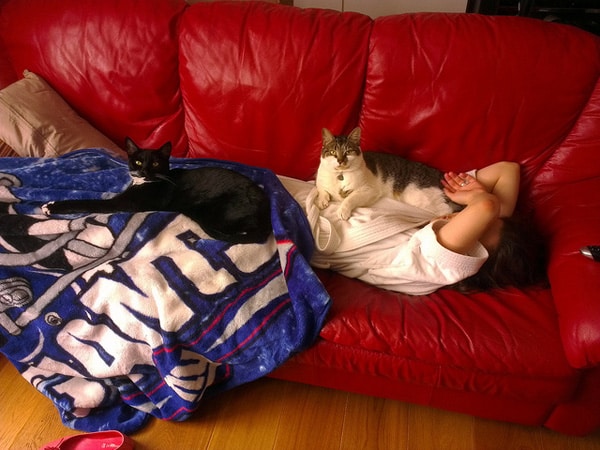 Holiday sweater
I hope you kept the receipt
What were you thinking?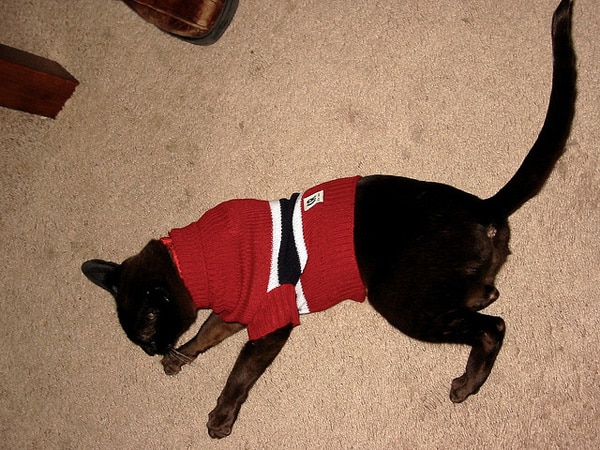 Please avert your eyes
As I lower my bottom
And prepare to poo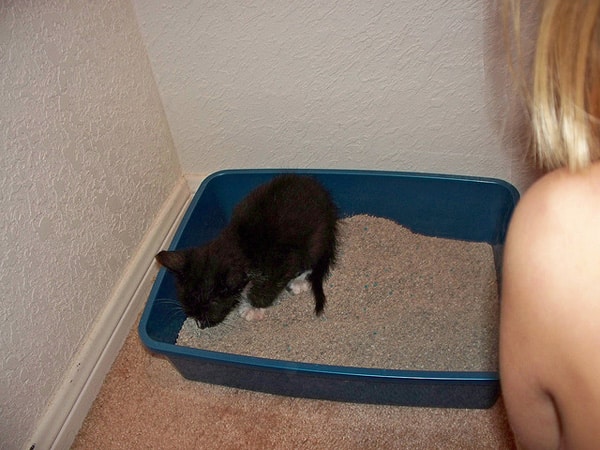 You close the window
It's not too cold you liar
My life is ruined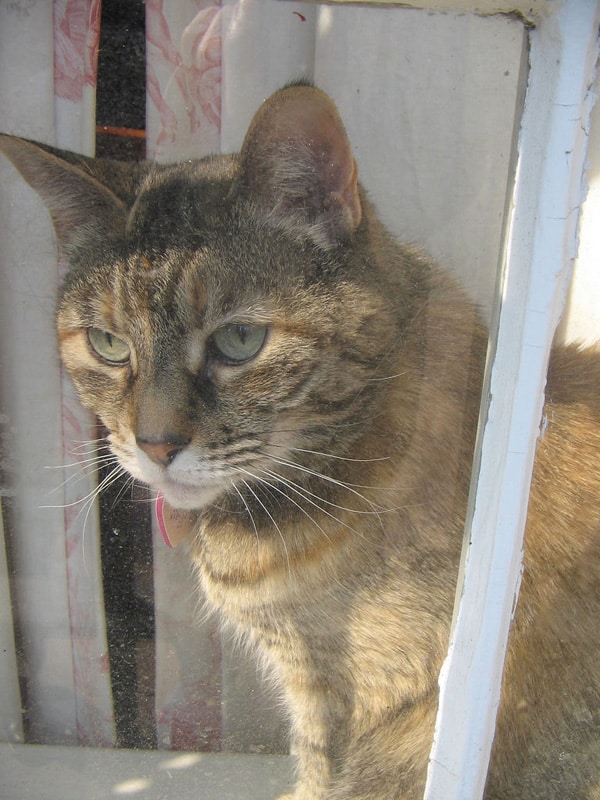 I like watching squirrels
I chirp at them but mostly
I want to taste them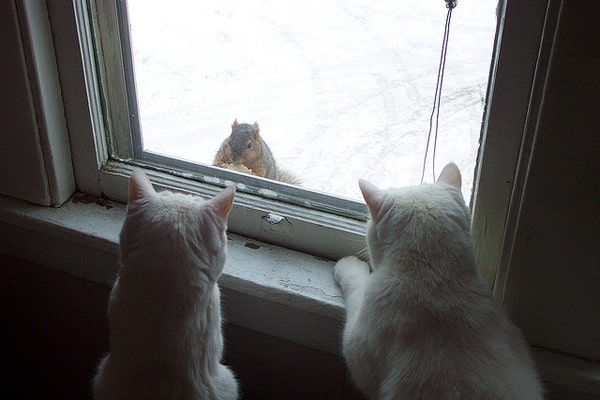 You continue to
Talk about Thanksgiving and
Now I want gravy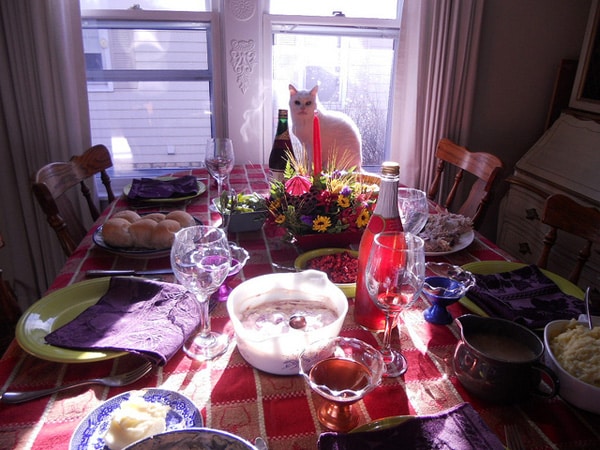 Do you not see my
Paw under the bathroom door?
Methinks you are blind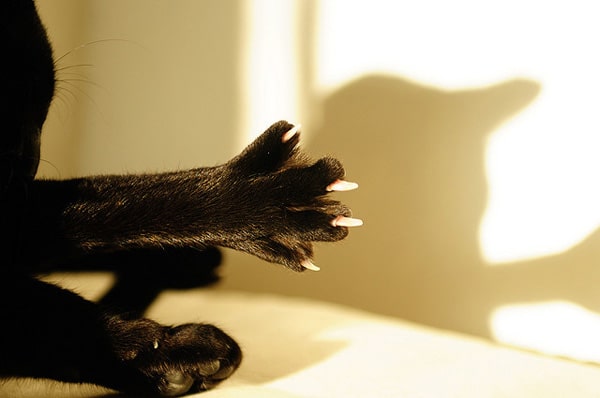 What would your cat's haiku look like? Give us a sample or two in the comments! Remember to use only 17 syllables — five for the first line, seven for the second, and five for the third.
Photo of cat on rock: Alan Turkus.
About the Author: Angie Bailey is an eternal optimist with an adoration of all things silly. Loves pre-adolescent boy humor, puns, making up parody songs, thinking about cats doing people things and The Smiths. Writes Catladyland, a cat humor blog, Texts from Mittens (birthed right here on Catster) and authored whiskerslist: the kitty classifieds, a silly book about cats wheeling and dealing online. Partner in a production company and writes and acts in comedy web series that features sketches and mockumentaries. Mother to two humans and three cats, all of which want her to make them food.
Read more by Angie Bailey: