Since posting videos of himself stretching his elongated body and skillfully rolling around, the all-black cat Tim has become one of the leaders of the feline yoga movement. He approaches his craft with a positive mental attitude and loves to tell his Instagram followers, "I love yoga, I love making people happy, I am your daily antidepressant."
Following that upbeat introduction, let's take a detailed dip into Tim's world.
From dirty puddles sprout cool cats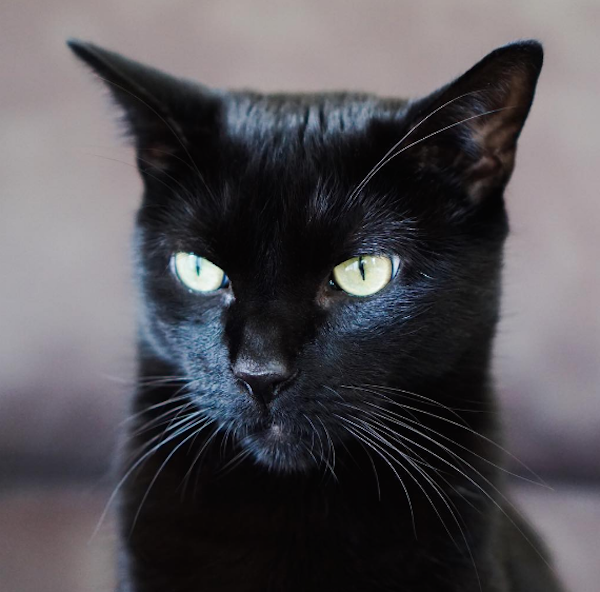 Tim was adopted in the winter of 2010 from the North Shore Animal League in Long Island, where he'd been brought after being found in a puddle of mud when he was just 2 months old. Due to the frosty weather outside, he'd also picked up a respiratory infection.
"Looking back, I remember the first time we met our Tim," say his humans. "We were passing by the section where the quarantined animals were held due to their health issues, and we heard a loud meow. It was our little Tim calling us."
"We took him out of the cage and he just held on to me with his little paws and wouldn't let go. He was dirty and sick, but at that moment we knew he was the one."
The birth of a yoga cat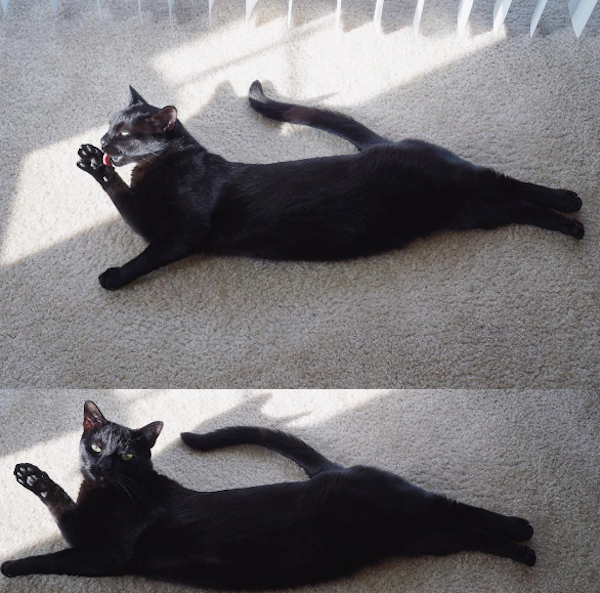 To his Instagram fans, Tim is known as one of the feline world's premier yoga practitioners. "He always had it in him," say his humans of Tim's stretching skills.
These days Tim likes to showcase his yoga prowess to the world. "Fortunately, with today's technology it's easier to capture him in his moment," say his humans, referring to his many yoga videos online.
All together now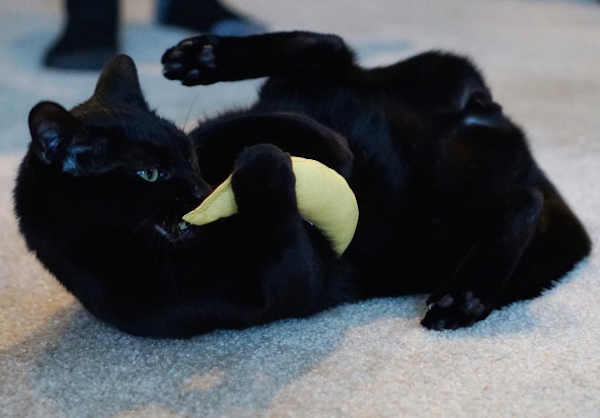 What if your own cat is interested in perking up their daily routine with some pro-level cat yoga?
Well, Tim is a big advocate of just going with the flow, relaying the message that "no move is the wrong move."
To that end, here's your cat's new yoga mantra: "Find your groove, practice daily, and just be cute. However, being able to stretch on your back is a must."
Pro tip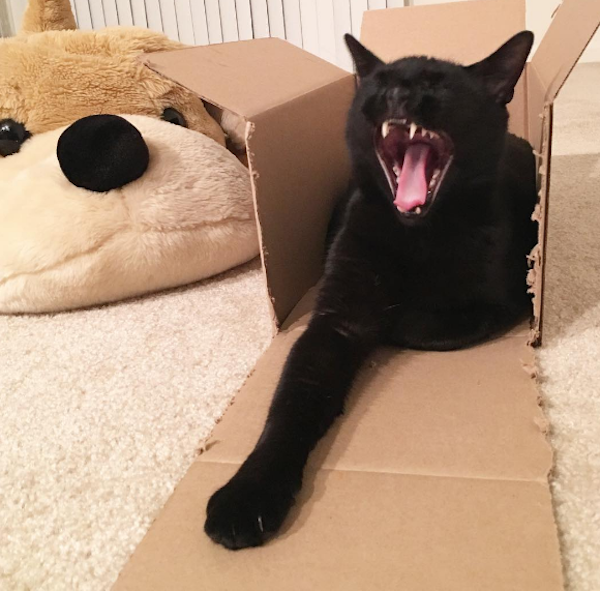 When it comes to Tim's own yoga routine, his humans say that his favorite move is the "stop, drop, and roll — just like fire safety only with the twist."
New to the old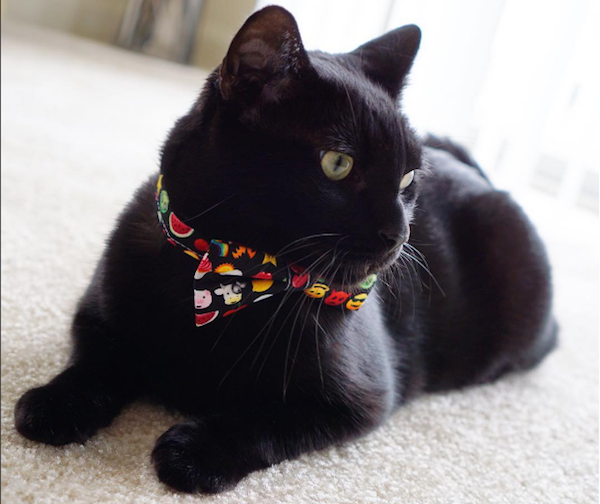 Tim's latest batch of Instagram yoga videos have been set to the modern sounds of American Idol winner Nick Fradiani, popstress Demi Lovato, and Atlanta rapper Silento. But on some days, Tim's all about going retro if the vibe's right, with his humans saying, "Lately his favorite song is Chubby Checker's 'Let's Twist Again.'"
Brave heart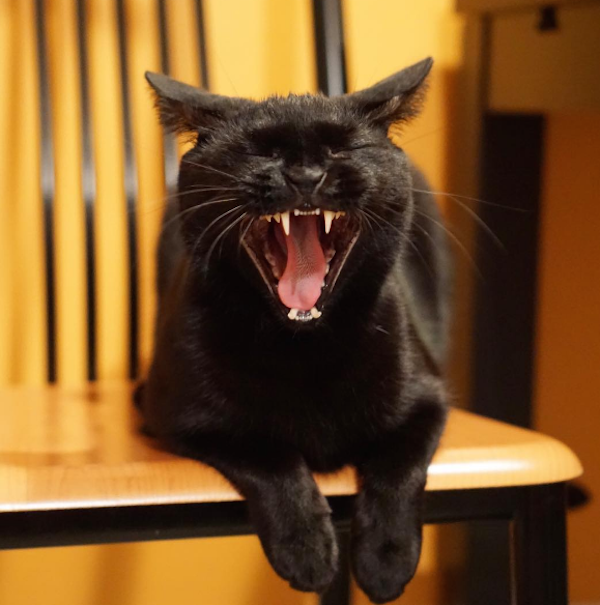 Beyond Tim's yoga talents, he also bills himself as "the bravest." It's a plaudit that his humans say he takes seriously.
"I think the bravest thing he's ever done would be what he went through in the beginning of his life," they explain. "Being born on the streets, not knowing his biological mother, and surviving winter cold in the puddle of mud. Not to mention all of the doctor visits."
Not that this kitty is completely without fear. In classical cat fashion, Tim starts quaking at the sound of that most immortal of foes, the vacuum cleaner.
Stop, drop and roll over to Tim's Instagram account to get in on his next yoga class.