Cats love boxes. A cat in a box is a classic of the form. Last week in Russia, a heroic long-haired tabby brought a virtuous new meaning to the concept. It involved saving the life of an abandoned baby.
After some cold-hearted person left a 12-week-old infant in an outer hallway of an apartment building in a cardboard box, Masha the homeless cat hopped into the box. She kept the abandoned baby warm and meowed until residents noticed and helped.
Paramedics described Masha as "a really rational creature" to The Guardian, crediting the cat with keeping the child alive through the night.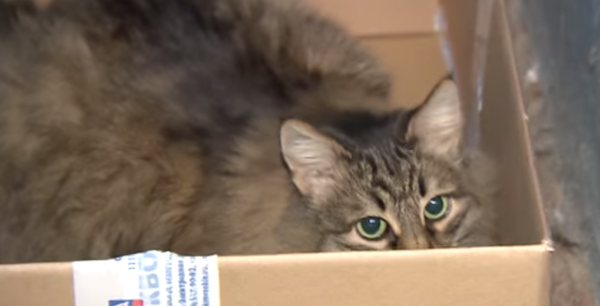 This story that tugs hard at the heartstrings took place in the city of Obninsk, where Masha is known as a lovable local stray.
"She is very placid and friendly," a resident told the Central European News.
Masha has also now become a hero cat after her baby-saving actions.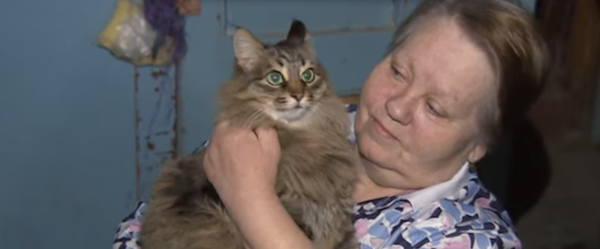 After the baby was whisked away to a hospital, it was reported, Masha herself tried to sneak into the ambulance to be with the youngster. With the baby now recovering safely, Masha is embracing her new status as a local icon. Residents are showering her with well-deserved toys and treats — and, we hope, a forever home.
If you want to see a news report about the incident (and test your Russian language capabilities), you can check out this video of the story.
Read more by Phillip Mlynar.
Read more about amazing cats on Catster:
About Phillip Mlynar: The self-appointed world's foremost expert on rappers' cats. When not penning posts on rap music, he can be found building DIY cat towers for his adopted domestic shorthair, Mimosa, and collecting Le Creuset cookware (in red). He has also invented cat sushi, but it's not quite what you think it is.