Editor's note: Have you seen the new Catster print magazine in stores? Or in the waiting area of your vet's office? Click here to subscribe to Catster magazine and get the bimonthly magazine delivered to your home.
The editors of Catster Magazine's print edition are always on the lookout for great photos from readers. The ones below are among ones chosen for the November/December 2016 issue. Scroll to the end of this post where you'll find instructions for submitting your photos. You'll have a chance for them to appear in a future Photo Booth Gallery.
Here's Andy, a handsome long-haired orange chap. Thanks to Janice Knechtel for sharing the image.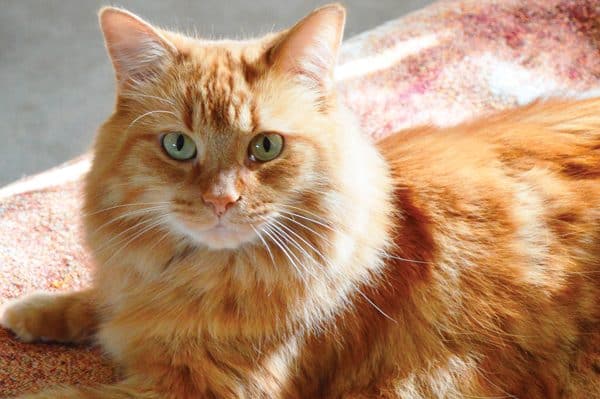 ++++++++++++++++++
Next we have Bruno, who provides aesthetic joy in addition to cattitude to his humans, Ileen and David Garcia.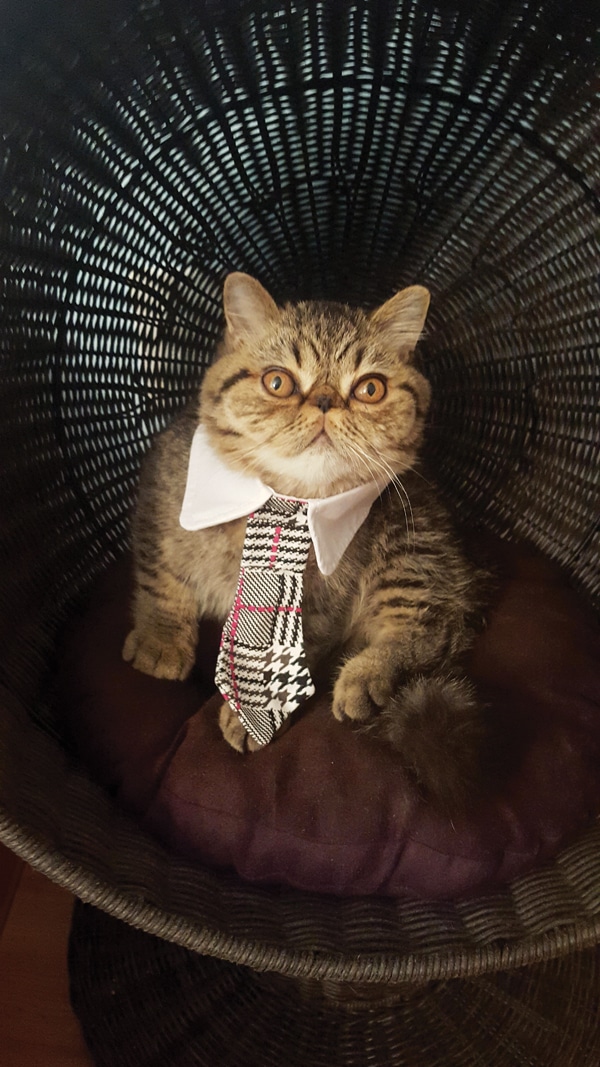 ++++++++++++++++++
The gorgeous gray-and-white Daisy enjoys a pillow in the home of Stuart C. Betts.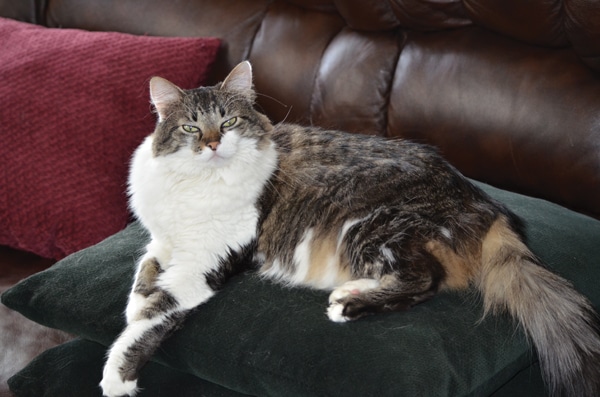 ++++++++++++++++++
Cinder looks stylish — and totally adorbs. Thanks to Mattea and Analese for sharing the beauty.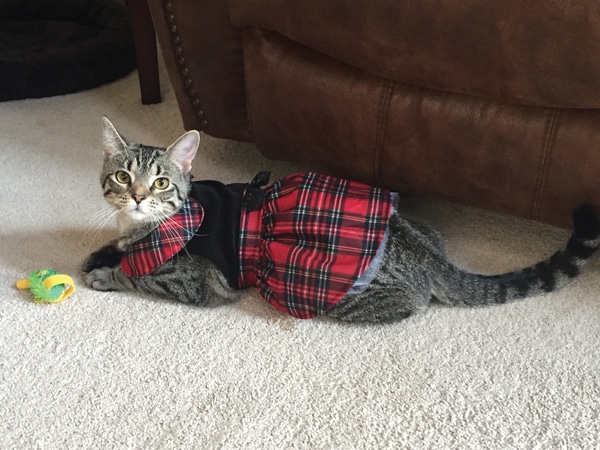 ++++++++++++++++++
Minnie is lost in thought — maybe dreaming of a seafood buffet. Jenny Gembala sent this image.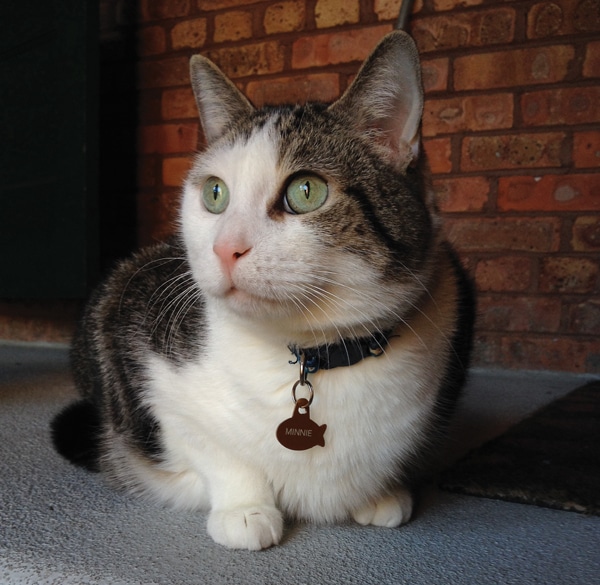 ++++++++++++++++++
Here's another far-off look, this time from tuxie Pandora. This was shot in the stylish abode of Tamara Kjonaas.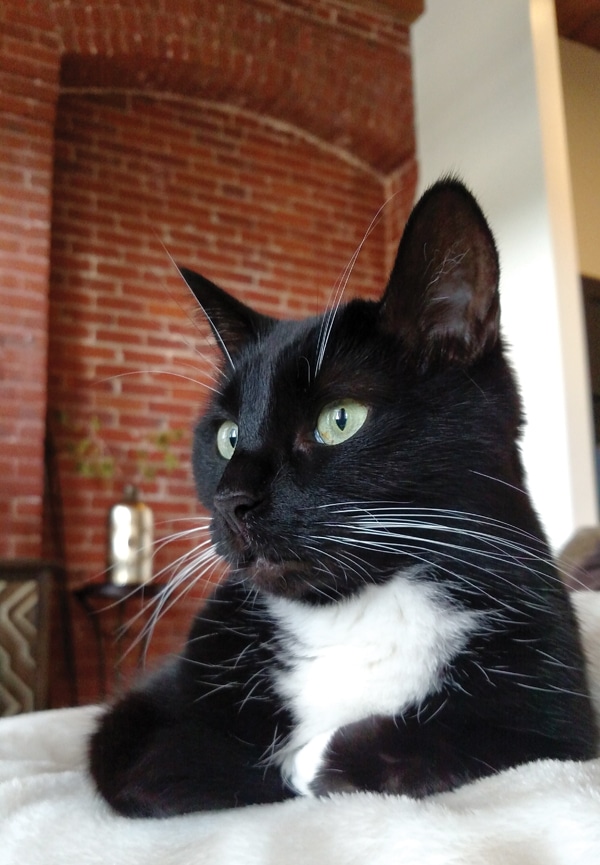 ++++++++++++++++++
Zoei and Kori appear to be BFFs on top of a bedspread that almost matches their coloring. Thanks to Sherry Thompson for this shot.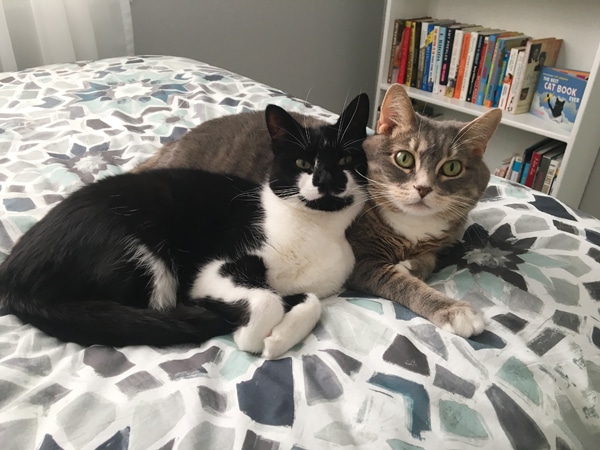 ++++++++++++++++++
Finally we have Bailey, who didn't make the final cut in the print magazine but who definitely deserved to, like many cats out there. Read on to find out how your cat can be included in the Photo Booth section.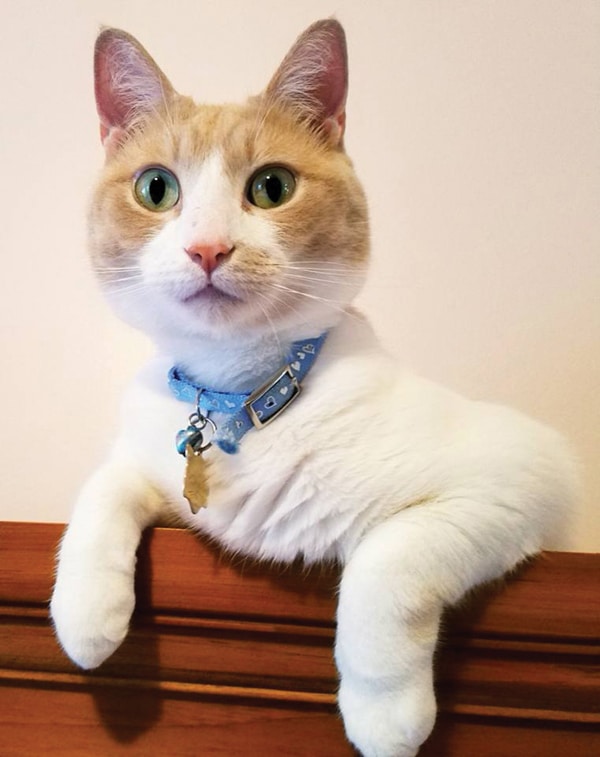 See your cat in the Photo Booth Gallery!
Send us snapshots of your favorite felines. Selected photos will appear in an upcoming issue of Catster magazine.
Email: Send high-resolution digital images to catstermag@luminamedia.com (subject: Photo Booth).
Mail: Send clearly focused photos to Catster magazine, 2030 Main Street, Suite 1400, Irvine, CA 92614.
Submissions must include your cat's name and breed or mix, and your name, address, and daytime phone number.
Because of the volume of photos received, we cannot use all that are submitted. Photos cannot be acknowledged or returned and become the property of Lumina Media, LLC, which reserves the right, without further consideration, to use all photos in any publication, media, and related promotions.