Simhasana was wandering the streets as a stray when she was hit by a car. This dislocated both her back legs from the hip bone down. They were contorted, and she was unable to stand on her back feet, wobbling around while dragging her legs behind her. Somehow, though, she survived — by herself — even with her dislocated legs.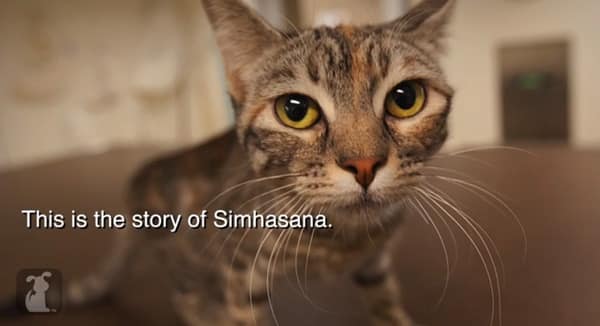 Simhasana didn't receive proper medical attention soon enough after her accident, so her legs fused back together incorrectly. She was found a couple of months after the accident, very thin and weak. The Best Friends Animal Society took Simhasana in and helped rehabilitate her. They gave her time to rest so her legs could potentially improve their mobility. Then, two months later, a miracle happened.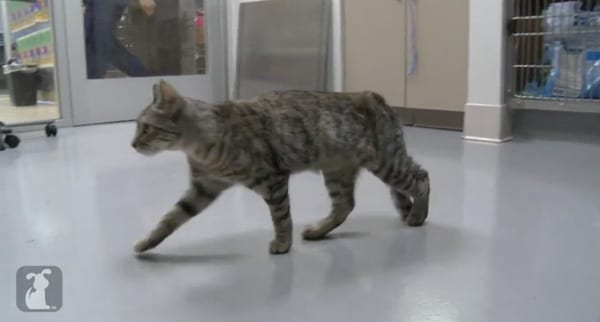 Simhasana had been almost paralyzed, but she suddenly started walking. Her fighting spirit helped her push forward and never give up. Now, it's like nothing happened. She is a survivor. She survived being on the street, she survived a traumatic injury, and she made a miraculous recovery. When she came in, no one thought that Simhasana would be where she is today.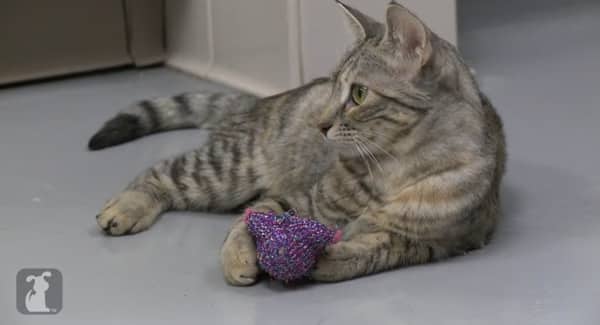 Simhasana is very playful, silly, and lovable. She is happy now that she is back up and running again. Now she is looking for the perfect forever home where she will be able to give someone her love.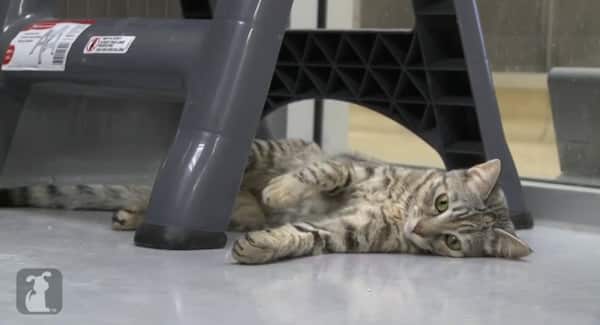 After all the fighting Simhasana has been through, she deserves to have a family.
To adopt Simhasana go to the Best Friend Animal Society's website.
Do you have a Tail of Hope or Survival? We'd love to hear it! Visit us at thepetcollective.tv and tell us your story! Visit The Pet Collective Website for more amazing Tails of Hope!