If you are the parent of an indoor cat, one of your greatest fears is that your cat will get out. Two years ago, our cat, Luna, did just that, escaping through an open window, which a family member did not realize was missing a screen, and scaling the roof as she climbed down to the yard. Although she's a feisty Bengal cat, Luna was not used to the outdoors, which made her disappearance that much scarier. But although much of retrieving your pet is unfortunately left to chance, there are some things you can do to help the search.
1. Make your scent known
Even if you have only owned your cat for a short time, chances are that she will be able to remember and even identify your scent. Placing items a short distance from home that retain your scent or that of your home might alert your kitty's memory and help her find her way back. Our family set out blankets and small household items that Luna was particularly fond of, and made sure to include food bowls that Luna would recognize.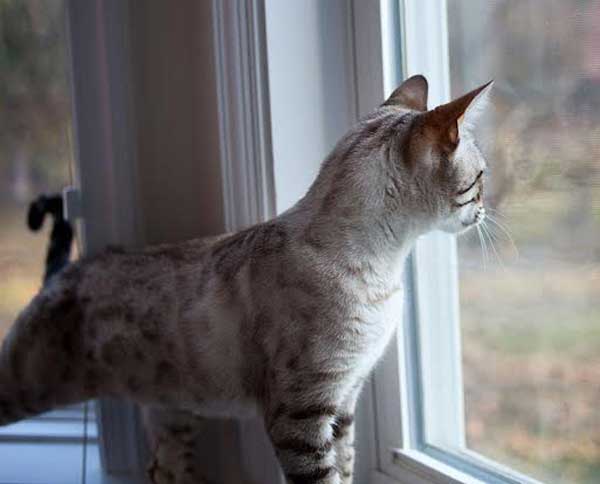 2. Get the word about your lost cat out immediately
Putting descriptive fliers around the area and informing all of your neighbors about the lost cat can be crucial to finding your pet. Our neighbor used to alert us every time that his dog went missing, and we were often the ones to reunite them after his dog was found roaming our street. Remember that fliers are a lot more effective if they include a recent photo of good quality and list multiple ways of contacting the owner.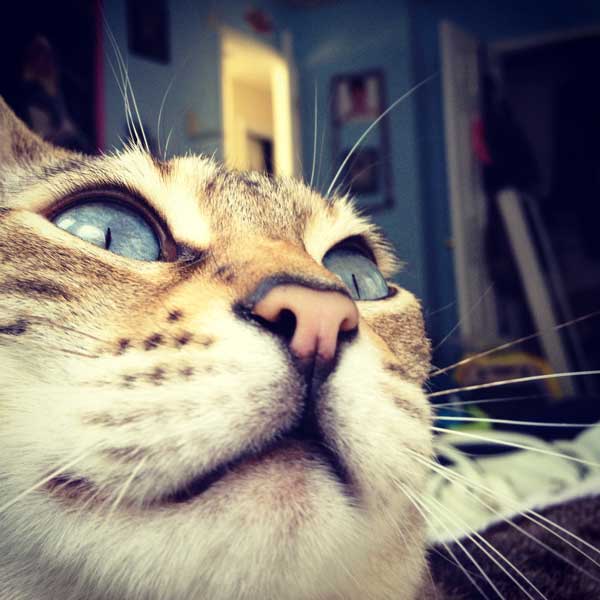 Craigslist is a great 21st-century version of lost pet signs and has led to many reunions between stressed out owners and their newly found pets. Adding a post to the "Lost & Found" and "Pets" sections is easy, and could lead to an email notifying you of your pet's whereabouts.
Other social media platforms like Twitter, Facebook, and Instagram can be important, too, allowing your friends and neighbors to see a visual reminder of what kind of cat they should keep an eye out for. Websites that issue an alert to your friends, like Lost My Doggie (which also caters to cat owners), can help aid your search.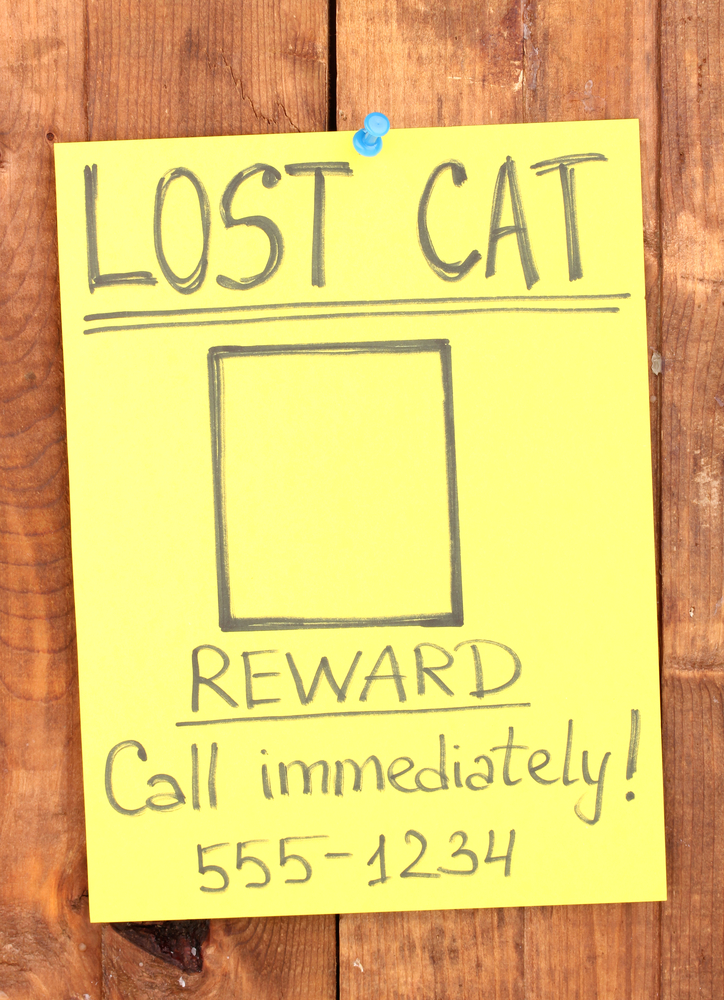 4. Search for your cat at specific times of the day
Because cats are nocturnal, they are more likely to be active and walking around during the night and early morning. Cats particularly like this time of day because it is quiet, and feels safer to them because of the absence of cars. While the latter is good news to worried owners, the darkness can certainly hinder your search. We walked around our yard with flashlights (which were not bright enough to potentially scare her away) and paid particular attention to the rustling of bushes in case Luna could be seen hiding among them.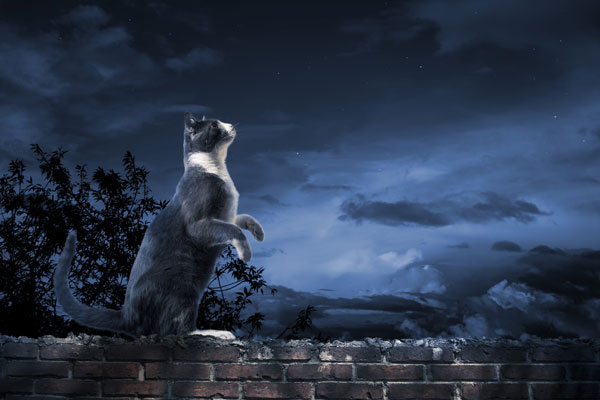 5. Focus on a smaller radius when looking for a lost indoor cat
While dogs often have the energy and motivation to travel miles from their home, cats usually do not venture nearly as far. When we finally found Luna, it was clear that she had come out from hiding in the woods behind our house and was not trekking about town. Although there are a lot of wooded areas to explore and wild animals to find in our neighborhood, Luna chose to stay pretty close to our house, which was, of course, extremely lucky.
6. Borrow a humane trap
Because of the high number of pets who go missing every year, most animal shelters have humane traps available for owners to rent out. Setting the traps is usually pretty easy, but if you need help there are YouTube tutorials such as the following one that can teach you how to effectively set a trap that will not harm your pet.
Bait the trap with your cat's favorite food, and include a blanket now that the weather is so cold.
7. Prevent your cat from getting out again
Preventative measures can help make sure that your cat never escapes (or never escapes again), like checking all screens and discouraging them from going near the front door. Giving your cat a collar with ID information, as well as microchipping your cat, are also important to your cat's safety, as they are the first things people check when they find a lost animal. Shelters routinely scan for microchips after a pet is turned in; they are the fastest way to get cats back with their rightful homes.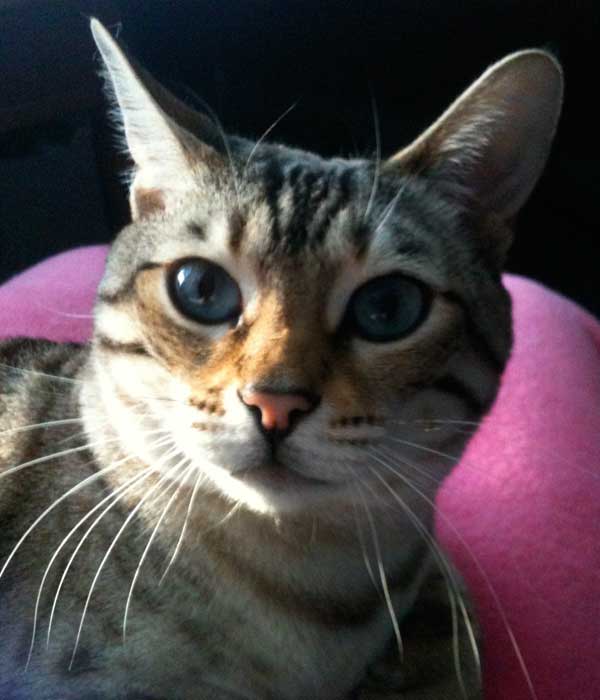 Do you have any tips to finding lost cats? Has your cat ever got lost? Tell us in the comments!
Read more on Catster about lost cats:
About the author: Julia is a student living in New York City. She misses her three cats back in Maryland as much as or more than she misses her family. You can follow her on Twitter.