Anyone who has lived with a cat is familiar with the practical, beige-carpeted world of cat climbers and scratching posts. Most of us plop these items in our living rooms in a desperate attempt to keep our kitty from clawing the couch or recliner. Sometimes it works; sometimes it doesn't. The claws want what the claws want, after all.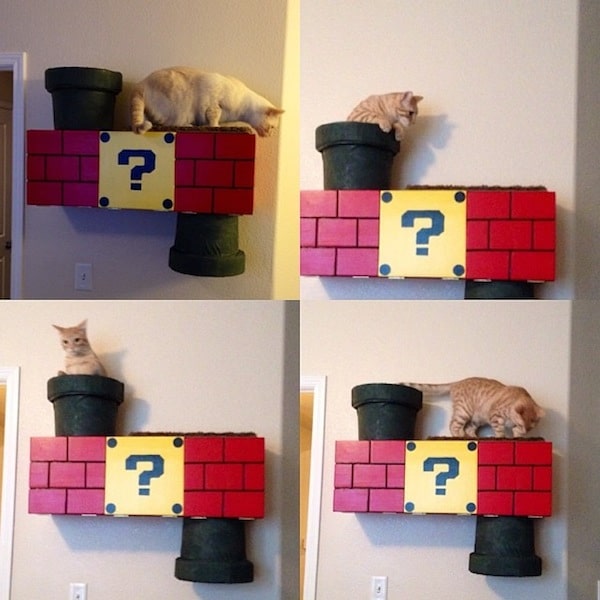 But even the best of these scenarios ends with a partially shredded stalk of carpet, rope, and cardboard beside the television. Maybe kitty hasn't destroyed your couch, but you also have to look at that thing every day.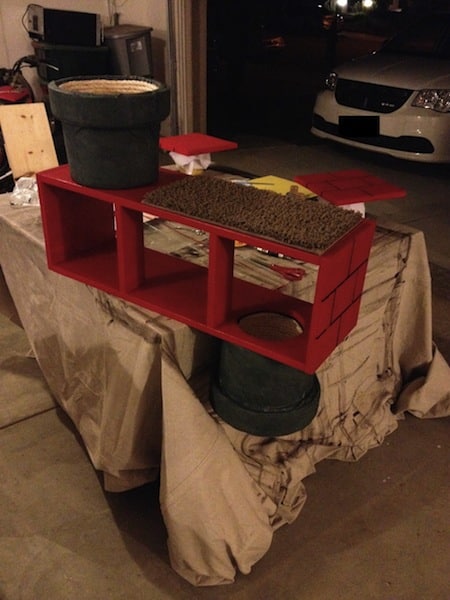 Fortunately, design-savvy cat lovers are using their big, creative brains to make entertaining our cats' daily play/murder/lounge fantasies a little more visually appealing.
Take, for example, A Faerie Wood's surreal cat trees. Built by former PeeWee Herman set designer Pete Plumley, the trees are as fun as they are functional. Plumley told Catster that his cat trees are "interesting to [cats] and more fanciful and finished for us, a combination of sculpture and furniture with a curious cat in mind."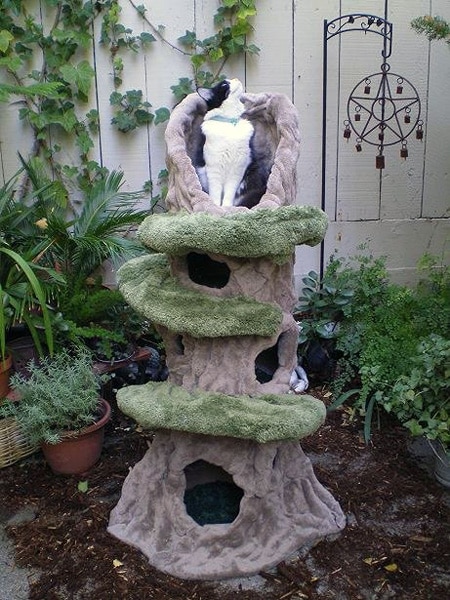 Plumley built his first tree after a cat climber shopping expedition produced less-than-desirable results.
"We were trying to find a cat tree, but it just wasn't going to fit into our decor," Plumley added. "Most cat trees sit over in the corner and really ugly up the place."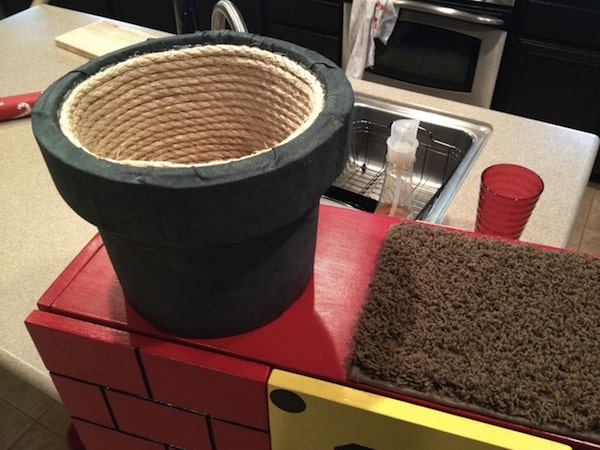 In that spirit, meet Wes Woodward, a woodworker who built the internet-famous Super Mario-themed climbing boxes for his friend's bored cat, Oliver. Inspired by a design he found on Etsy, Woodward's project has attracted a lot of attention, and for good reason — the Internet loves vintage Nintendo almost as much as it loves cats.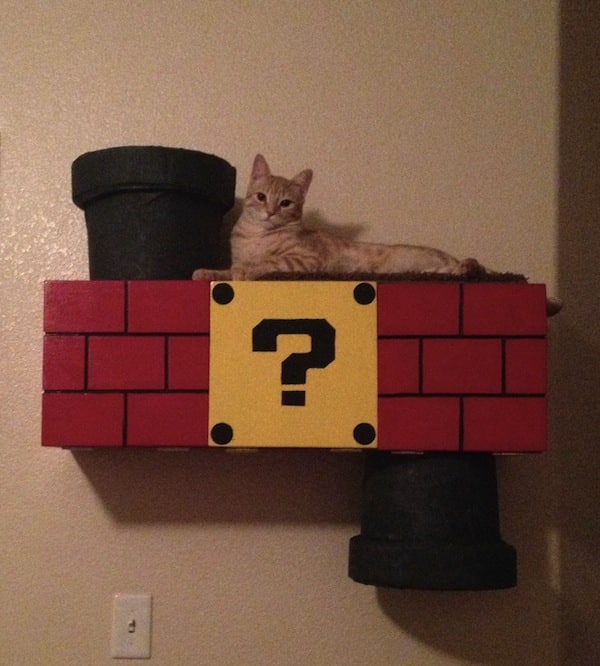 Since Woodward posted his project on Imgur, he estimates that it has been shared more than two million times. Even his friends are seeing the project online before he's had a chance to show it to them in person.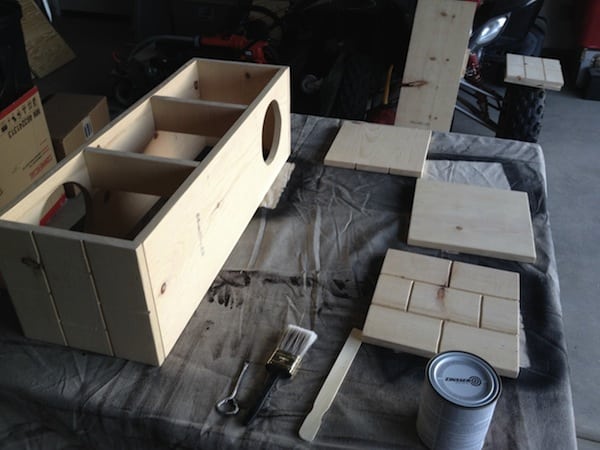 "I was honestly really surprised at the attention this got," Woodward says. "It's funny how many friends I have who have come up to me and said, 'Check this thing out, you should totally build one of these,' totally unaware that I did build it and amazed when I pull up photos of myself making it. I guess I should have known if you build something involving Nintendo and cats, the Internet will approve."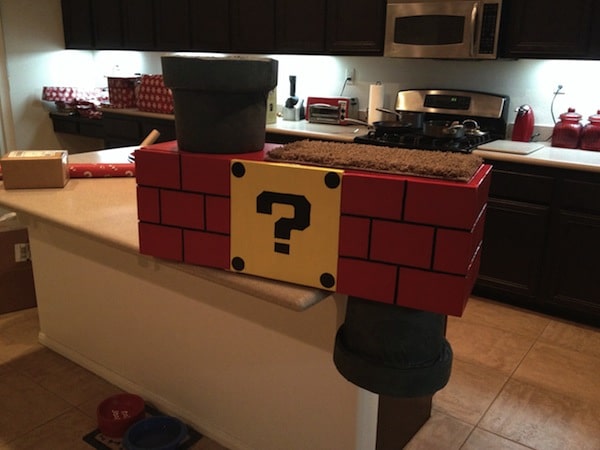 These days, Oliver the cat is no longer bored. Instead he's busy battling Bowser and teleporting to secret rooms to collect the most coins — after his nap, of course.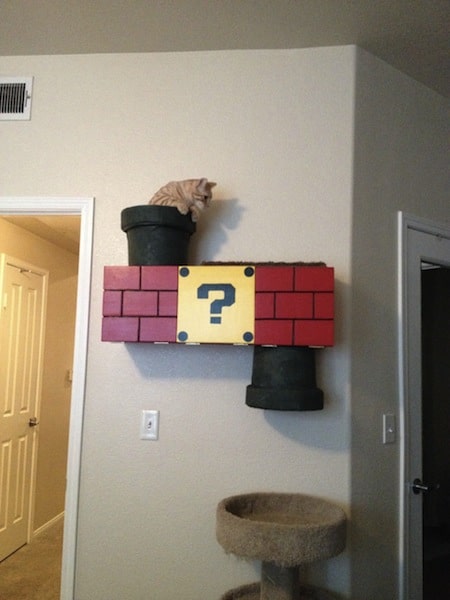 To help Oliver on his journeys, the boxes contain a number of cat-friendly features. Both of the pipes are lined with sisal rope to help him climb in and out of the bricks, and all three brick faces have magnetic closure — "for safety and cat retrieval, if need be," Woodward says. There's even a rug on top for lounging.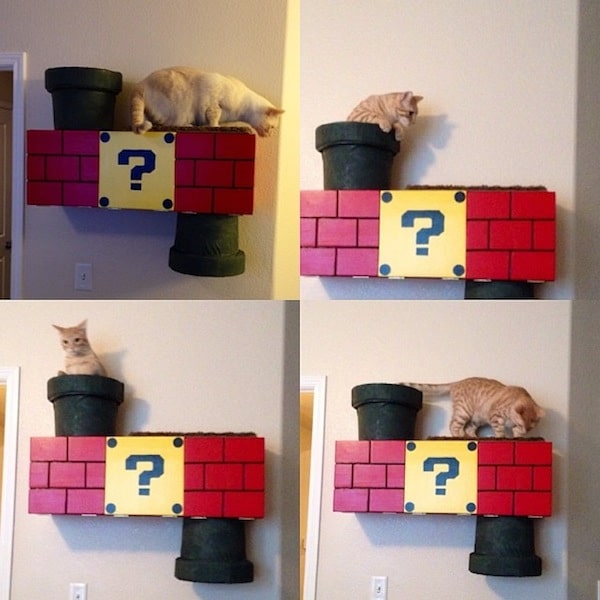 The boxes look cool, yes, but how about the important part: What do the cats think?
"The cats love it," Woodward says. "Oliver is always lying on it and watching the world. As you can see it is quite high on the wall, so he can keep an eye on everything. You just have to keep an eye out as you enter the room, or you will get a surprise swat from one of Oliver's paws."
All photos courtesy of Wes Woodward.
Learn more about your cat with Catster: