I've written about ways kids can help support organizations that help animals. Let's face it: Nonprofits work because of generous donations and volunteers with big hearts. Certainly, volunteering is one way people of most any age can pitch in and make a difference with their time, and I'm a huge proponent of volunteerism. Fundraising can be quite a different animal.
Oftentimes kids are at a loss as to what they can do to build a monetary donation for their favorite animal charity. Adults are sometimes even unsure where to start. Asking for money can feel uncomfortable, and many of us are apprehensive when it comes to approaching the subject with family and friends.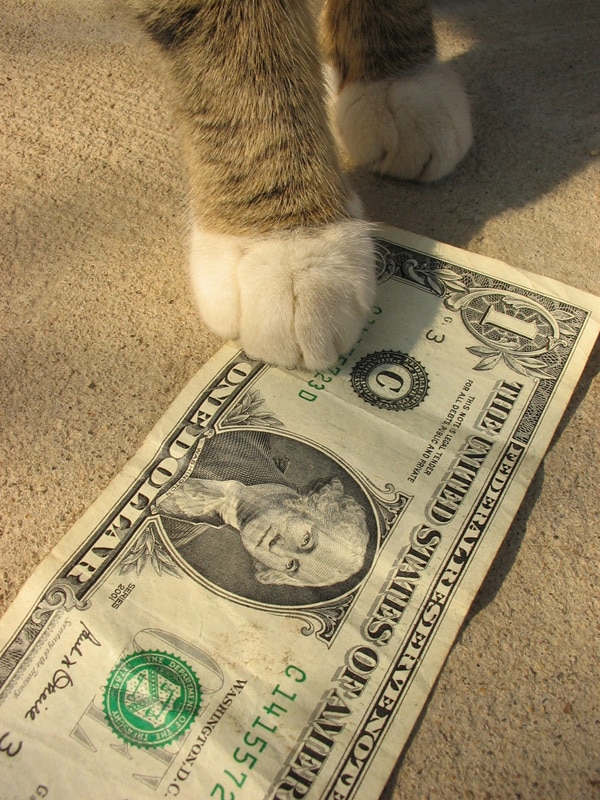 We've all seen the kids outside the grocery store, selling candy bars and cookies to support their school or community organization. Sometimes this is what we think of when we imagine "fundraising," and it feels completely daunting! Raising money to help your favorite animal-related organization doesn't have to be a major undertaking, and kids of most any age can participate. Here are five ideas.
1. Penny jar
A few years ago, a student from my kids' school asked permission to collect donations to benefit our local animal shelter. The administration agreed, and a ton of families pitched in! A fun and easy way to raise funds through school or a community organization like Scouts, is to provide a giant jar and then challenge people to fill the jar with pennies (although no one will turn down quarters).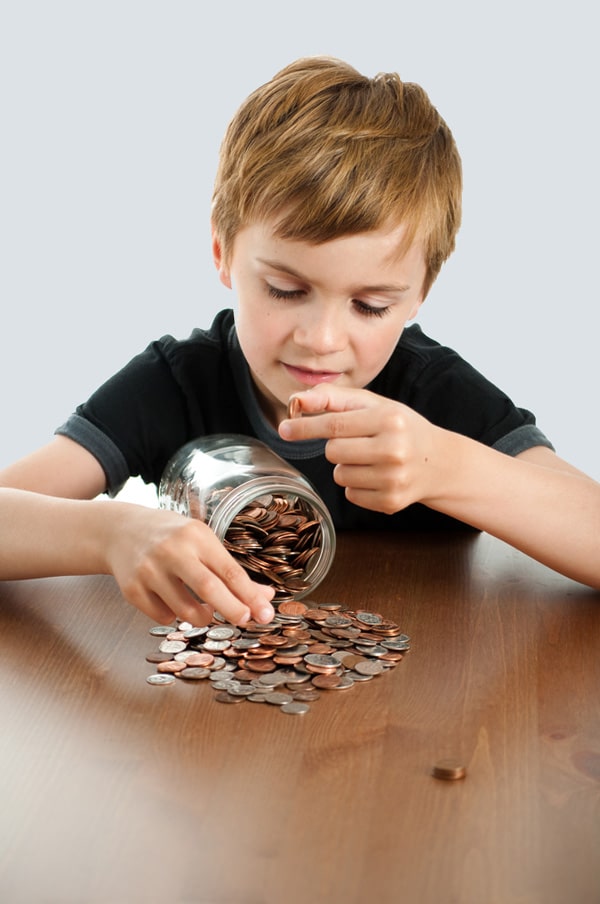 Some schools even have "penny jar wars" to see which classroom earns the most pennies. This is a fun and inexpensive way to encourage kids to help animal organizations, but remember to always clear these types of fundraisers with the powers that be!
2. Pancake breakfast
I sometimes see signs for the local Lions Club's pancake breakfast fundraiser. Why couldn't you and your kids do the same thing? You don't have to rent a giant hall to do this — you can set up tables in your home and sell tickets to friends and family; however, if you happen to have a connection with a larger facility, all the better! Kids of nearly any age can help with this type of event. Not a breakfast fan? How about a spaghetti dinner?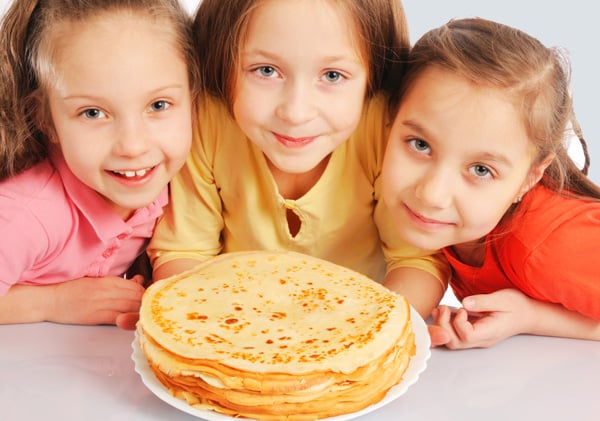 3. Garage sale
I love hitting all the local garage sales. Sometimes I'll see signs at these sales, indicating all proceeds benefit an organization like American Heart Association. Why couldn't you plan a garage sale and advertise that the earnings will go to an animal charity? You could even place a penny jar at the checkout table! Multiple families can come together for this one, and kids can help organize and place prices on items. Come on, you have some stuff to get rid of, right?
4. Cookbook
I've seen organizations collect recipes from members or employees, and compile them all into a cookbook. They then sell the cookbook and usually donate the proceeds or use them for their own nonprofit business. I love this idea and have bought several of these types of cookbooks.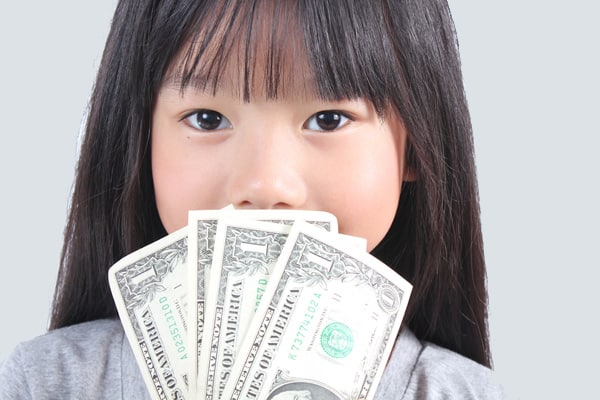 Why not start gathering recipes from family and friends and create your own cookbook? You could give the book a catchy name like Recipes for Hope or Cooking to Help Cats. If you decide to have a garage sale or rent a booth at a craft show, these books would be a great addition to your wares. Adults or older kids can advertise these books on their social media sites, or even set up an Etsy store!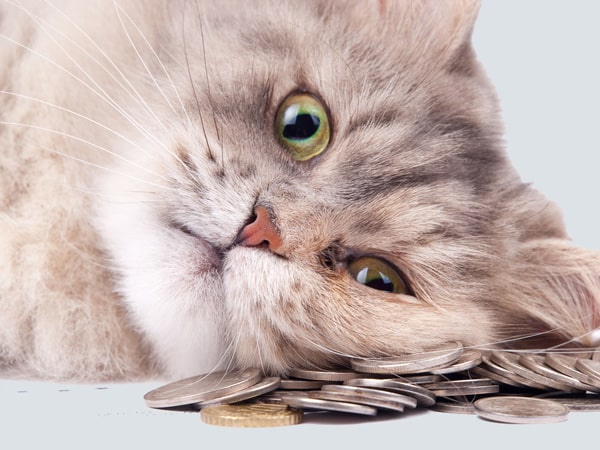 5. Greeting cards
Some kids are really crafty. My daughter is an artist and is always looking for projects. Kids of most any age can design and create cat-themed greeting cards either on the computer or by hand. Like the cookbook, these would be great items for garage sales, craft shows or Etsy. Friends and family would be quick to snap up these unique cards, and help cats as well!
Do you have any unique ideas for raising funds to help cats?
Laugh with us:
Read More by Angie Bailey:
About the Author: Angie Bailey is an eternal optimist with an adoration of all things silly. Loves pre-adolescent boy humor, puns, making up parody songs, thinking about cats doing people things and The Smiths. Writes Catladyland, a cat humor blog, Texts from Mittens (originated right here on Catster) and authored whiskerslist: the kitty classifieds, a silly book about cats wheeling and dealing online. Partner in a production company and writes and acts in a comedy web series that features sketches and mockumentaries. Mother to two humans and three cats, all of which want her to make them food.