Black cats have a stigma around them. Some people think of them as evil, creepy, or just plain bad luck.
Meet Pierre, a black cat who was having a bit of bad luck himself.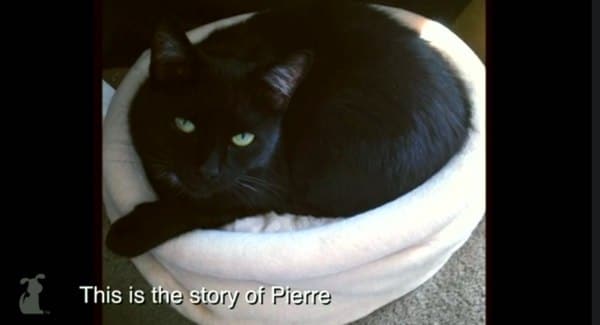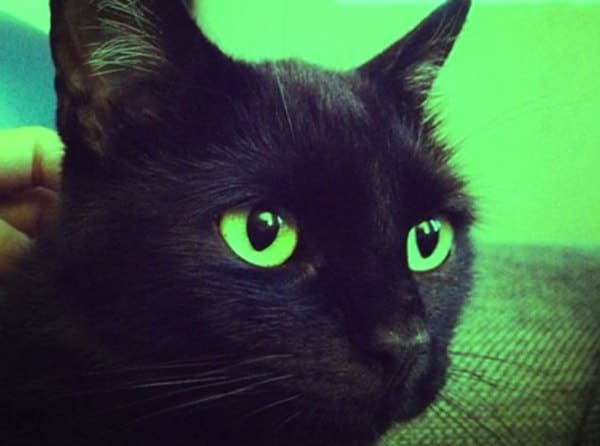 Pierre was picked up as a stray and taken to a Los Angeles shelter, which can be a death sentence for a black cat. You see, black cats are most often the last to be adopted in shelters because of the stigma associated with their color.
Black cats are not bad luck, they are not evil, and they aren't different than any other cat at the shelter, and yet they are often passed over. Fortunately for Pierre, the Lange Foundation, a rescue based in Los Angeles, has a soft spot for black cats.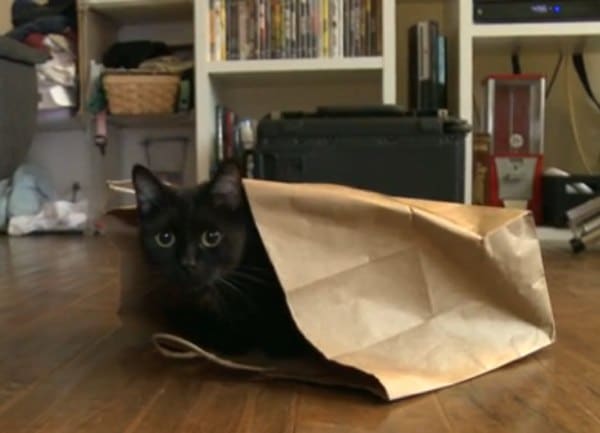 The Lange Foundation pulled Pierre from the shelter. One-third of the Lange Foundation cat population is made up of black cats, but the cats are still the least adopted because of their coloring. Despite Pierre's playful personality, he waited for two years to find his perfect home. Finally, Kayla came along.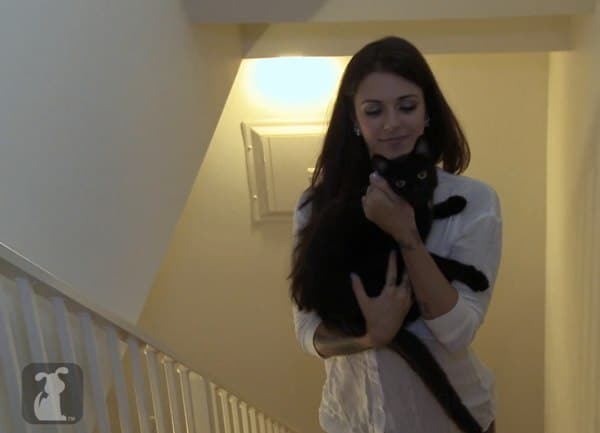 Kayla did not see a black cat. She saw Pierre in all his outgoing wonderfulness. Pierre charmed her, and she adopted him and took him home. Pierre now has a family and even a feline brother named Dexter to play with. Like most cats, bags are Pierre's favorite things to play with!
In his new home, Pierre is not bad luck. He is loved.
To learn more or to donate to The Lange Foundation, visit the website.
Do you have a Tail of Hope? We'd love to hear it! Visit us at thepetcollective.tv and tell us your story!
ThePetCollective.tv is your online destination for all things animal and pet related. If it breeds, it leads at TPC. Furry, funny, uplifting, and adorable is the status quo. Follow us on Twitter @PetCollectiveTV and like us on Facebook.